Negotiating The Right Settlement With Any Insurance Company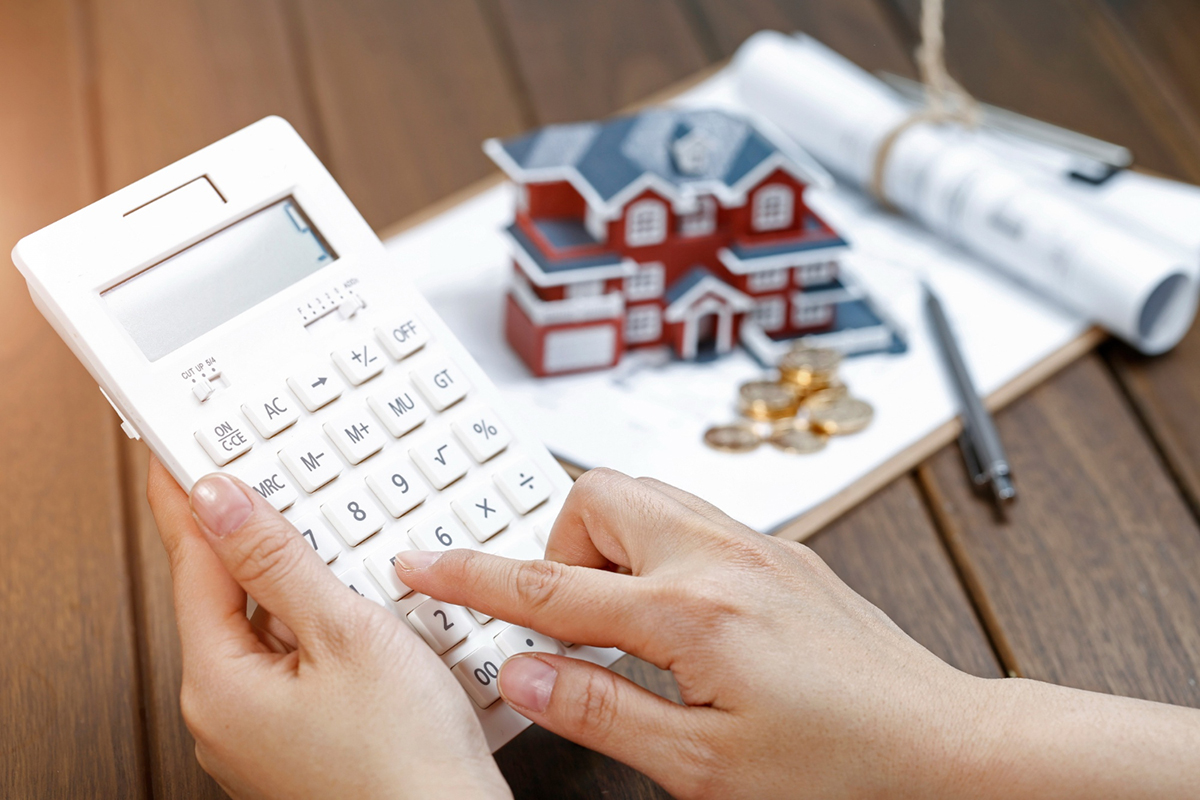 Dealing with insurance companies can be a daunting task, especially if you don't know what to expect. Insurance companies often want to settle claims quickly and for the lowest amount possible. However, it's important to make sure that you are getting the best settlement possible. Here are some tips that will help you get the most out of your claim negotiation with any insurance company.
Know Your Rights
The first step in negotiating a settlement with any insurer is understanding your rights under the law. In most states, including Florida, consumers have certain legal rights when dealing with insurance companies. It's important that you familiarize yourself with these laws so that you can ensure that the insurer is treating you fairly and providing you with the coverage and benefits that they are legally obligated to provide.
Get Professional Help
When negotiating settlements, it's always a good idea to enlist the help of a professional public claims adjuster who specializes in dealing with insurers. They can provide invaluable advice and guidance on how to properly negotiate a settlement and make sure that your claim is processed fairly and efficiently. A public claims adjuster can also provide assistance if your claim is denied or delayed by your insurance company.
Be Prepared Before Negotiations Begin
Before beginning negotiations with an insurer, be sure to do your research and prepare all of the necessary documents for your claim. This includes gathering any relevant information such as medical bills, receipts, photos of damage or injury, police reports, etc., as well as making sure all paperwork is filled out completely and accurately. This will help ensure that negotiations proceed smoothly and quickly and will give you an advantage when negotiating a settlement amount with the insurer.
Conclusion
Negotiating a settlement with an insurance company doesn't have to be difficult or time-consuming if you know what to expect before beginning negotiations. Being aware of your rights under state law, getting professional help when needed, and preparing ahead of time will give you an edge during negotiations and ensure that you receive the best possible settlement from any insurer. If you are looking for assistance from a public claims adjuster in Central Florida, contact Five Star Claims Adjusting for more information today!