Protect Your Home from the Unexpected with Proper Insurance Coverage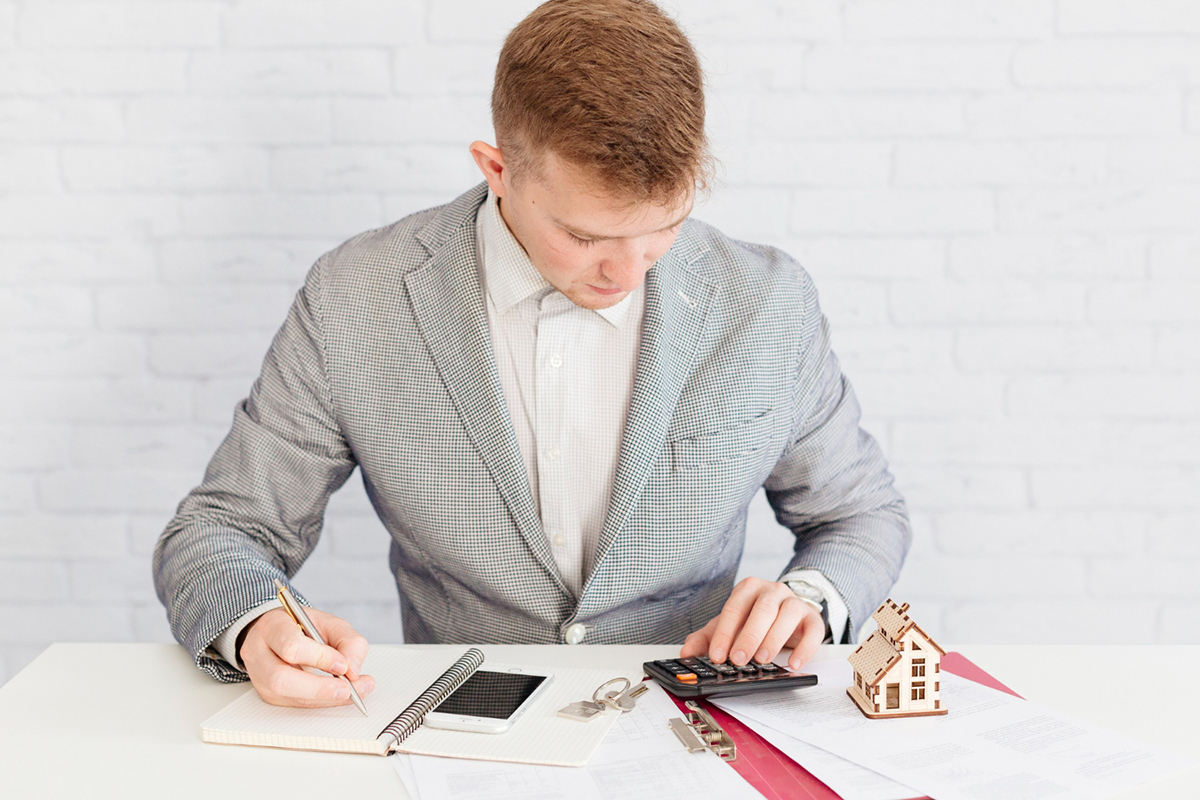 Owning a home is one of life's greatest investments. Unfortunately, life can throw unexpected surprises our way. The right home insurance policy can be your safety net when the unexpected happens. It is important to make sure that you are not underinsured and that you have adequate coverage for any potential losses. Let's discuss how to avoid being underinsured when it comes to protecting your home and valuables.

Understand Your Policy
The first step in making sure you are not underinsured is to thoroughly understand what your existing policy covers and what it does not cover. Your policy should include sufficient coverage for anything that could potentially happen such as fires, floods, burglary, and other disasters that may occur at your home or on the property itself. Take an inventory of all the items in your home so there is no question about what needs to be covered in case something happens. Also, take some time to review any additional riders or endorsements you may need if something unforeseen were to occur such as earthquakes or sinkholes (if you live in an area where they are common).
Contact Your Insurance Provider
Once you have a clear understanding of what is covered and what isn't covered by your current policy, contact your insurance provider and ask questions about additional coverage options if needed. They will be able to provide guidance on the types of policies available and any added protection they can provide for items in your home that may not be included in a standard policy. For example, if you own expensive jewelry or artwork, you may need an additional rider added onto your policy for full coverage of these items. It's important to remain proactive when it comes to insurance policies so that you are fully protected from any potential risks associated with owning a home.
Public Claims Adjusters
If ever needed, hiring a public claims adjuster can help ensure that all damages are properly assessed following an incident and all losses are properly compensated by the insurance company according to their agreed-upon terms. A public claims adjuster will work exclusively for their clients during the entire claims process and act as an advocate by dealing directly with the insurance company on their behalf while making sure they get the most out of their claim settlement agreement following any loss or damage incurred at their property caused by a third-party or natural event (i.e., fire, windstorm). If you live in Central Florida and need assistance with filing a claim against an insurance company contact Five Star Claims Adjusting for more information.
Conclusion
Homeowners must always stay informed about homeownership risks so they know exactly how much coverage they need from their insurer; never settle for less than necessary! Make sure you understand your existing policy before contact with an insurance company regarding additional coverage options if needed; this will help ensure that everything is accounted for should something happen unexpectedly at your residence or on its premises due to third-party negligence or natural events (i.e., fire, windstorm). Finally, consider hiring a public claims adjuster who specializes in working directly with customers during the entire claims process so nothing slips through the cracks and all losses are properly compensated accordingly. Contact Five Star Claims Adjusting for more information about filing a claim against an insurance company in Central Florida.