Protect Your House from Burglary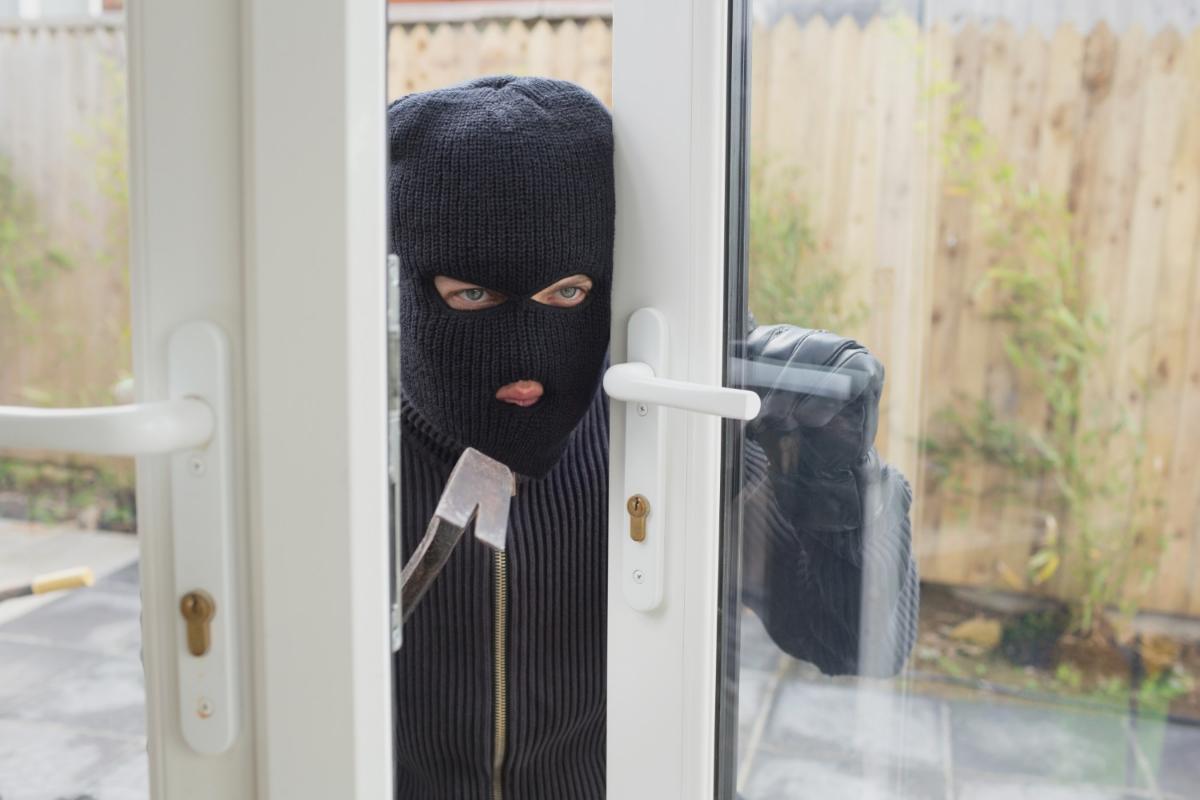 Thieves have more than a couple of tricks up their sleeves—and are always searching for signals to suggest you're not home or have some good swag inside your house. Our public insurance claims adjuster in Orlando, FL, recommends some things you can do to protect your house from unwanted intruders by outwitting them.
Put a Pause on Your Vacation Pics
We know it's tempting to want to show off the perfect sunset over the ocean—particularly when it's in the negative temperatures back home. But the more you publish your vacation, the more you tell everyone your home is vacant. So try to save the images for when you return. If that's not feasible, make your social media pages private so only approved friends can view your posts.
Keep Your Valuables Out of Sight
Many intruders will look through windows to see if you have anything valuable to scoop up. So hide valuables like jewelry and other expensive or meaningful belongings in safe spots a thief won't be able to see easily. Even better, place them in a safe deposit box instead of your sock drawer. When you're not home, shut your blinds or curtains to keep prying eyes from being able to look in.
Lock All Your Doors and Windows
This seems evident but confirming all your home's access points are locked is something you should do every time you leave your residence. This includes basement windows, sliding doors, garage doors, and sheds, where plenty of costly tools, yard implements, and sporting goods are often held.
Always Seem Like You're Home, Even When You're Not
Thieves like to target homes with lights off and mail piling up. So if you're out, ask somebody close to you to regularly snag the mail and alternate the lights in your house. Electrical timers and motion detectors are also an excellent way to fool possible intruders into believing you're home or will at least be too much of a problem for them to pursue breaking in and being caught.
Keep Spare Keys in Safe Places
The most common sites for homeowners to hide spare keys are under a door mat, in their mailbox, on top of their doorsill, or beneath a potted plant. Most intruders know that and will check in those places immediately. So instead of giving them unrestricted entry into your house, leave your key with a dependable friend or neighbor.
Let Others Know When You're Gone
Any time you head out of town, tell others – buddies, relatives, neighbors, and your alarm company. Make sure to leave an emergency contact number with them and details about where you're staying.
Conceal Your Large Purchase Evidence
Recycling your cardboard boxes from shopping purchases is excellent (thank you for being green), but it also lets home intruders know precisely what you have in your house. Keep boxes inside your house, garage, or shed until the night before recycling pickup. Tip: If you intend to be away for more than a few days during winter, make sure you either turn off your water supply or get somebody to check your house to guarantee the pipes haven't frozen. This is necessary for your home insurance, but the time frame could vary depending on your policy, so check with your insurer for exact details.
These are some great ways to protect your house from burglary when you're out. Call us today if you need a public claims adjuster in Orlando, FL.