Reasons To Buy Renters Insurance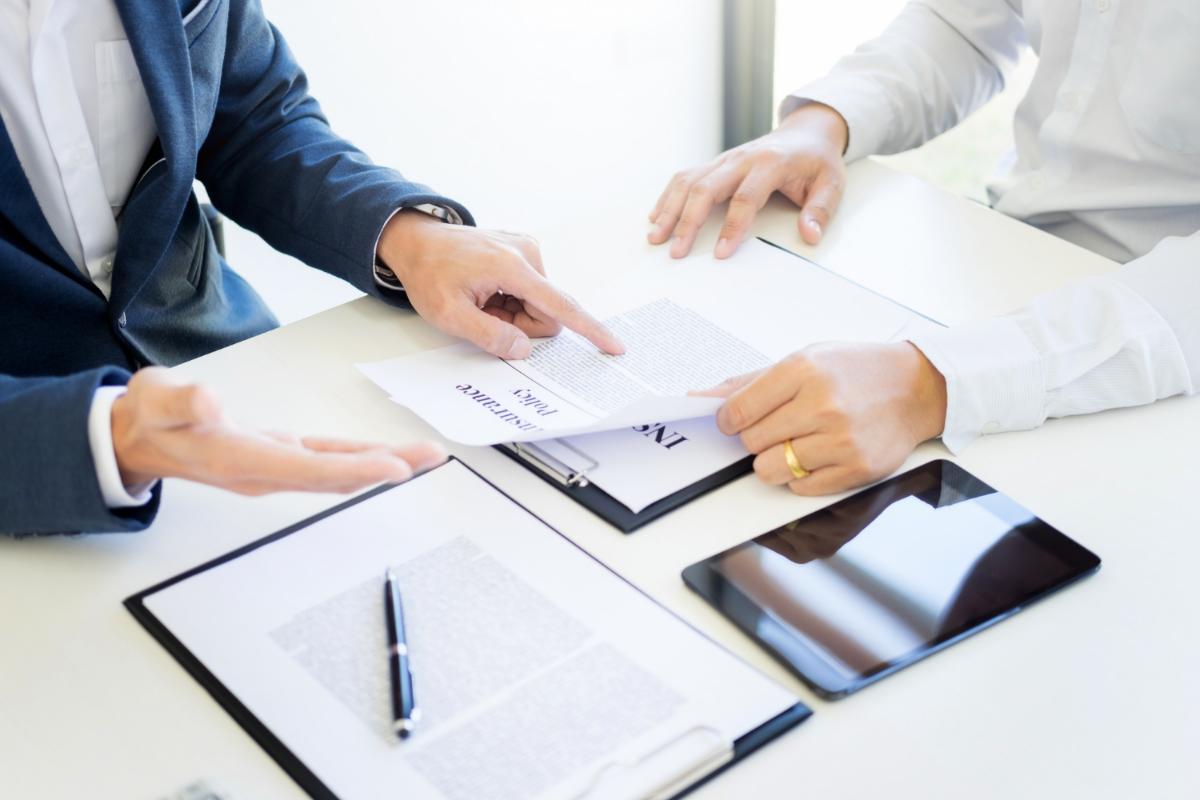 With inflation reaching tiers not witnessed in five decades, sending costs soaring for everything from food to housing, millions of renters consider which expenses are essential and which ones they can forgo.
Our public claims adjuster in Polk County challenges you to consider renters insurance. Many lessors and property managers mandate their tenants to carry it. But even if you aren't directed to buy insurance, being covered is a no-brainer.
More and more renters are welcoming renters insurance as a low-cost way to defend their property and peace of mind, with nearly 60% of renters carrying insurance in 2020, up from just over 30% in 2012, according to the Insurance Information Institute.
Whether you're already part of the insured majority and wondering if keeping your coverage is worth it, or you are weighing whether to buy a renters insurance policy for the first time, let's take a closer look at why being insured is an intelligent financial decision.
Renters' insurance is affordable
The average cost of renters insurance is only about $16 per month, with some renters insurance policies starting as low as $5 a month.
What do you get in return? We'll dive into more detail on what renters insurance covers below. Still, perhaps the most significant benefit to purchasing renters insurance is knowing that your insurer will have your back in many of those inevitable "oh crap" moments. Like when you check your purse and realize your phone was stolen on the subway or you come home to discover someone took your bike.
Renters' insurance covers your property when you're at home and on the go
Who knew, right? So if your phone is stolen at your local coffee shop or your laptop is picked up at your co-working space – your policy has your back. Yep, that's right – even if your things are stolen outside your home, renters insurance will compensate you. Plus, if your kitchen ends up engulfed in flames or your sprinklers accidentally flood your apartment, you're also covered.
Your personal property is likely worth more than you believe
Many people may not realize the significance of carrying renters insurance because they don't recognize just how valuable their personal property is. Consider an average two-bedroom apartment in America, which according to US News, includes around $30,000 worth of electronics, clothes, jewelry, bicycles, and more.
Armed with renters insurance, you'll rest easier at night knowing that if your personal belongings are lost, damaged, or demolished by a covered event—like a fire, lightning, windstorm, theft, or vandalism—your property coverage can help recover the costs of replacing those things. Without renters insurance, you'd have to pay for those expenses.
A pretty good reason to get covered, right? Once you've chosen to buy renters insurance, you'll want to take a brief look around your place to assess the value of your stuff so that you can select the right coverage amount for your personal property.
Your landlord's insurance won't cover losses to your personal property
Since your landlord carries insurance, you might wonder: What's the point of purchasing my renters' insurance policy? It turns out that landlord insurance and renters insurance don't cover the same things—most notably, while your landlord's policy covers any property they own, it won't protect your personal belongings—all the more reason to get yourself protected.
Consider these reasons to buy renters insurance. Call us today if you need a public claims adjuster in Polk County. We are here for you.