Roofing Damage Claims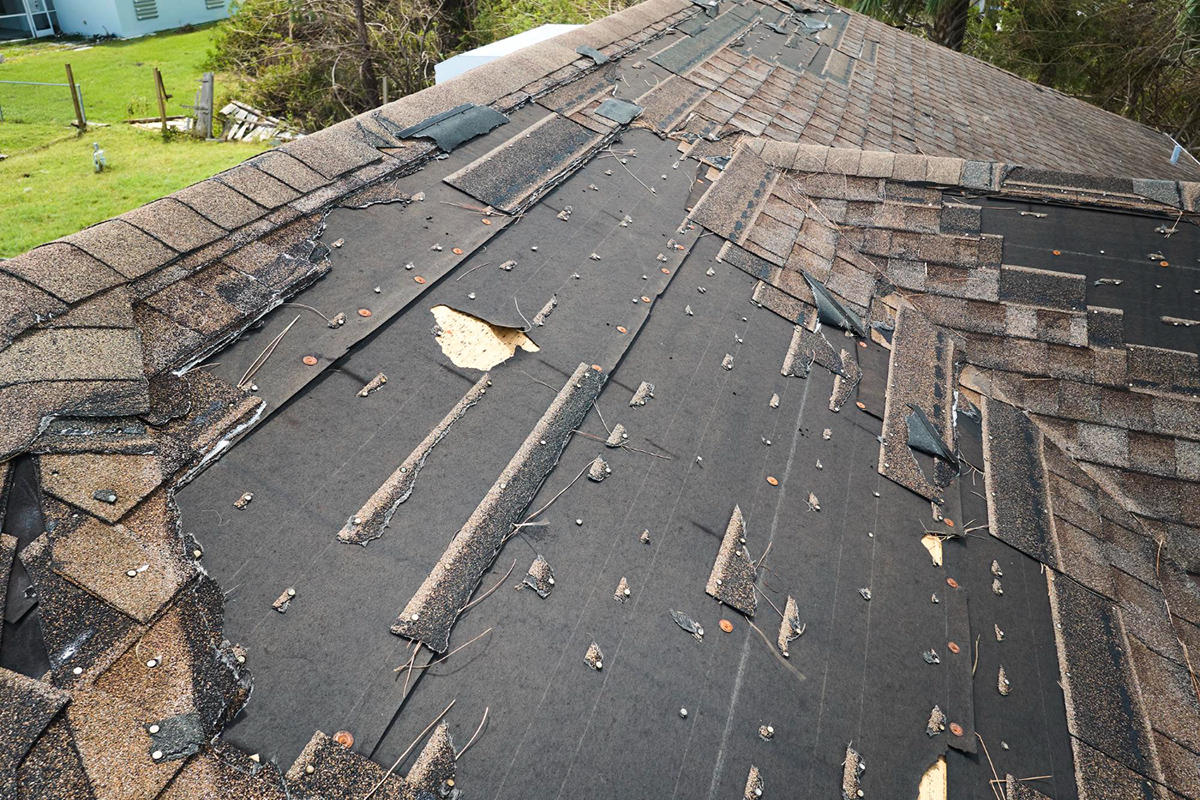 Has your roof been damaged by a recent storm? If so, you may be wondering how to file a claim and what type of coverage you have. Read on for a helpful overview of roof damage claims in Central Florida.

Types of Roofing Damage
There are three main types of roofing damage that can occur after a storm: wind damage, hail damage, and water damage. Let's take a closer look at each one:
Wind Damage: Wind damage is usually caused by strong gusts of wind that can tear shingles off your roof. In some cases, wind damage can also cause tree limbs or other debris to fall on your roof and cause damage.
Hail Damage: Hail damage is usually characterized by small (or sometimes large) dents in your roof. These dents can weaken your roof over time and lead to leaks or other problems.
Water Damage: Water damage can be caused by either heavy rains or leaks in your roof. Water damage is often the most serious type of roofing damage because it can lead to mold growth or other structural problems if not addressed quickly.
Filing a Claim for Roofing Damage
If you have experienced any type of roofing damage, the first step is to contact your insurance company to start the claims process. Your insurance company will send an adjuster to inspect the damage and determine the extent of the repairs that need to be made. Once the adjuster has inspected the damage, they will provide you with an estimate for the repairs.
Once you have received the estimate, you will need to decide whether to proceed with the repairs or replace your roof entirely. In some cases, it may make more sense to replace your roof rather than repair it depending on the age of your roof and the severity of the damage.

If you have experienced any type of roofing damage as a result of a recent storm, don't hesitate to contact Five Star Claims Adjusting. We specialize in residential & commercial public claims, so let us maximize your insurance claim. Contact us to get started. With a little bit of patience and careful decision-making, you'll soon have your roof repaired or replaced and be on your way to enjoying peace of mind once again.