Things To Remember Before Purchasing Renters' Insurance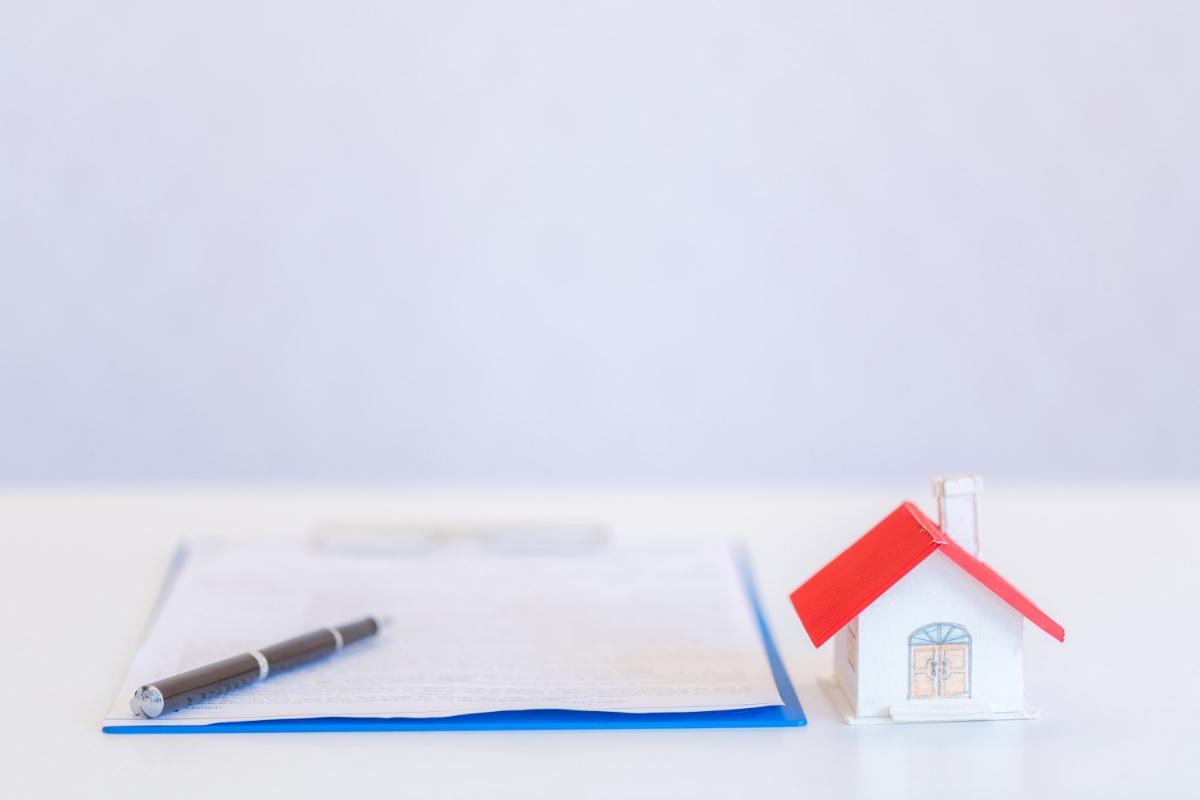 Buying renters' insurance is a savvy investment whether you rent an apartment, condo, or room. Renters' insurance is designed to shield you and your personal belongings. Renters' insurance helps replace your belongings, saves you from liabilities, and pays for your temporary accommodation if you are displaced from your damaged property.
Paying for renters insurance
So, you're ready to purchase renter's insurance but need to know where to get started; we've got you covered! Our experts on property claims in Polk County offer some tips you should remember before purchasing renters insurance.
Know how much coverage you need
Insurance companies offer hundreds of distinct policies that can boggle your mind! However, figuring out the proper amount of coverage depends on several elements, and we have made an easy list for you below. This will help you figure out the ideal renters' insurance for you and come in handy during insurance claims.
Make a thorough inventory of all your belongings-This includes details such as when you purchased them, how much you paid for them, and what they would be worth today. Add them up, and you'll have a fair idea of how much coverage you need. If you have rare and high-valued items like antiques, fine art, and costly jewelry at home, it is recommended to have them appraised and ensure you have a policy that covers them.
Know the peril coverage you need- Any event that yields damage to your property is a peril. We suggest you do a danger assessment of your neighborhood before purchasing your insurance. Your renters' insurance usually covers only named perils. However, many insurance companies also supply all-risk policies that cover more losses. It may seem like an extra expenditure, but leaning on the risks where you reside, it can be worth it!
Liability Coverage: Renters Insurance or Umbrella Insurance
A significant advantage of getting renters insurance is personal liability coverage. You never know when a guest might get injured at your home or maybe your pet has damaged your neighbor's garden. Liability coverage can help pay for a visitor's medical bills. It protects any damages you cause to another person's property and legal expenses if sued.
Tenant's insurance comes with liability coverage varying from $100,000 to $300,000. The coverage you need boils down to your demand and budget. However, you should consider a higher coverage if you have pets or lease in a posh neighborhood. If you need higher coverage, you should look into umbrella insurance. You get better protection against lawsuits, damage repair, and medical bills.
Bundle renters and auto insurance for a discount!
You can easily save a few dollars by bundling your renters' and auto insurance. Insurance companies offer tempting deals by supplying you with a multi-policy discount. You can easily save up to 10% of premium rates! It also makes managing your insurance easier by bringing them together.
What you should know about insurance claims
By now, you have a clear idea of what you can anticipate from your insurance. The best renters' insurance not only supplies you with great premium rates and fancy deals, but it should also make your claims process smooth. Your insurer will ask you how you want to be reimbursed when you file your claim. Actual Cash Value pays for the depreciated value of the items detailed in your claim. The replacement cost policy will replace your items at the current market cost. The latter draws pricey premiums, but it's the best bang for your buck.
These are some things to remember before purchasing renters insurance. If you need assistance with property claims in Polk County, call us today. We are here to help.