Things You Need To Know About Homeowners' Insurance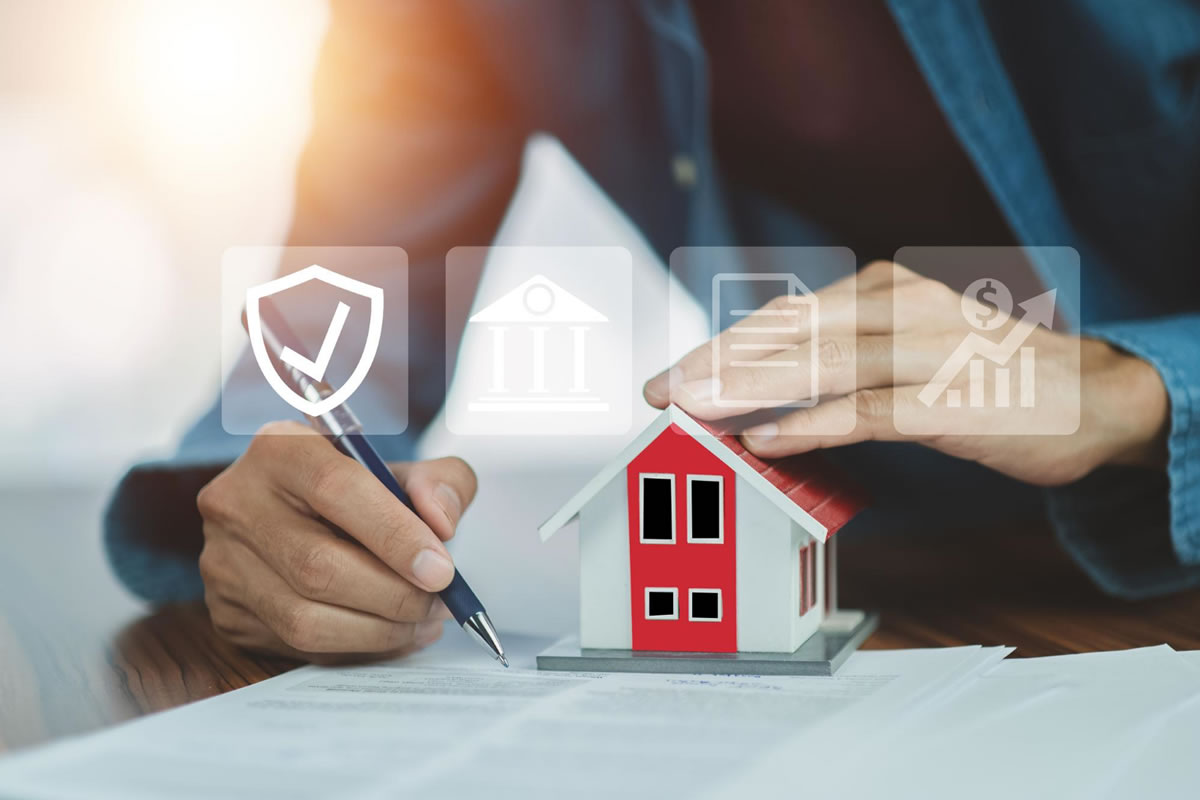 For most people, purchasing a home is the most significant personal investment they will ever make. No matter what type or size, it's your house, and you want to ensure it's protected against unexpected events. A home insurance policy helps to shield the building itself and the contents you keep inside of it. It can also help pay for liability expenses if you unintentionally injure another person or cause damage to their property and help pay for additional living expenses if unforeseen damage or an emergency evacuation order pushes you out of your residence. It can even help you in circumstances of identity theft and credit card fraud, or property theft that happens while you are on vacation.
Should I Purchase Home Insurance?
Our experts on property claims in Central Florida believe that the advantages of having home insurance compared to the dangers of not having it are simply too great to overlook. Your home insurance policy protects the building you live in and the contents you keep inside of it.
What are the Dangers of Not Having Home Insurance?
The biggest and most obvious risk is paying out of pocket for losses due to theft, water damage, fire, hail, and other events that your policy might have otherwise covered. You may also risk breaching your mortgage contract if it mandates you to have insurance as a contract requirement. Finally, not having insurance can make your home more challenging to sell if you can't afford to repair the damage and attract buyers.
How is the Price of Home Insurance Determined?
The cost of home insurance depends on a lot of factors. It's essential to mention that a substantial factor in the cost of your insurance is not your home's current market value but how much it would cost to replace it. Even if you could sell your home for $500k in the current market, it might not cost much to rebuild it.
This demonstrates why two similar-sized houses sitting side by side in the same neighborhood might have different premiums because one place may have modifications that would cost more to replace, such as marble countertops or a finished basement with a luxury extra like a hot tub.
Other noteworthy determinators of the price of your home insurance include your insurance record, kind of structure, location, safety features, and renovations and advancements.
Your best bet to determine how much home insurance you require and the potential cost you can anticipate paying is to speak to an insurance advisor with the expertise to guide you toward a policy that makes sense for you.
How is Home Insurance Different from Condo, Renters, and Mortgage Insurance?
Home insurance is intended for dwellings solely owned by the homeowner, which makes them accountable for their maintenance and overall condition. Since condo owners share the structure they live in with other owners, they need different insurance that focuses on their unit and belongings. Meanwhile, renters have no ownership interest, so their insurance is less costly and covers their belongings, personal liability, and additional living expenses. Mortgage insurance is not a type of property insurance at all. Still, some financial institutions offer it to help protect homeowners if circumstances make it challenging to keep up with their mortgage payments.
These are some things you need to know about home insurance. Contact us today if you need assistance with property claims in Central Florida. We are here for you.