Understanding Home Insurance Claims and Coverage in the Wake of Increasing Wildfires and Climate Change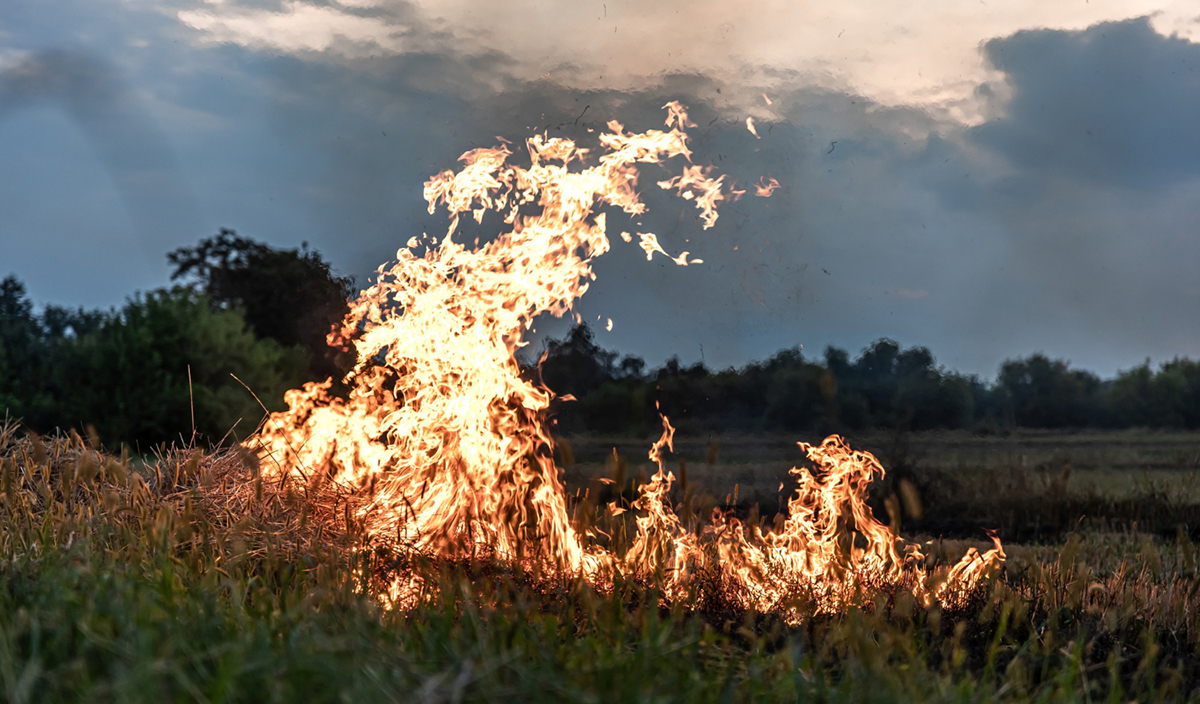 In recent years, the number of wildfires has increased dramatically due to changing weather patterns and climate change. This increase has put many homes at risk of being affected by these natural disasters. As a result, more homeowners are now looking into their home insurance policies to understand their coverage in the event of a wildfire.
How Climate Change is Affecting Home Insurance Claims
Climate change has had a major impact on home insurance claims. According to the National Interagency Fire Center, 2019 saw one of the worst wildfire seasons in history, with over 8 million acres burned in California alone. With extreme temperatures becoming more common as Earth's climate warms, fires are burning longer and hotter than ever before.
Wildfires can cause extensive damage to homes and other structures, so it's essential that homeowners have an understanding of their insurance coverage before disaster strikes. Most standard homeowner's policies cover damage caused by fire, but there may be additional clauses or restrictions depending on your specific policy. It is important to check with your insurer to make sure you know exactly what your policy covers when it comes to wildfires and other natural disasters.
What To Do If Your Home Is Damaged By A Wildfire?
If your home is damaged by a wildfire, you should file an insurance claim as soon as possible. However, this process can be complicated and time-consuming if you don't have experience dealing with insurers or public adjusters. That's why it's important to have an experienced public claims adjuster on your side who can help you navigate through the process quickly and efficiently while maximizing the amount of money you can receive from your claim.
Conclusion
Natural disasters like wildfires can cause immense damage to homes in a short period of time, making it essential for homeowners to understand their insurance coverage beforehand. While filing an insurance claim after a disaster can be complicated and time-consuming, having an experienced public claims adjuster on your side can help ensure that you get the most out of your claim in a timely manner. If you need assistance filing an insurance claim due to property damage caused by increasing wildfires or other natural disasters near Orlando Florida, contact Five Star Claims Adjusting today for expert advice and assistance. We are here for you during this difficult time!