What Home Insurance Covers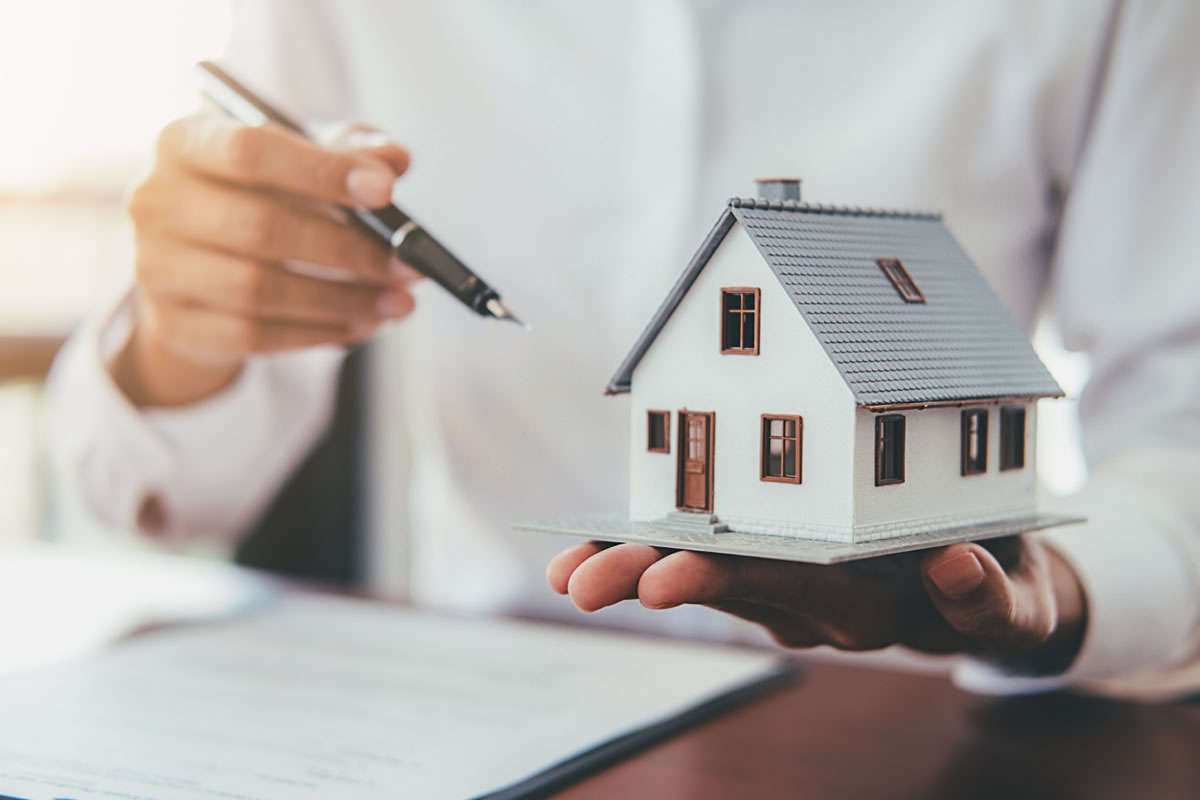 According to our public claims adjuster in Orlando, FL, these are the coverages you can anticipate in a home insurance policy. As is always the circumstance with insurance, though, conditions apply, so make sure you speak to an advisor (and review your policy) to get the comprehensive details.
The structure of your home
Replacement cost up to your limits of insured damage if you repair or replace your residence:
On the exact location.
With a structure of the same dimensions, type, and occupancy.
With materials of similar type and grade.
Within one year of the date your loss happened.
The contents of your home
Coverage for the things inside your home and some of your other personal property.
Additional structures
Does your house have a separate garage, shed, patio or gazebo? These and other similar structures are usually covered as part of your policy.
Property theft and damage
If your personal items are harmed through no fault of your own, you can make a claim to replace them. Also, your home insurance protects your personal property against theft. In addition, it can be used if items are stolen while being stored at a monitored, locked storage building or while traveling or moving.
Vehicle break-ins
Despite what many individuals assume, your auto insurance does not cover things you store inside your vehicle that would otherwise be in your house, but your home policy does.
Personal liability
You may be legally responsible if anyone is injured on your property. Liability coverage helps pay for claims that result from this.
Identity theft expenses
You can seek compensation from your home policy if you experience a monetary loss because somebody stole your personal information.
What Doesn't Home Insurance Cover?
Do not expect to be protected from claims resulting directly or indirectly due to the following:
Structures that are utilized for business or farming purposes.
Illegally obtained property.
Property subject to forfeiture, lawful seizure, or confiscation.
Loss or damage generated by wear and tear, corrosion, defects, mechanical issues, rust, deterioration, and more,
Data or loss or damage provoked by a data issue.
Possessions of a tenant.
Dent damage to a metal roof, metal siding of your residence, or any structure on the premises generated by windstorms or hail.
Loss or damage that happens while the residence is vacant.
(Note: This is a limited list. For a complete list of all problems not covered by a home insurance policy, please speak to an advisor or read your policy in full)
What to Look for in a Home Insurance Policy
When buying home insurance, your first priority is locating a policy that delivers the right coverage. Suppose you don't know what that is. In that case, it's a great idea to do a personal inventory of your household possessions and factor in their possible replacement cost along with the house's replacement value. If you find a policy you like that doesn't have all the coverage you need, ask your insurance advisor about available endorsements that will guarantee you are fully protected.
We hope this helps you understand what home insurance covers. Contact us today if you need a public claims adjuster in Orlando, FL.