Why Your Roof Damage Claim Might Be Denied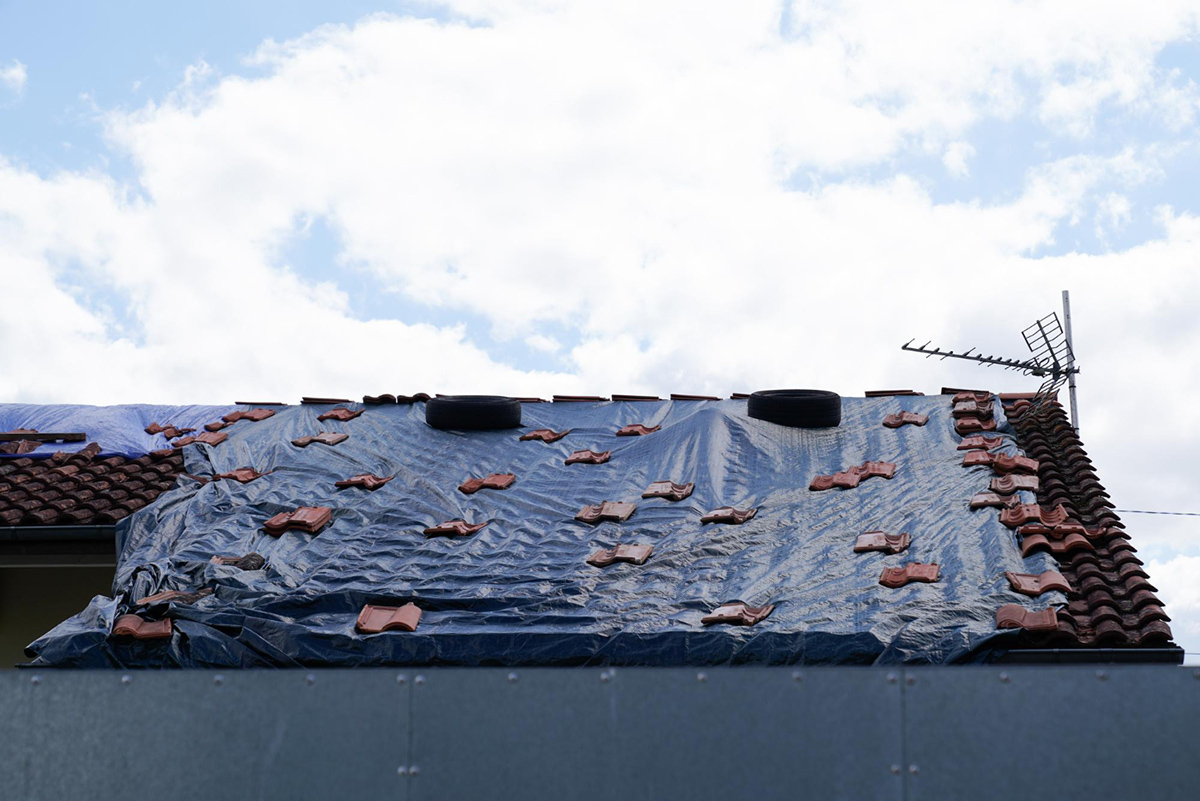 If you're a homeowner in Central Florida, you know that our region is no stranger to severe weather. From hurricanes to tropical storms, high winds and heavy rains can wreak havoc on your home—and your roof is often the first line of defense. That's why it's important to have adequate insurance coverage to protect your biggest investment. But even if you have comprehensive coverage, there's no guarantee that your claim will be approved. In this blog post, we'll discuss some of the most common reasons why roof damage claims are denied.

One of the most common reasons for denied roof damage claims is insufficient documentation. When you file a claim, your insurance company will want to see proof of the damage. This can be in the form of photos, receipts, or estimates from a qualified contractor. If you don't have this documentation, it will be very difficult to prove that the damage was caused by the storm and not by preexisting conditions.
Another common reason for denied claims is failure to maintain the property. Homeowners are responsible for maintaining their property in good condition—and that includes the roof. If your roof is old and in disrepair, your insurance company may argue that the damage was due to negligence on your part and not due to the storm.
Finally, many insurance companies will deny claims if they believe that the damage is not covered by your policy. It's important to carefully review your policy before filing a claim to make sure that you're covered for wind and rain damage. If you're not sure, ask your agent or give us a call—we're happy to help!

If you've had your roof damaged by a severe storm, it's important to file a claim with your insurance company right away. However, there are several reasons why your claim might be denied. To increase your chances of having your claim approved, be sure to document the damage thoroughly and maintain your property in good condition. And finally, review your policy beforehand to make sure that wind and rain damage is included in your coverage. If you're in need of assistance for your roof damage claims, then don't hesitate to contact Five Star Claims Adjusting. We specialize in residential & commercial public claims, so let us help you maximize your insurance claim.