The Benefits of a Public Claims Adjuster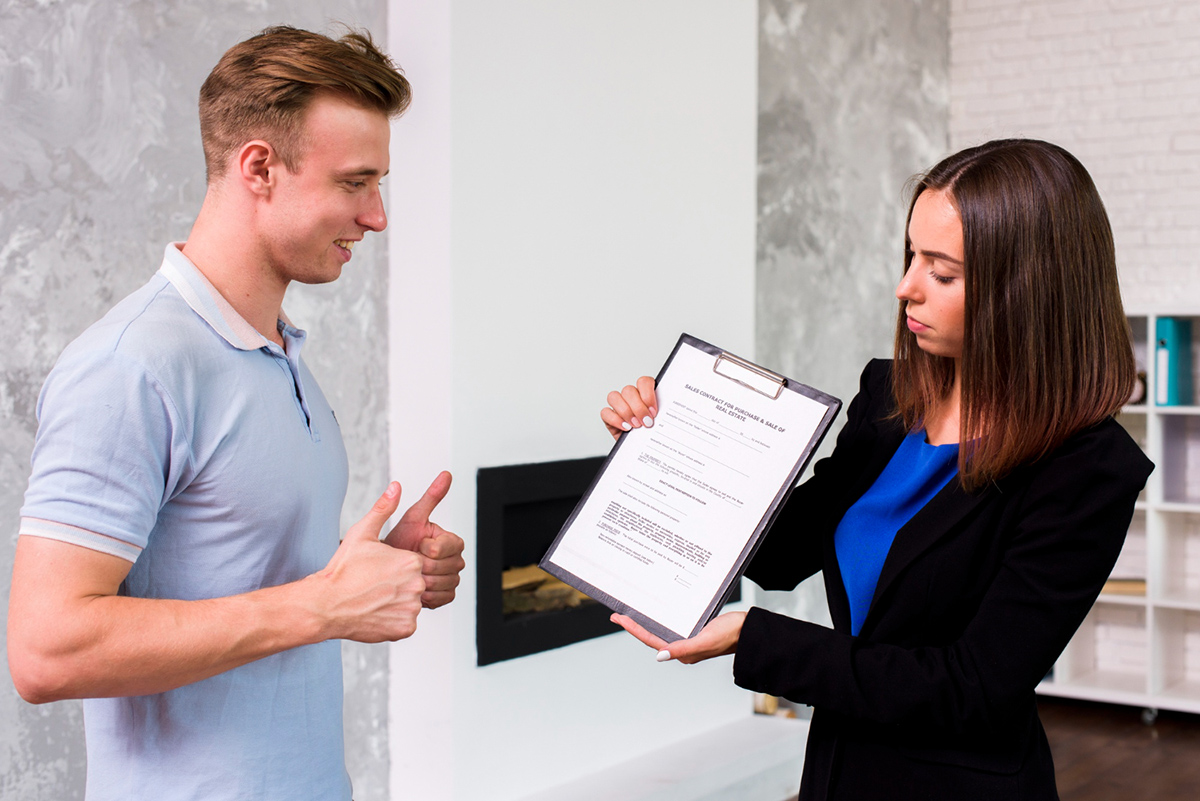 If you've been the victim of a natural disaster or another type of event that has caused damage to your home or business, you may be feeling overwhelmed by the claims process. Thankfully, you don't have to go through it alone. A public claims adjuster can be a valuable asset, working on your behalf to get you the maximum settlement possible. Here are just a few of the benefits of working with a public claims adjuster in Central Florida.

An Advocate for You and Your Claim
The most important role of a public claims adjuster is to be an advocate for you and your claim. Your insurance company will have their own adjuster working on the claim, but that adjuster's loyalty lies with the insurance company first and foremost. A public claims adjuster, on the other hand, works only for you and is therefore more likely to have your best interests at heart.
Expertise and Experience
A public adjuster is a licensed professional who has undergone extensive training in insurance claims and knows the ins and outs of the claims process. He or she will also have experience dealing with insurance companies and their adjusters, which can be invaluable when it comes to getting a fair settlement.
Negotiating Skills
One of the most important aspects of getting a fair settlement is negotiating with the insurance company. This can be a tricky process, as insurance companies are notoriously tight-fisted when it comes to paying out on claims. A public adjuster, however, will have experience negotiating with insurers and will know exactly how to get them to agree to a fair settlement.

If you've been the victim of property damage, whether from a natural disaster or some other type of event, working with a public claims adjuster can be immensely helpful. From acting as your advocate to having expertise in negotiating with insurers, a public adjuster can give you the best chance possible of getting a fair settlement for your claim. Five Star Claims Adjusting specializes in residential & commercial public claims, so let us maximize your insurance claim. Contact us to get started.