Name
The seasons come and go. The weather keeps changing, but your rooftop is there to ensure your home stays protected. Preventing property claims in South Florida is possible when you take care of your home and your roof. However, a few types of weather represent a more noteworthy danger than others. These are some of the ways that roof damage can occur during different types of storms and inclement weather. How Hurricanes Cause Damage to Your Roof Hurrica...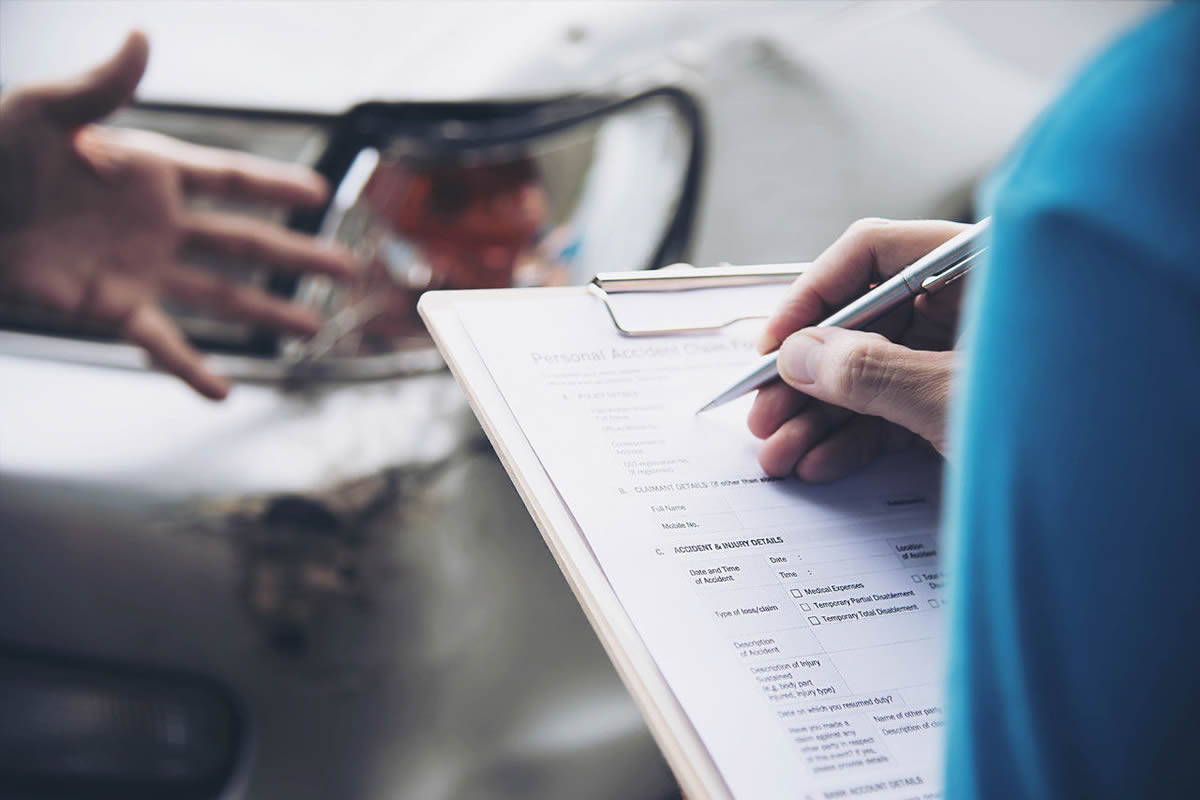 Substantial loss and damages to your home may necessitate submitting a reimbursement claim with your insurance company. Unfortunately, the insurance company will reduce the amount they are willing to pay, and you may end up paying for repairs out of pocket as a result. To avoid this, you should employ a public insurance adjuster in South Florida to assist you in filing and handling your claim. These are a few of the ways that they can get you the most money from your claim. T...
Have you just suffered damages to your home? Are these damages the result of a storm, hurricane, wind, rain, floods, fires, or other unforeseen incidents? When you have suffered damages to your home because of instances out of your control, you may be eligible for insurance compensation from your homeowner's insurance carrier. These policies are put in place to protect you from moments just like these. However, your insurance company will be looking out for their...
A total loss insurance claim is when the insurance company determines that the cost to restore the property is more than the cost of the property itself. These cases are rare, but they do occur from time-to-time. One of the most common causes of total loss insurance property claims in South Florida is fire damage, as it can destroy entire properties in the matter of minutes. Different states have different rules about total loss insurance claims, but this is what you should ...
You are frustrated because your insurance company just denied your claim. When you have suffered damages to your home, you want your homeowners' insurance policy to kick in to cover the costs to repair and restore the property. You want your insurance company to work with you, but they just denied your claim. Now what do you do? As public claims adjuster in South Florida, we help many homeowners with this very issue. These are a few steps you can take when ...
Fire cleanup and restoration is one of the most extensive restoration processes to get your home back to its original condition. It may take months to fumigate your home from the spoke damage, and it can take even longer if the fire spread throughout your entire home. Because of this, many homeowners may choose to move to a new home instead of performing the repairs. For those that have suffered from fire damage, you will likely work with your insurance company to get compen...
Have you recently suffered from property damage that caused your home to need extensive repairs and restoration? Many people suffer from weather damage, water damage, hail damage, or other types of damage that cannot be prevented. Because of this, they need to stay protected with a homeowners' insurance policy if they suffer from these events. When you file property claims in South Florida, you start the long claims process with your insurance company. Any time y...
Business owners need to protect their business from everything from fraudulent financial behavior to property damage. Because of all their responsibilities, they need to stay updated on the current repairs and maintenance that need to take place before the materials and surfaces become vulnerable to damage. As an expert public claims adjuster in South Florida, we can help when you suffer from damages to your business because of weather, water, fire, or other unforeseen circumstanc...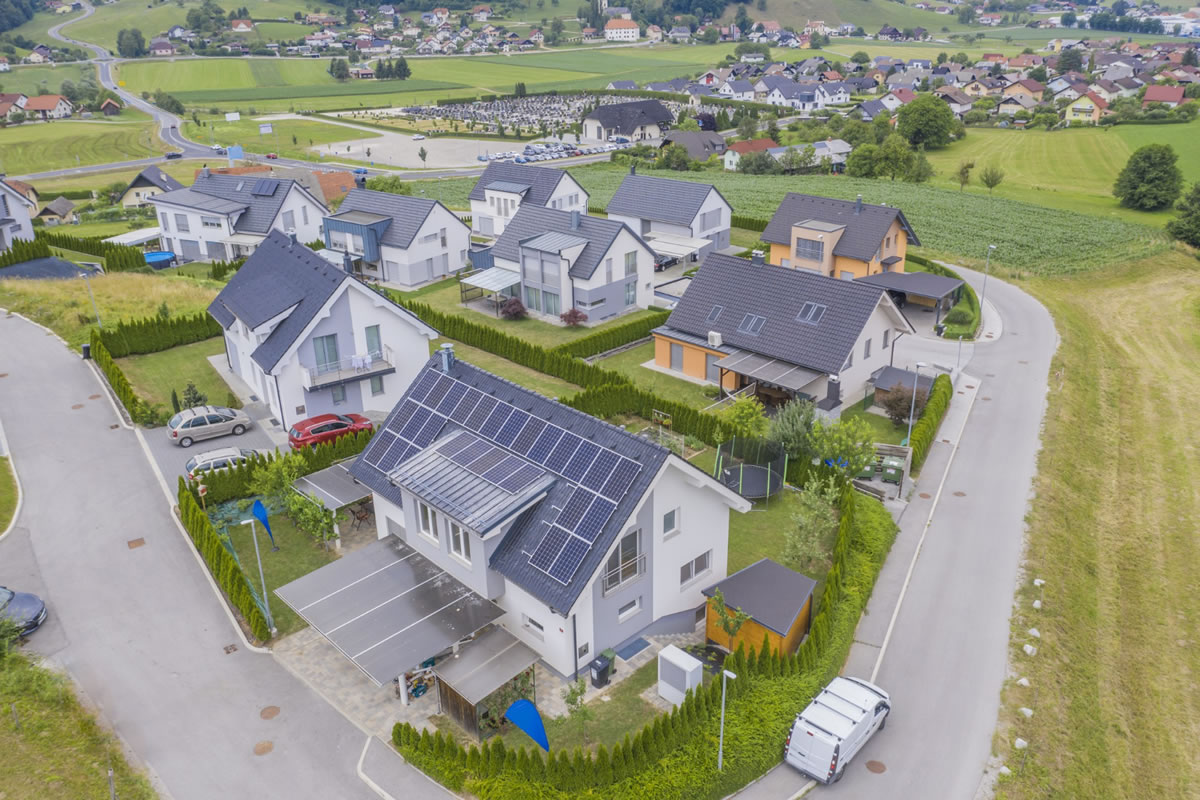 Being a homeowner comes with many responsibilities. These responsibilities can continue to pile up over time, making it even more difficult to remember what you needed to get done in the first place. Because of this, it can be easy to neglect maintenance and care tasks that are not staring you in the face. As a public claims adjuster in South Florida, we help many homeowners with their property claims when they suffer damage to their property. However, some are denied ...
Are you concerned about the dangers that hurricanes present to your area? Do you live in a hurricane-prone area? Living in Florida poses many challenges to homeowners, especially to those that live along the coastline because of the threat of hurricanes. When a hurricane comes through your area, you may suffer damages to your home that have you needing the help of a public insurance claims adjust in South Florida. Because hurricanes carry heavy winds and rains, there a...
Hurricanes are cyclones that form over tropical waters as well as subtropical waters. Hurricanes don't only consist of wind, but water and debris. The debris is swept up by the pollution in the waters and whatever debris is grabbed from shore. The water and debris can damage your property, causing thousands in repairs that your insurance may fight to cover. This can be a devastating force of nature that can cause you to need to file property claims in South Florida, which can be emotional...
Many Florida homeowners live in communities that also have HOA fees. These Homeowners' Associations are great for those who live in communities that offer many different amenities and services, like community swimming pools and landscaped and manicured grounds. Many people may not know that HOA fees can also protect you from some insurance liabilities that occur in the community you live in. Because of some of the extreme weather like hurricanes or flooding in certain pa...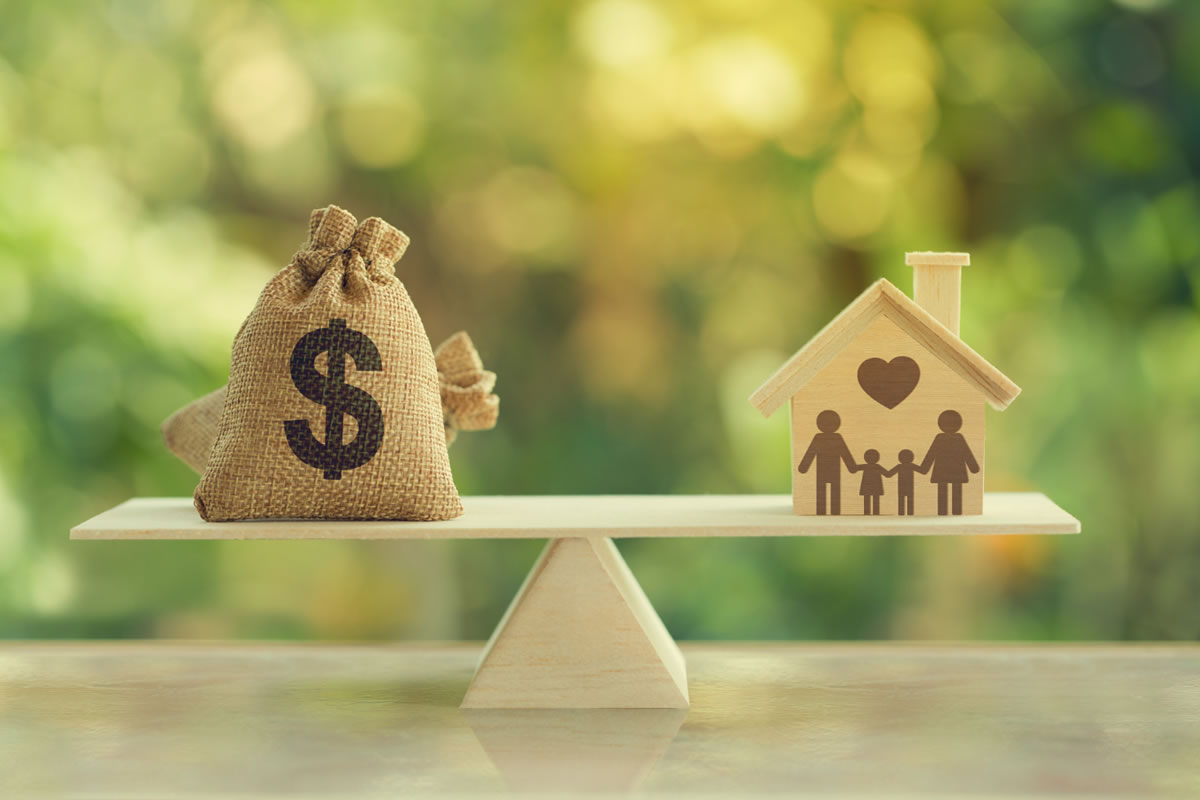 Unfortunately, all insurance is not created equal. The least costly homeowners insurance will likely offer you the smallest amount of coverage, and Vis versa. There are many insurance policies that are standardized, which offer various levels of protection depending on the requirements of the homeowner and the type of residence being covered. Due to a fluctuating market, it is often an good idea to urge coverage for quite your house is worth. It can be difficult to und...
Are you worried about the devastating effects of a fire in your home? Do you fully understand all of the risks and causes of fires? By understanding how a fire can negatively affect your home, property, and loved ones, you can prevent them from happening. This can save you from the troubles of having to make repairs, file property claims in South Florida, and go through a lengthy insurance claims process. There are a few main causes of household fires that you should k...
When you live in an area that is prone to natural disasters, you should always be prepared in the event of an evacuation. In the state of Florida, we see many hurricanes that range from mild to severe, all requiring different levels of preparation. As a public claims insurance adjuster in South Florida, we have seen homes and properties become ravished or destroyed due to the heavy winds and rains that accompany these tropical storms. This leaves homeowners wondering what...
Are you about to hire the services of a public claims insurance adjuster in South Florida to help you with your property claim? When you suffer from extensive damage to your home, business, or property, you will want nothing more than to have the right professionals by your side. As you work through the difficult insurance process, it can become emotionally taxing, frustrating, and overwhelming. However, when you work with the right professionals, it can become much easier.&...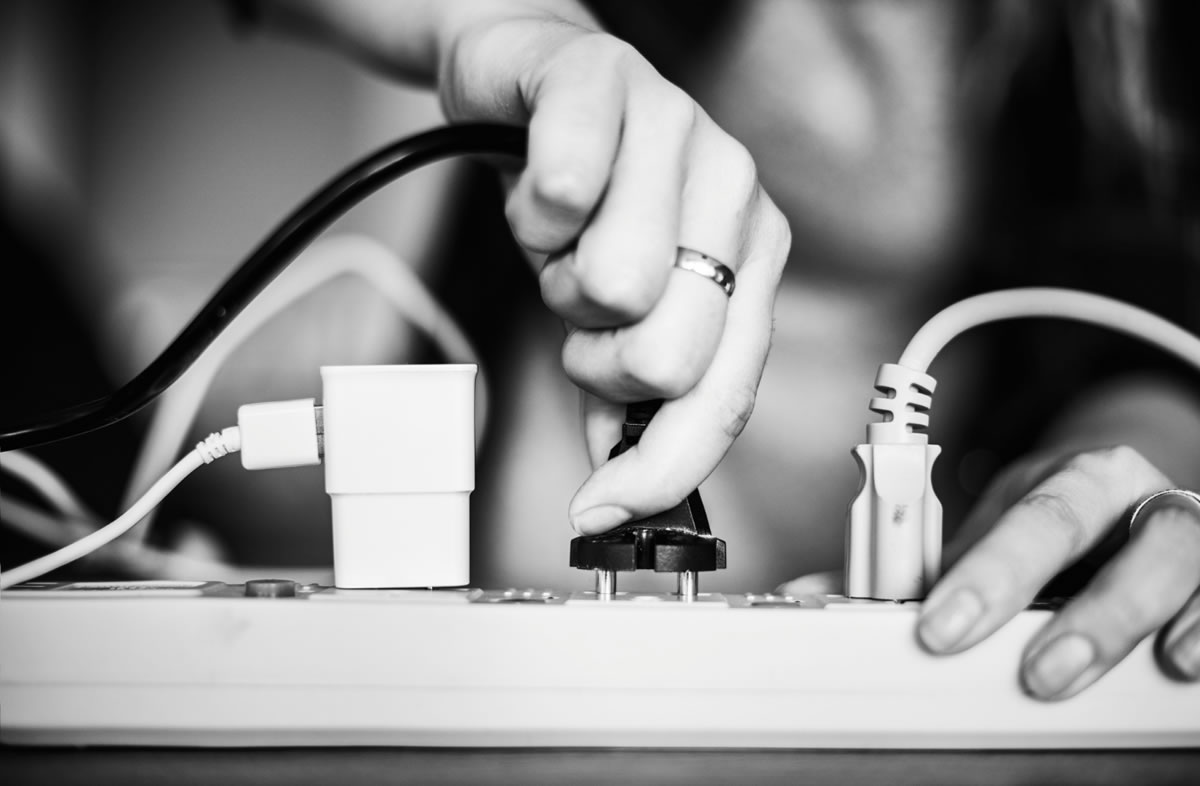 Are you worried about the potential threat of electrical surges during a severe hurricane? Are you prepared in the event of a power outage? Electrical hazards can bring about many expense damages and repairs that can prompt you to file property claims to receive insurance compensation. There are a few tips that you can follow to prevent electrical damage during large storms and hurricanes. Secure a Back Up Power Source In the event of a power outage, yo...
Florida is a beautiful state to live in, with close proximity to the ocean, beaches, and many lakes. It is also a warm, sunny, and inviting state that is a great place to call home. However, Floridians have their challenges when it comes to extreme weather. Because of the risk of water, flood, wind, and hurricane damage, many Florida homeowners have solid insurance policies that protect them from these incidents. As a public claims adjuster in South Florida, we assist ...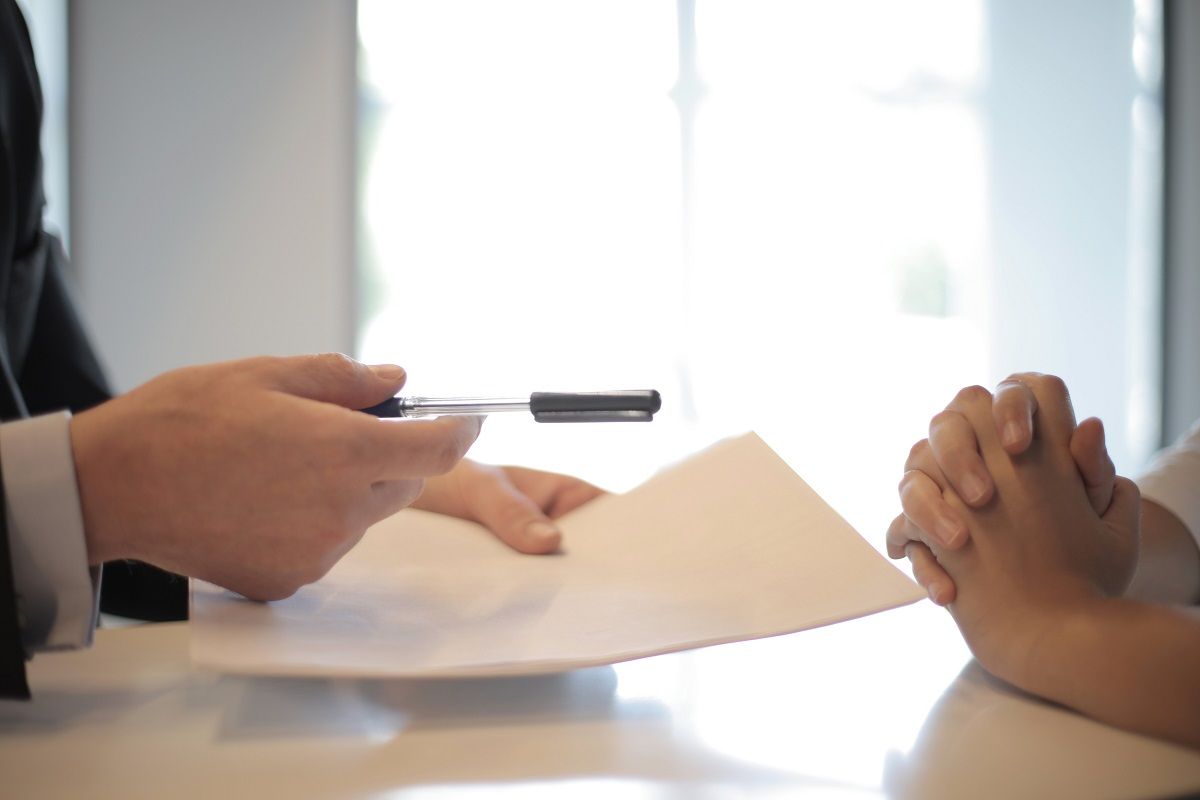 Are you wondering why the insurance company sends out a claims adjuster after you file an insurance claim against them? As a policyholder, you are eligible for compensation to restore your home to its normal state after you suffer from damages from unforeseen incidents, like storms and severe weather. After you start the insurance claims process and file your property claims in south Florida, you will then need the services of an insurance adjuster to assess and evaluate the damag...
Are you the owner of a commercial property or business building? When you own a business, you want to do everything you can to maintain the property and keep it in optimal shape. This involves caring for the outside the building, including and especially the roof. As experts that deal with many property claims in South Florida, we see many damaged roofs that have required expensive repairs or replacements. When you can, you should prevent these issues from destroying y...
Did you know that most property insurance claims are made as a result of extreme weather? Accidents that can happen because of weather, like heavy rains, extreme winds, or dangerous storm, can often wreak havoc on your home or property. This can cause issues to your home that require repairs or complete replacements, which can become expensive. Homeowners that have insurance policies are protected against these damages, which can cause them to enter into an insurance c...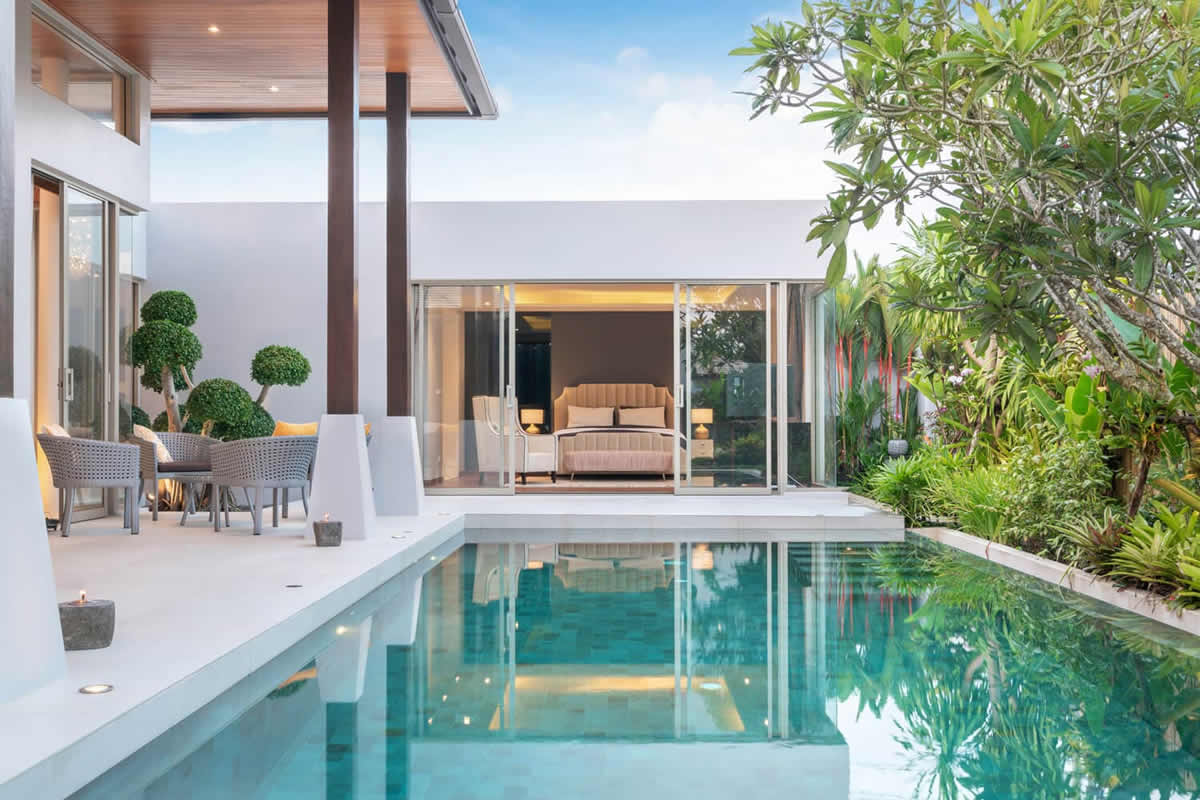 Do you own a pool in the heart of Florida? Most likely, you are familiar with the many hazards that come with living in south Florida, such as living near the ocean and being susceptible to tropical storms and hurricanes. The extreme weather associated with hurricanes has many Florida homeowners scrambling to protect their property. In case any damages need to be reported to your insurance company, you'll want to work with a quality public claims adjuster in South Florid...
Have you filed a property claim with your insurance company a while ago and still haven't reached any settlement? The insurance claims process can be lengthy and time-consuming. It can also be full of delays or period of silence, which can be incredibly frustrating for homeowners relying on settlement for their repairs. When you work with our quality public claims adjuster in Hillsborough County, we will fight with you to urge the insurance company towards a settlement i...
Have you recently suffered damages to your home due to unforeseen circumstances, like fire, flood, or extreme winds? Hurricanes often bring about intense weather conditions in Florida, so this is a main cause of property damage to many of our clients' homes. When you suffer property damages, you'll want to receive compensation to cover any repairs or replacements you may need. There are a few people you'll want on your side during this process, and a public adjus...
Have you been watching the news and noticed that a hurricane is headed in your direction? When you live in south Florida, this is common during the late summer and early fall. Many homeowners and businesses have hurricane damage preventative measures put into place to spare their property from extensive storm damage. Because Mother Nature may have her own plans, it is important to also prepare yourself for any insurance claims process in case of extensive damages that you ne...
Electrical fires are surprisingly the leading cause of house fires in residential communities. These fires cause extensive property damage and potentially even loss of life when they are severe. To prevent these fires, it is important to practice electrical safety inside your home. As an adjuster that deals with property claims in South Florida, we help assess the damage of many house fires to work with your insurance company. After you suffer fire damage, you will lik...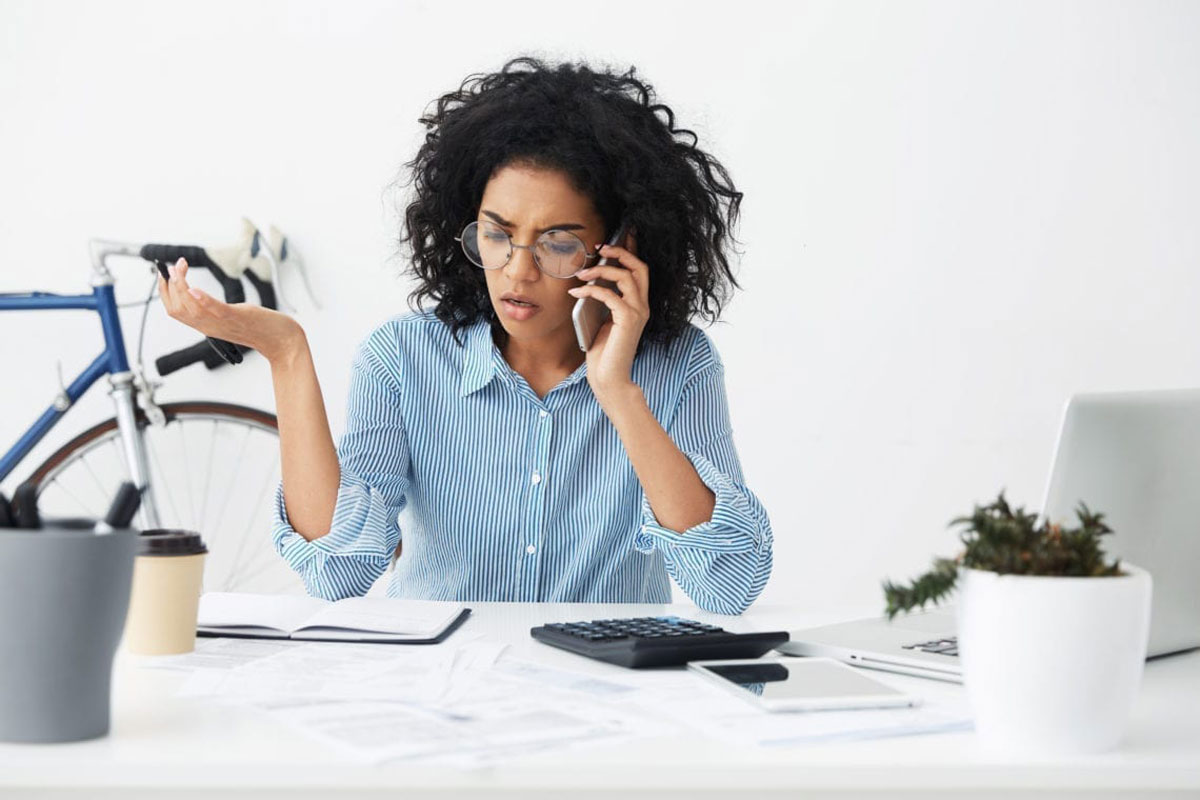 Have you suffered damages to your Florida property after a storm or bout of extreme weather? Are you looking to settle with your insurance company for damages? Many people may not be aware of the fact that in order to settle with your insurance company, you will also need to work with an insurance adjuster. When you use a public insurance claims adjuster in South Florida, you will allow the process to go much smoother. These professionals are able to guide you through ...
When you live in Florida, you encounter hurricanes, tropical storms, and other severe weather that can cause damage to your home. Also, you may suffer from burglary or an accident that leaves your home ravaged by disaster. Once your home is damaged, you will want to file an insurance claim to get compensation to cover damages. This process is typically not something people enjoy going through, but it is necessary to get what they deserve. As a public insurance claims a...
Water damage can have many negative effects on your home. Water damage creates a perfect home in which mold can fester and grow. When mold forms, it can have lasting impacts on your health if not dealt with properly. When you are a homeowner, you want to protect your investments. If you notice damage to your home because of mold growth, you may want to hire the services of a public insurance claims adjuster in South Florida. They will come out to your home and as...
In Florida, we experience many hurricanes and extreme weather that can create destruction and damage to our precious homes. Because Mother Nature has a mind of her own, now you are stuck making a plan for repairs and replacements. This can be a lot to take in, especially because there is still a long road ahead. Before you start to make any adjustments to your home, file property claims in South Florida. This will allow you to get insurance compensation to make a...
Insurance adjusting can become a stable career for many looking for a job change or a career path. In fact, there is always work for claims adjusters in Florida, as unforeseen events happen every day. Another great quality of a public claims adjuster in South Florida is that the earning potential is unlimited. The harder you work and the more jobs you take, the more money you will make. This has both pros and cons. If you are considering become an insurance adjus...
When you suffer water damage in your home, you are almost never prepared. These emergencies create issues in our homes that require immediate attention and water removal. This may also require the assistance of professional services to fully remove the water and keep your home from incurring additional damages. When you recognize damages done to your home, you will want to contact your homeowner's insurance company to help file a claim. They will send out a public ...
Have you recently been involved in accident and aren't sure who caused it? Have you been injured at work? Did you home or property suffer extensive damages due to extreme weather? You should consider filing an insurance claim to cover the costs of damages and repairs needed in the near future. As a public insurance claims adjuster in South Florida, we work to maximize our clients' insurance claims to get them the speedy payment they deserve. There are fou...
Imagine that you have just suffered the emotional loss of your home. When you call the insurance company, they send you a long form containing many complicated words that you must fill out. You realize that you do not even fully understand the damage that has occurred. You are in no condition to know what you are going to need to rebuild. Therefore, you need to hire a public claims adjuster in South Florida. Starting the Claims Filing Process The claims filing process ca...
It can be very time consuming to serve on the board of your homeowners association. The demands become even more when a natural disaster, such as a flood, hurricane, or tornado, strikes your association. To be most effective when disaster strikes, your board needs to develop a guide before an event takes place and work with a public claims adjuster in South Florida after the fact. Residents expect you to be an expert in dealing with the disaster. It is the role of the adjuster to make you loo...
When disaster strikes, the last thing you want to think about is the repairs, damage, and clean up required to make life normal again. However, disasters happen. A burst pipe is a perfect example of a disaster that almost no one wants to tackle. As a public claims adjuster in South Florida, we help many of our homeowners file the proper insurance claim paperwork after they have suffered damages related to water or flooding in their home. Even though you have may have a...
While you may think of a flood as anytime that water rises, that is not the definition that insurance companies use. Therefore, before you feel that you are not covered because your policy excludes floods, it may pay to learn what benefits your plan includes and what insurance companies exclude because many insurance companies may cover some types of water damage that the ordinary person would consider a flood. Insurance Companies Definition of a Flood Most insurance com...