Homeowners Association Board Member Guide to Disaster Recovery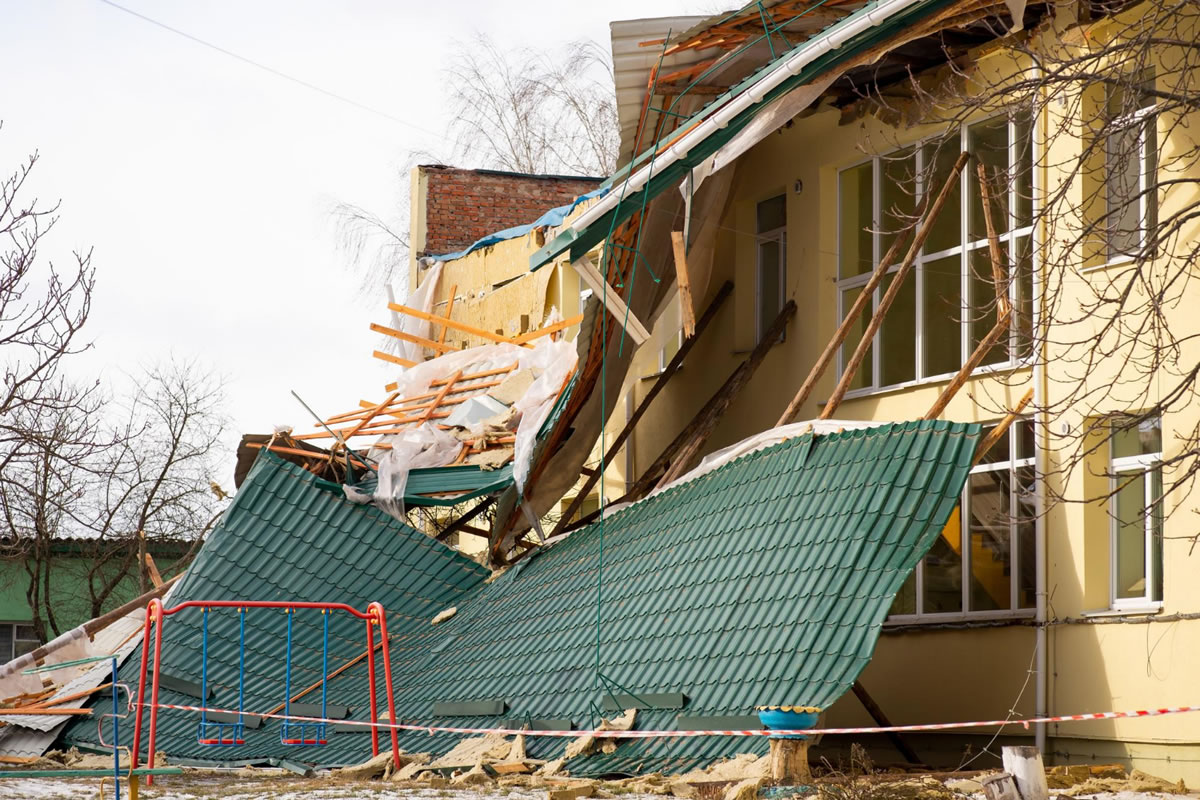 It can be very time consuming to serve on the board of your homeowners association. The demands become even more when a natural disaster, such as a flood, hurricane, or tornado, strikes your association. To be most effective when disaster strikes, your board needs to develop a guide before an event takes place and work with a public claims adjuster in South Florida after the fact. Residents expect you to be an expert in dealing with the disaster. It is the role of the adjuster to make you look that way, even if you are a banker, lawyer, or have a different occupation in real life.
Preparing for Disaster
It is vital to prepare for a disaster before an event occurs. You do not even have to know the type of event that is going to happen to realize that eventually, one will occur that directly affects your homeowners association. The first step is to prepare a detailed document outlining what the association is responsible for and the responsibilities of each resident. The association should also have detailed photos of each area of the development. Money, in the form of a credit card or cash, should be set aside to pay for immediate disaster needs. The board needs access to the insurance policies and contact information along with developing a plan outlining different responsibilities based on position within the board. Ideally, a plan will also be in place before the disaster to show how the association will recoup disaster money. The homeowners association should also have a list of approved vendors who can handle debris removal and construction needs. A public claims adjustor can help you work through the many details before a disaster occurs to make sure that your association is as prepared as possible.
Documenting Damages
When the homeowners association has already established a relationship with a homeowners association before disaster strikes, then it is easy for them to get up to speed when it does. One of the first things they will do is to start documenting damages. They can also tell you what you need to do under your insurance policies to mitigate further losses. An experienced adjuster can give you a general idea of what damages will be covered and help speed along the process. They also have a network of associates in different fields that they can call on for assistance.
Claims Management
The board of directors in a homeowners association has limited time to help with the insurance claims process. Disagreements between various board members can slow down the process even more. That is why it is essential to work with a public claims insurance adjuster in South Florida. They can easily walk your board through the steps required to return life to normal.
Call Five Star Claims Adjusting to be your public claims adjuster in South Florida. They have the experience and knowledge to lead you through the tough times.