How to Handle a Pipe Burst in Your Home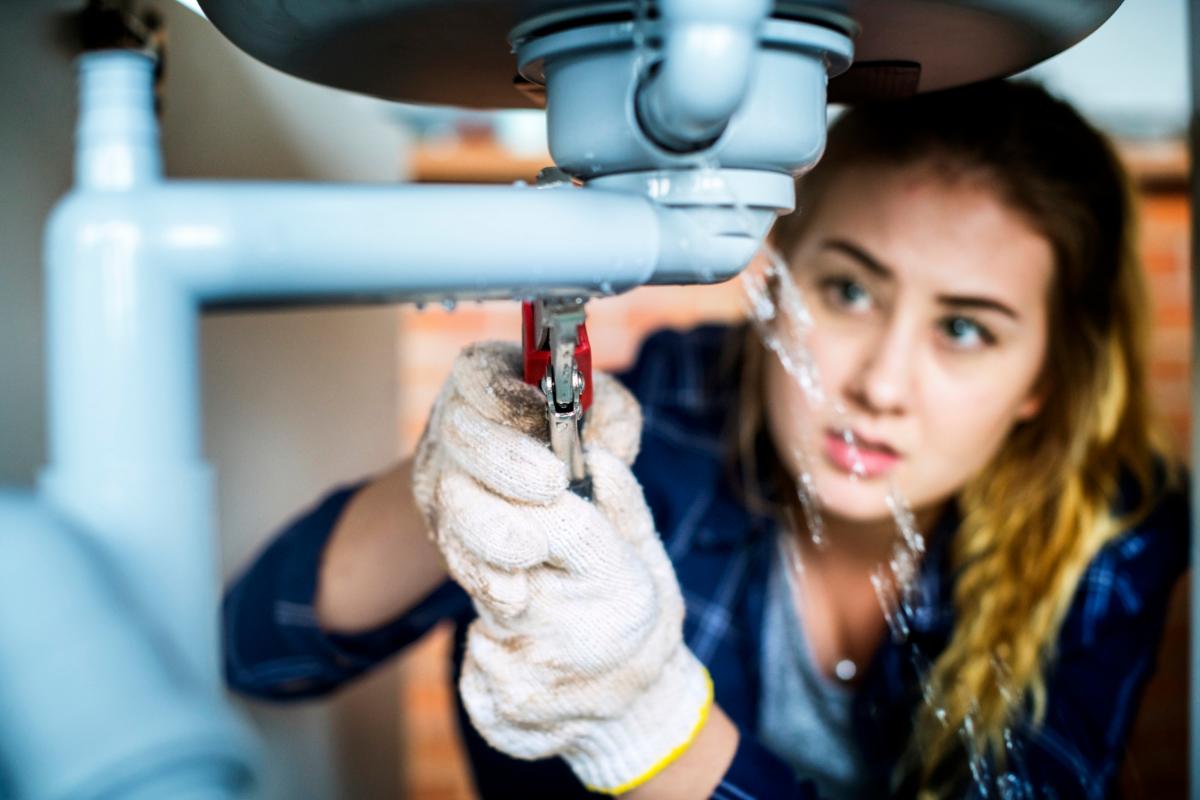 When disaster strikes, the last thing you want to think about is the repairs, damage, and clean up required to make life normal again. However, disasters happen. A burst pipe is a perfect example of a disaster that almost no one wants to tackle. As a public claims adjuster in South Florida, we help many of our homeowners file the proper insurance claim paperwork after they have suffered damages related to water or flooding in their home. Even though you have may have a great insurance policy, when a pipe bursts, there are immediate actions you need to take to prevent any further damage to your home.
Turn off your water
Turning off your water may seem like an obvious suggestion, but many people panic and forget to turn the water off at the source. Locate where the burst pipe comes from, and turn the knob until it is tightly in the off position. This will stop any additional water from flowing into the pipe, which will eliminate any residual leakage into your home or office. If you are aware of where the main source is and you can safely access it, this is something you can do immediately. Once your water is off, your burst pipe will not continue to damage your space.
Turn on your faucet
There are many different reasons why a pipe may burst. One of those reasons is a build-up of water pressure. To alleviate the water pressure in the pipes, turn on a faucet to allow a slow stream of water to flow. Be sure to do this after you turn off the water at the source. By turning on your faucet, you relieve any additional pressure that may still be in your pipes.
Turn off your electricity
Anytime you are dealing with water leakages, broken pipes, and flooding water, you will immediately want to turn off your electricity to avoid any electrical issues as well. Electrical issues, like electrocution, can pose major health hazards and also can short out the electricity of your entire home when exposed to water. This will help minimize not only damages to your home and its electrical system, but it also acts as a safety precaution against electrocution. Any electric current can travel through the water and put you in harm's way. It is best to disable the electricity in your home immediately after a pipe bursts to avoid incurring any additional issues or harm.
Begin to clean up
Once the leak has subsided, you can begin to clean up the water. Depending on the extent of the damage, you may need mops, towels, buckets, or a dry vacuum to begin clearing the area of any flooding. It is always a good idea to have these household essentials on hand in case of an emergency.
If a pipe bursts in your home or workplace, don't panic. Using these few techniques in order to prevent further water damage and the growth of any mold or mildew, you will be able to mitigate further destruction. After the pipe bursts, you may still have some irreparable damages that you want to claim. Call us as a public claims adjuster in South Florida and we will assist you in making the proper insurance claim for the damage done to your home.