Learn the Insurance Company's Definition of a Flood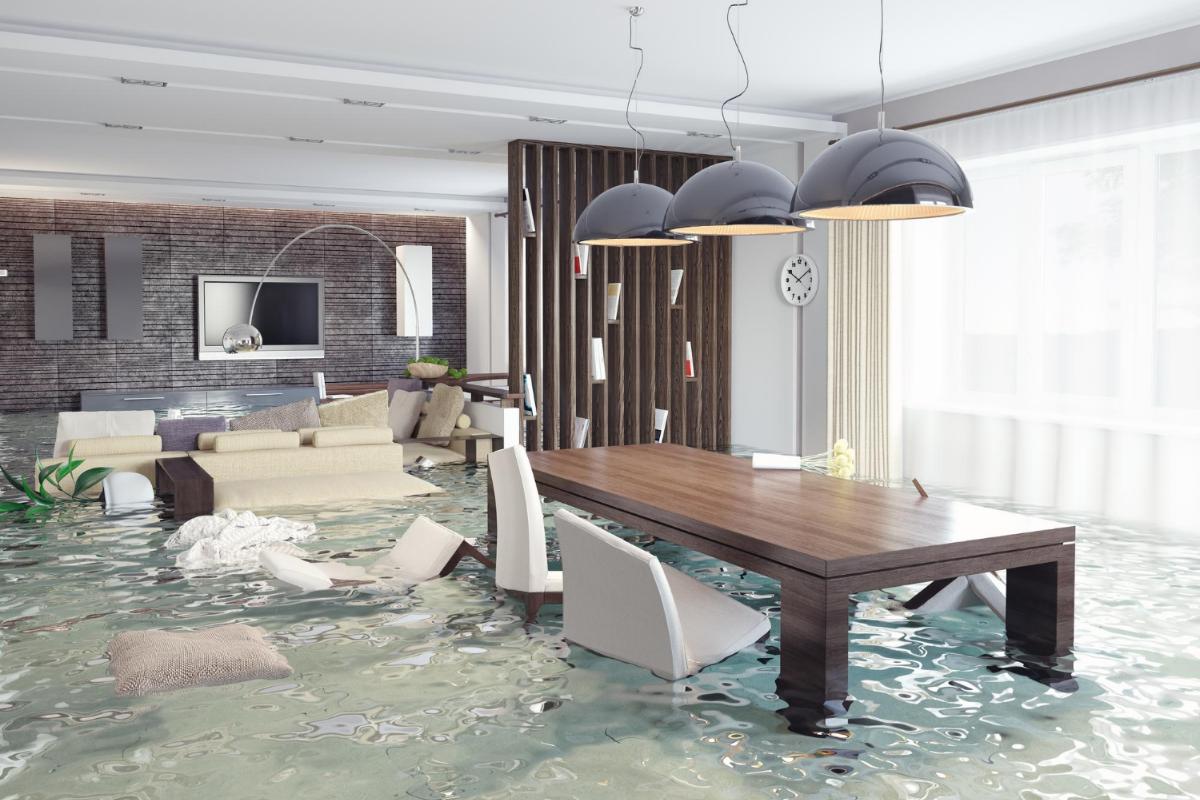 While you may think of a flood as anytime that water rises, that is not the definition that insurance companies use. Therefore, before you feel that you are not covered because your policy excludes floods, it may pay to learn what benefits your plan includes and what insurance companies exclude because many insurance companies may cover some types of water damage that the ordinary person would consider a flood.
Insurance Companies Definition of a Flood
Most insurance companies define a flood as water or mud covering two or more acres that are typically dry land or where the water covers two or more properties. This definition comes from the Federal Emergency Management Association, and most insurance companies reluctantly agree to it. If this describes your scenario, then you need flood insurance to make a claim.
Sudden or Accidental Discharge of Water
Your homeowner's insurance will probably cover you for a sudden or accidental discharge of water unless they can prove that it is your fault. Examples of sudden or accidental discharge of water might include water damage from putting out a fire at your neighbor's house, a leaky roof, water from a hot water tank, water coming from an HVAC system, or an automatic sprinkler system going off. While these types of events should be covered, you may still need to contact a public claims adjustor in South Florida to get your insurance company to pay for damages. If they can prove that you were neglectful, then they may not pay your claim.
Sewer/Water Backup
You may need to look at your homeowner's insurance policy to see if sewer and water backup is covered. This type of damage happens when water or water-borne materials back up into your home through a sewer or a drain. One of the most common examples is when a sump pump breaks down. It does not matter where the problem originated, although you may have a claim against another party if they are responsible. This type of damage is usually an add-on to your policy, and it is generally very inexpensive.
Storm or Hurricane Damage
You are typically covered in the event of a storm or hurricane if damage in your neighborhood is limited so that it does not exceed two acres or more than two properties. One huge difference that you need to focus on is when the damage occurred. If the damage occurred before two or more acres or properties were affected, then you should be able to get your claims paid. If the damage happened after two acres or two or more properties were inundated with water, then you need flood insurance.
Before you make a claim, talk to a public claims adjustor in South Florida. They can help you decide the best way to proceed.