Do You Have What It Takes to Become a Public Claims Adjuster in South Florida?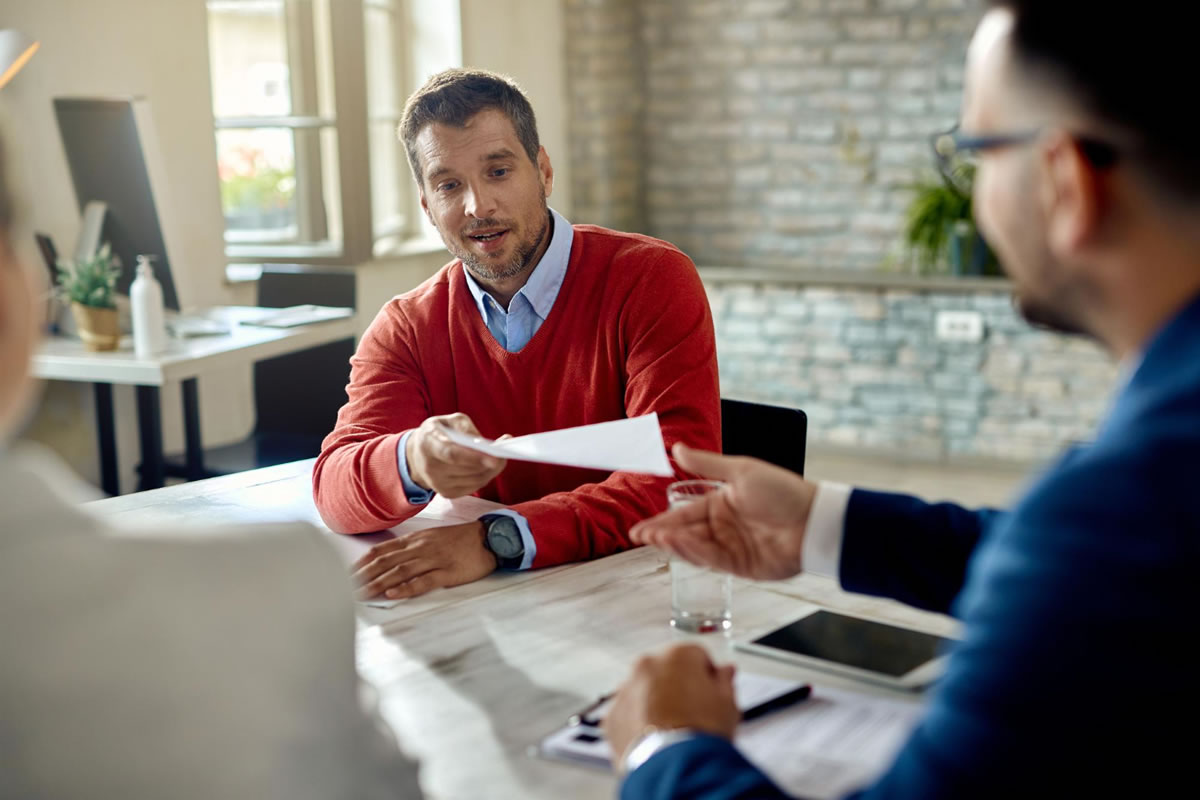 Insurance adjusting can become a stable career for many looking for a job change or a career path. In fact, there is always work for claims adjusters in Florida, as unforeseen events happen every day. Another great quality of a public claims adjuster in South Florida is that the earning potential is unlimited. The harder you work and the more jobs you take, the more money you will make. This has both pros and cons. If you are considering become an insurance adjuster, you should know these few facts to see if you are cut out for the job.
You Like Helping People
Even though the pay is great and may attract potential people to the career, you also want to be sure that you have a desire to help people. This job requires you to help people get back on their feet after they have suffered from devastation, trauma, or extreme damage. This requires consideration and compassion. Helping people through a loss can be difficult on your emotions, so you also want to be resilient.
You Are Self-Motivated
Whenever you work as a public claims adjuster in South Florida, you may have to find work on your own. Independent insurance adjusters will be responsible for all the work they acquire. This means they will need to market themselves to find work, which can require much time and energy. You may also choose to work for a firm that sets up appointments for you. There are a few different options for insurance adjusters to find work, but you must be willing to seek them out for yourself and choose the best fit.
You Like a Challenge
Whenever a catastrophe or natural disaster strikes an area, this can create a lot of work for you as an insurance adjuster. Many people will be filing insurance claims at the same time, which means that you will likely see a surge in available work. In order to increase your work and pay, you will need to work hard during these times to help people rebuild their lives. This work can sometimes be challenging, because catastrophes are tough to overcome.
You Are Available
Because of the nature of this type of work, you need to have a flexible and available schedule when you work as a public claims adjuster in South Florida. In order to capitalize on events, you need to be ready to act at the drop of a hat. Often times, we receive claims that are time-sensitive. To get more work, you need to be able to accept these jobs whenever they pop up.
These are some of the job requirements and qualifications that will help you better understand the job of an insurance adjuster. If you have been reading these and feel like you have the traits and determination required for the job, you may be the right candidate for this career. If you are interested in becoming a public claims adjuster in South Florida, contact our team with any of your questions or concerns. We are always happy to help address any of your insurance concerns.