Five Roles and Responsibilities of an Insurance Claims Adjuster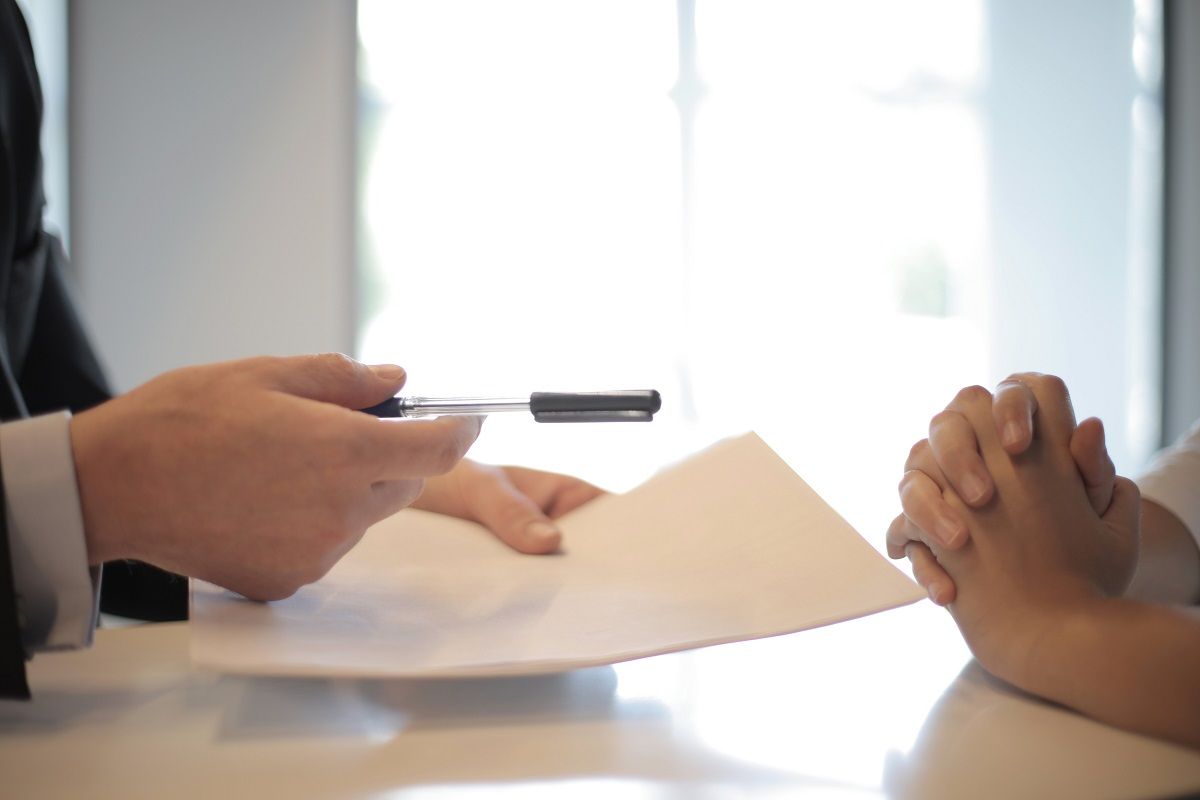 Are you wondering why the insurance company sends out a claims adjuster after you file an insurance claim against them? As a policyholder, you are eligible for compensation to restore your home to its normal state after you suffer from damages from unforeseen incidents, like storms and severe weather. After you start the insurance claims process and file your property claims in south Florida, you will then need the services of an insurance adjuster to assess and evaluate the damages. There are a few roles and responsibilities that an insurance claims adjuster has in this process.
Perform a Claims Evaluation
Immediately after you file your insurance claim, an insurance adjuster will come out to your home to assess the extent of the damages. They will take into account the state of your home, any belongings that are lost or damaged, and other repairs that need to occur. Adjusters may also take pictures of the damages to provide evidence of the current state right after the damages occurred.
Files Necessary Paperwork
Insurance adjusters will take care of much of the paperwork throughout the insurance process, which makes it much easier for homeowners. This also prevents mistakes from being made that could potentially halt the insurance company from making a quick settlement.
Does Research on Values
In order to truly get a fair value for the settlement, the insurance adjuster will need to do some research to learn about the values of certain repairs, services, and contractors that you need to hire. They may also need the assistance of appraisers to determine the value of your home previously and any belongings or valuables that have been damaged.
Completes a Detailed Damages Report
After the insurance adjuster performs their assessment of the property, they will also need to present the insurance company with a detailed damages report. This report is critical in the claims process, as it contains and lists all of the damages done, property lost, and replacements needed. This report will inform the insurance company of the proper settlement the policyholder needs to restore their life.
Communicates with All Parties
Another role of the insurance adjuster is to communicate with all the parties involved. Although this may seem like a difficult job, it is much easier for an insurance adjuster to communicate with contractors, the insurance company, and the homeowner to ensure that everything is going smoothly. These professionals understand what is necessary to keep the process moving along, which will prevent any major delays in the process so that everyone can reach a proper settlement quickly.
These are some of the job responsibilities of an insurance claims adjuster. When you file property claims in south Florida, you want to understand the responsibilities of all the parties involved in the process. If you are looking for a quality public insurance adjuster, contact Five Star Claims Adjusting to hear how we can help you today.