How to Rebuild Your Life After a Storm Damages Your Home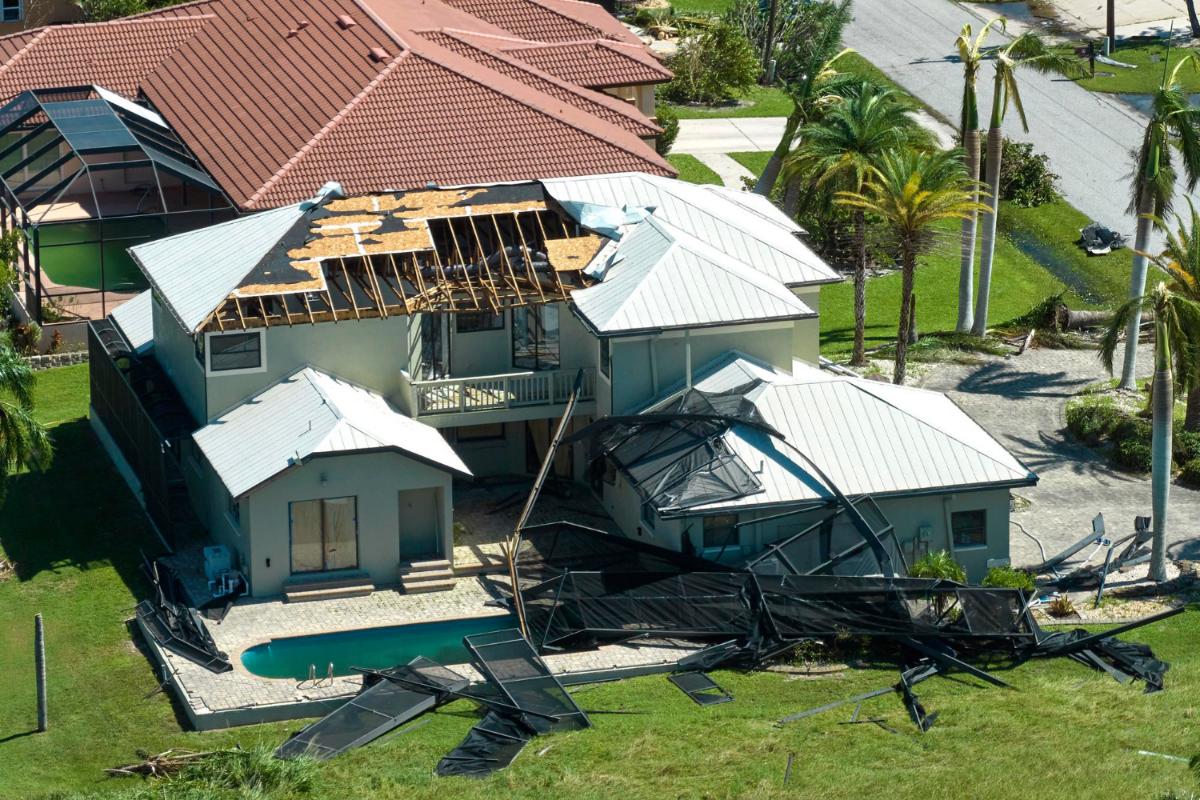 In Florida, we experience many hurricanes and extreme weather that can create destruction and damage to our precious homes. Because Mother Nature has a mind of her own, now you are stuck making a plan for repairs and replacements. This can be a lot to take in, especially because there is still a long road ahead. Before you start to make any adjustments to your home, file property claims in South Florida. This will allow you to get insurance compensation to make any necessary repairs to restore your home to its original state. There are a few tips you should follow when rebuilding your life after storm damage to your home.
Create a Plan
Even though this event was unforeseen, you'll want to prepare a remodel plan once you decide to make repairs. Because of the nature of the disaster, you should not attempt to do-it-yourself. This could cause more issues and take a longer time to restore your home back to its original state. Instead, trust a professional company to assist you through the process. They will provide you with professional advice and also work with your insurance company to make the process smoother for you.
Focus on Primary Rooms
Instead of wasting your time and energy on secondary rooms, focus instead on renovating the rooms with the highest usage first. Important rooms like the kitchen and bathroom should be restored first. This will restore the function of your home. Bedrooms can be restored last, as your sleeping arrangements are more flexible than cooking and using the restroom. By focusing on the primary rooms, you'll be happy to have a fully functioning house as you do the remainder of the renovations.
Have Perspective
After suffering damage from a storm, you will be suffering emotionally as well. These events can take a toll on our well-being. Being unprepared for a home renovation may also cause stress, which can make the process more difficult. By staying positive, you can prevent these emotions from taking over and focus on making the best decisions moving forward. Focus on the fact that you cannot control what happened to your home, and remember the silver linings. A positive outlook will help you make the best renovation decisions for you home. Instead of dwelling on the past, try to gain perspective and start to rebuild your life.

Follow this advice to alleviate stress and focus on what needs done to repair your home after a storm. Hurricanes, rain, and other cases of extreme weather can cause damage that will need immediate repairs and replacements. Before you begin rebuilding your life, be sure to make property claims in South Florida so that you can acquire insurance compensation for any repairs. Contact our insurance adjusters today to get started with this process.