Steps to Prevent Further Damage After a Flood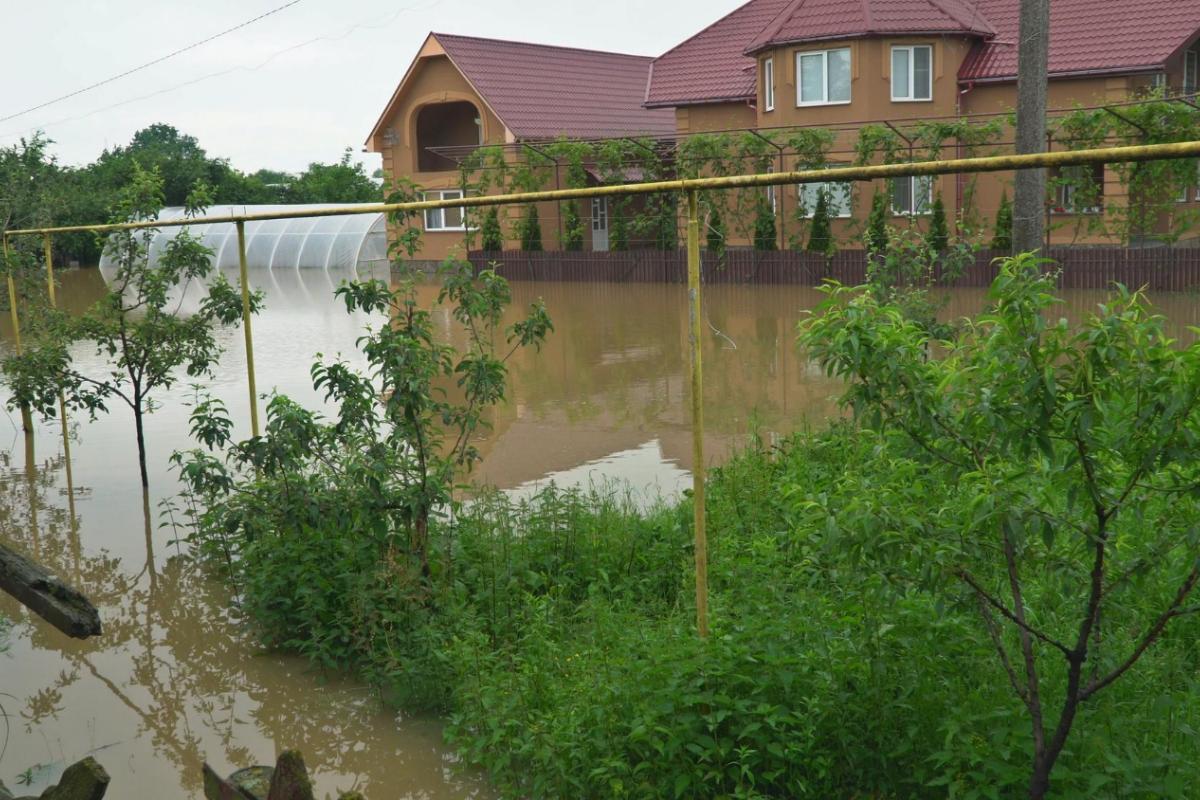 When you suffer water damage in your home, you are almost never prepared. These emergencies create issues in our homes that require immediate attention and water removal. This may also require the assistance of professional services to fully remove the water and keep your home from incurring additional damages. When you recognize damages done to your home, you will want to contact your homeowner's insurance company to help file a claim. They will send out a public claims adjuster in South Florida to assess the damages and determine how much the insurance will cover. Before contacting the insurance company, there are a few steps you can take to prevent further damage after a flood devastates your home.
Clear the Affected Rooms
As you notice water damage after a flood, you will immediately want to clear the affected rooms of any of your belongings. This will help minimize the damages done to your possessions. Also, you will want to assess any of your belongings for damage. This will help you to start a list of damaged possessions that you can refer to later when you are working with your insurance.
Call a Professional
When a flood strikes your area and you start to notice water damaging your property, you will want to act immediately. Contacting water removal services with emergency hours will help you to contain the problem and act quickly. When the team arrives at home, they assess the damages and immediately begin working to remediate and prevent the spread of water to any other areas. With a rapid response, your floors, walls, and belongings can often be preserved. These professionals are trained to work quickly and efficiently to minimize the damages to your home. After their work is complete, they will often times work with the public claims adjuster in South Florida to help with the insurance claim process as well.
Remove Any Water
Before any trained professionals come to your home to remove any water, you can start doing so yourself. If you have a dry vacuum cleaner, you can start by using that to remove the water. This will help prevent water from continuing to build up on the floors of your home, which may prevent it from settling into cracks and seeping into your foundation.
After you suffer a flood in your home, you can follow these few steps to help prevent additional damages. Making sure that the rooms are clear of your belongings, professional drying services are on their way, and the water stops pooling are all critical parts of the process to ensuring less damage. When you notice any damages, contact your insurance to file a claim. A public claims adjuster in South Florida will be sent to your home to assess damages. Contact us today to hear about how we can help you through the insurance claims process.