Three Reasons to Hire an Insurance Adjuster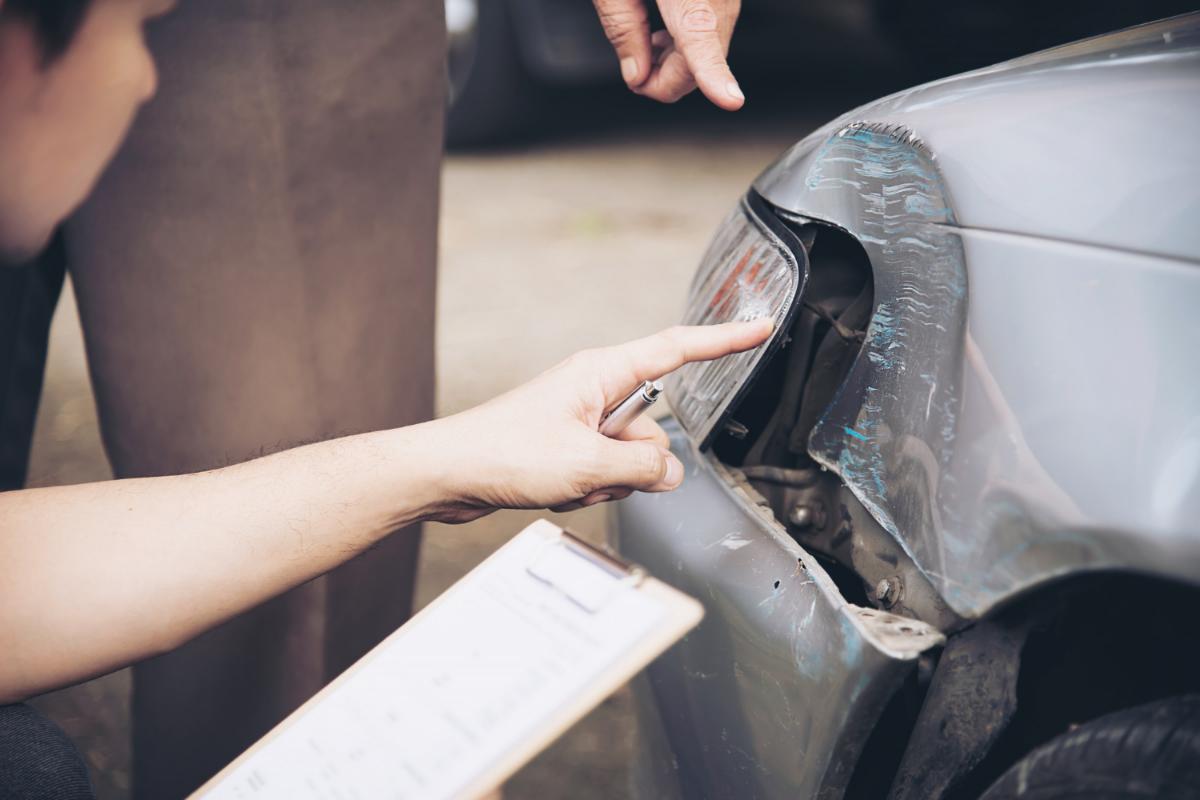 When you live in Florida, you encounter hurricanes, tropical storms, and other severe weather that can cause damage to your home. Also, you may suffer from burglary or an accident that leaves your home ravaged by disaster. Once your home is damaged, you will want to file an insurance claim to get compensation to cover damages. This process is typically not something people enjoy going through, but it is necessary to get what they deserve. As a public insurance claims adjuster in South Florida, we assess the damages done to property and we work with both the homeowner and insurance company to reach compensation. There are a few reasons why you may need to hire a property insurance claims adjuster.
Maximizing Your Settlement
When an insurance adjuster comes out to your property, they will be able to evaluate the damages done. They will also work with repair and utility companies to determine the cost of repairs and the extent of the damages. This will enable them to make a full evaluation of the price that you should reach with your insurance company. Without an insurance adjuster, you will likely get less than you deserve. They will help maximize the compensation you receive in your insurance settlement.
Handling the Difficult Stuff
Many people do not like dealing with the aftermath of disasters that have damaged their home. In fact, they have to rebuild other aspects of their lives. This leaves them little time or patience to handle paperwork or make phone calls to various companies. Insurance adjusters will be able to do the difficult insurance tasks for you. They will communicate with all the parties involved in the claims process, which will free up your time to focus on other aspects of rebuilding your life.
Getting a Second Opinion
When you hire your own public insurance claims adjuster in South Florida, you will be able to get a second opinion about the damages done. This is great for gathering more information and being sure that your property was fully and fairly evaluated. Insurance companies will typically send out their own insurance adjusters, and this is done on their dime and with their intentions in mind. You want to have your own representation by hiring your own insurance adjuster to maximize your settlement and get another opinion.
These are just a few reasons why you might need to pick up the phone to hire a public insurance claims adjuster in South Florida. Our services can make the insurance claims process much run smoothly and efficiently. When you have damages to your property, you have enough to deal with. Let us take care of the difficult stuff while you rebuild your life. Contact us to have us assess your property damages today.