Three Signs of Mold Property Damage in Your Home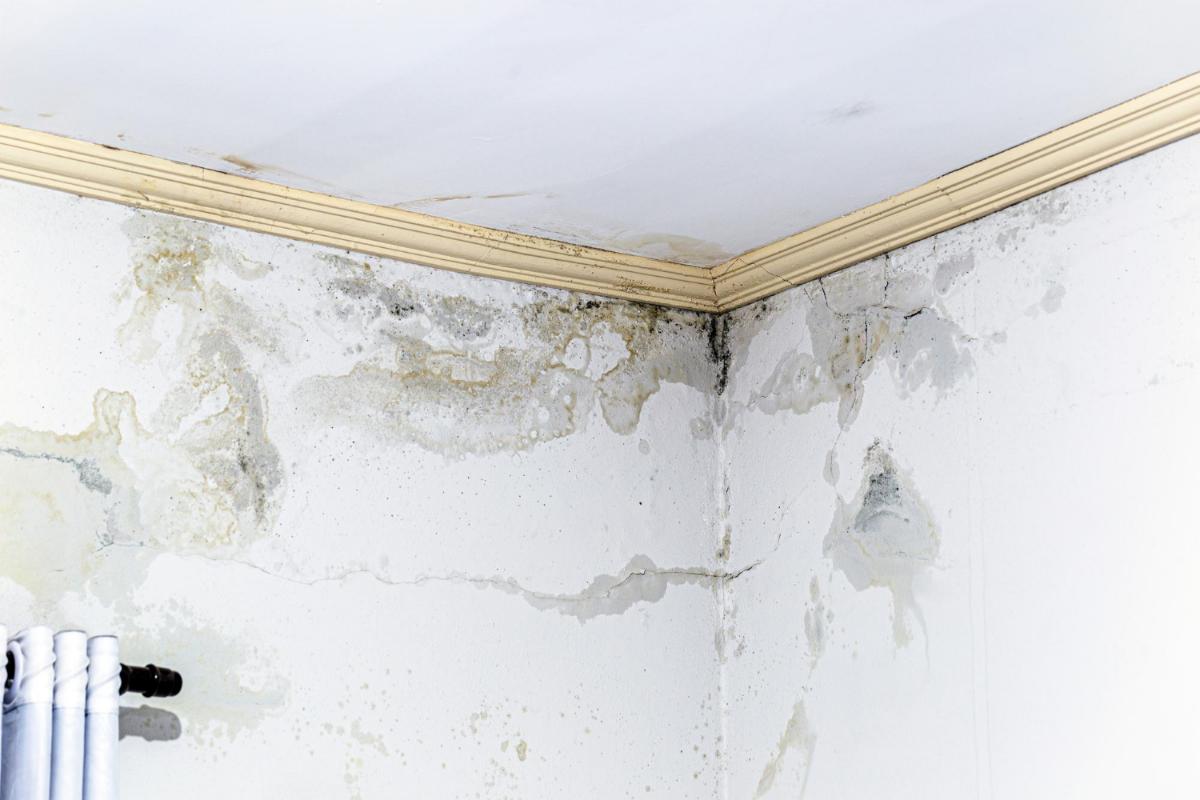 Water damage can have many negative effects on your home. Water damage creates a perfect home in which mold can fester and grow. When mold forms, it can have lasting impacts on your health if not dealt with properly. When you are a homeowner, you want to protect your investments. If you notice damage to your home because of mold growth, you may want to hire the services of a public insurance claims adjuster in South Florida. They will come out to your home and assess the extent of the mold damage and determine the insurance compensation you should receive for repairs. But first, there are three signs to look for to determine if mold or mildew is causing damages to your home.
Water problems or leaks
One of the first signs of a likely mold growth is consistent water problems. If you are prone to water leaks in areas with frequent exposure to water, be on the lookout for mold. Look for small, black spots on places like your shower curtain or shower walls, or fuzzy, white patches in your laundry area, bathroom, or kitchen. These are common places for mold to grow in your home because fungus thrives in areas with high exposure to water. Take some time to inspect the extent of the mold growth and assess any property damages that might have occurred. You will then want to begin the removal of any mold and any repairs of the underlying leak or water problem that created the mold in the first place. This will then prevent any additional mold growths and damages.
Allergic or toxic symptoms
Regardless of your allergies, you may still show symptoms that mold is growing and damaging your home. Your eyes, ears, throat, nose, and lungs can be affected by mold growth in your place, even if you can't see that growth. Mold exposure can cause flu-like symptoms, such as sneezing, coughing, running nose, irritated or itchy eyes, and a dry or sore throat. These symptoms will persist until the mold is detected.
Mold growth or odors
One of the most obvious signs of mold is spotting a growth. Mold growths range from black spots, to a slimy, orange film, to fuzzy, white specks. Unfortunately, not all growths are exposed. Sometimes, a larger patch of mold can be growing underneath the floorboards or behind your walls. To be sure, call us to help detect any mold that isn't as easily detectable on exposed surfaces. Mold also emits an unpleasant odor. Mold can smell musty, damp, rotten, or moist.
These are three signs that mold is growing in your home and causing damage to your property. If you notice mold damage, you will want to assess the property damage immediately. If you are noticing extensive mold damage, you may want to hire the services of a public insurance claims adjuster in South Florida to provide you with a property assessment. Contact us today if you are looking for a quality insurance adjuster to assess your mold damage.