4 Reasons to Hire a Public Claims Adjuster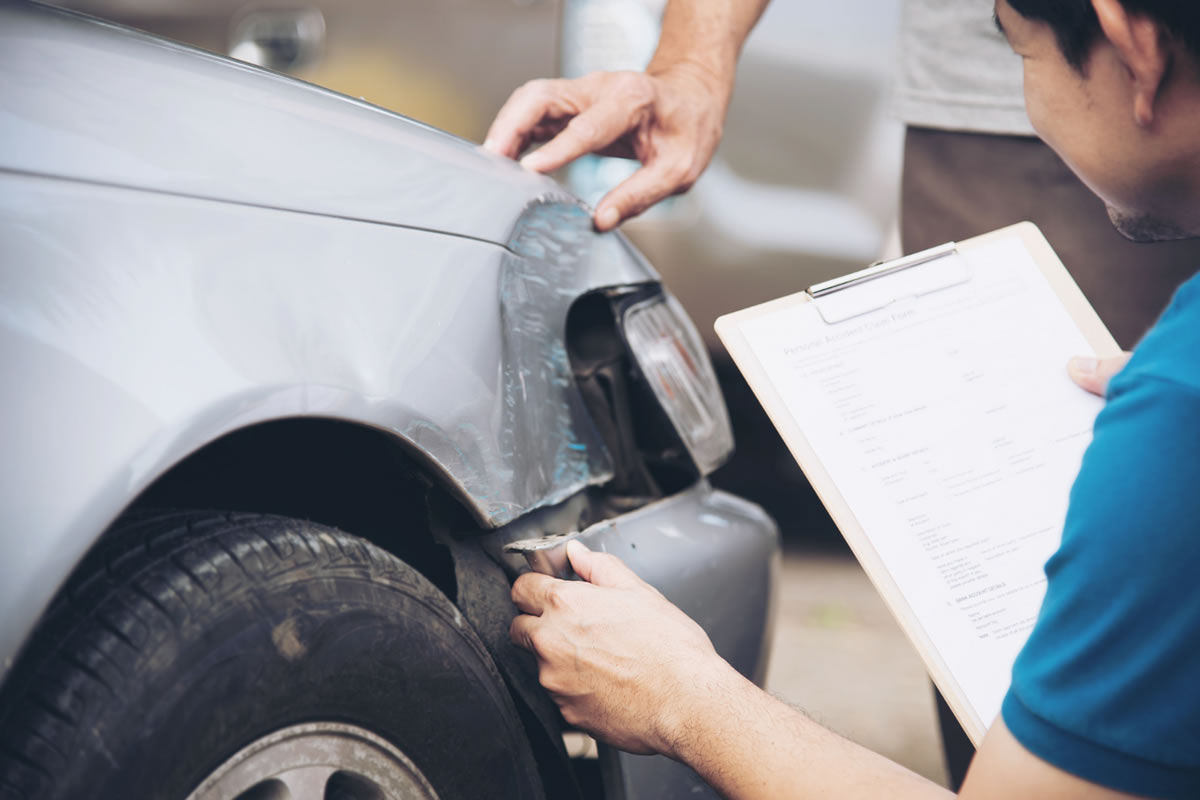 You can likely handle the insurance claims process on your own if you suffer minor damage to your business or home. However, you will probably find that it pays to have a public adjuster working for your interest whenever damage is substantial. A public claims adjuster is your exclusive advocate and representative, unlike the claims adjuster that your insurance assigned to your claim. A licensed public claims adjuster can easily help you navigate the claims process, document and evaluate the full extent of your loss, and work directly with your insurance company to help you get the most from your policy's coverage. Our experts share 4 reasons it is essential to allow a public claims adjuster to control, especially during a disaster's emotional and sensitive aftermath.
Why you should hire a public claims adjuster in South Florida
The claims process is confusing, complex, and can become contentious quickly when you have suffered a significant loss. It is not uncommon for people to need help to achieve a fair and full insurance claim settlement. In contrast, you may not be well educated on dealing with claims, carriers, and insurance policies. A public adjuster is a property claims expert. That simply means that they stand at the ready to fight for your interest and help you receive every penny you're entitled to under the terms of your homeowner's insurance policy. They are also skilled in helping you avoid the many issues that can delay your property recovery process.
You can hire a public adjuster to work on your claim at any point in the process, from the moment of your loss to after you are offered a final claim decision. The only exception to this is if the statute of limitations has already passed in your state, but sometimes a public adjuster can help even then.
Public versus independent claims adjusters
When you require the assistance of an insurance claims adjuster, an independent adjuster may sound like the person you need to call. But, unfortunately, this person is not who you need. Independent insurance adjusters work on behalf of multiple insurance companies, to whom their loyalties lie. Because of this, they are never fully invested in your individual insurance claim or driven to help you get the highest settlement possible. Insurance companies often offer independent adjusters incentives to minimize the settlement amount they have to pay you.
Public insurance adjusters are the only claims adjusters who will work exclusively on your behalf. As a result, these adjusters can level the playing field between you and your insurance carrier. In addition, they do not get paid until you get paid, so they are highly motivated to make your claim a priority and achieve the best possible outcome. Our experts offer these five reasons a public adjuster can negotiate a settlement amount better for you than if you did it independently.
Expert communication skills
Notifying your insurance agent or carrier about a loss is the last thing on your mind when you have been faced with an emergency. However, notifying your insurance company promptly of any damage to your property is a requirement within your policy, so it is essential to contact them as soon as possible. A public claims adjuster in South Florida is happy to take care of this process for you and make immediate notification of your loss to your insurance company. This ensures that your claims process can start as solidly and quickly as possible. From there, your public adjuster will take away the burden and communication risks with your carrier, ensure that your required duties are correctly carried out, consistently represent your interest at every stage of your claim, and keep you well informed and advised throughout the claim process.
Thorough loss documentation
It's easy to miss essential items when assessing your property damage and creating your claim. You or your contractor can easily overlook things, or you may not be aware of everything you can include in your claim. This is especially the case when a loss has occurred at your residence. We quickly become blind to things that we regularly see over time and can forget about things that have been stored away. A licensed public adjuster is trained to dig deeply into your damages, documents, policy, and estimates to ensure the scope of your loss is thorough. A public adjuster can calculate a much more accurate value of your loss by documenting everything damaged and identifying precisely what it would take to return your property to its pre-loss condition. As a result, public claims adjusters can often get a considerably higher value of your loss than what was offered by your insurance carrier.
Experienced negotiation
Going up against your insurance company on your own can be challenging, so having a public adjuster on your side is vital. Public claims adjusters in South Florida are experts in personal property, buildings, policy language, and negotiation. They also only hold loyalty to you, the policyholder, and not the insurance company giants. Many insurance carriers search for opportunities to lower the payout of your claim. You do not have to go through this process alone. If you receive a coverage position or settlement offer that you think is unfair, hiring a public adjuster allows them to take over the process of working with your insurance company and proving your claim to negotiate a fair and full settlement on your behalf.