Five Steps to Hurricane Proof Your Coastal Home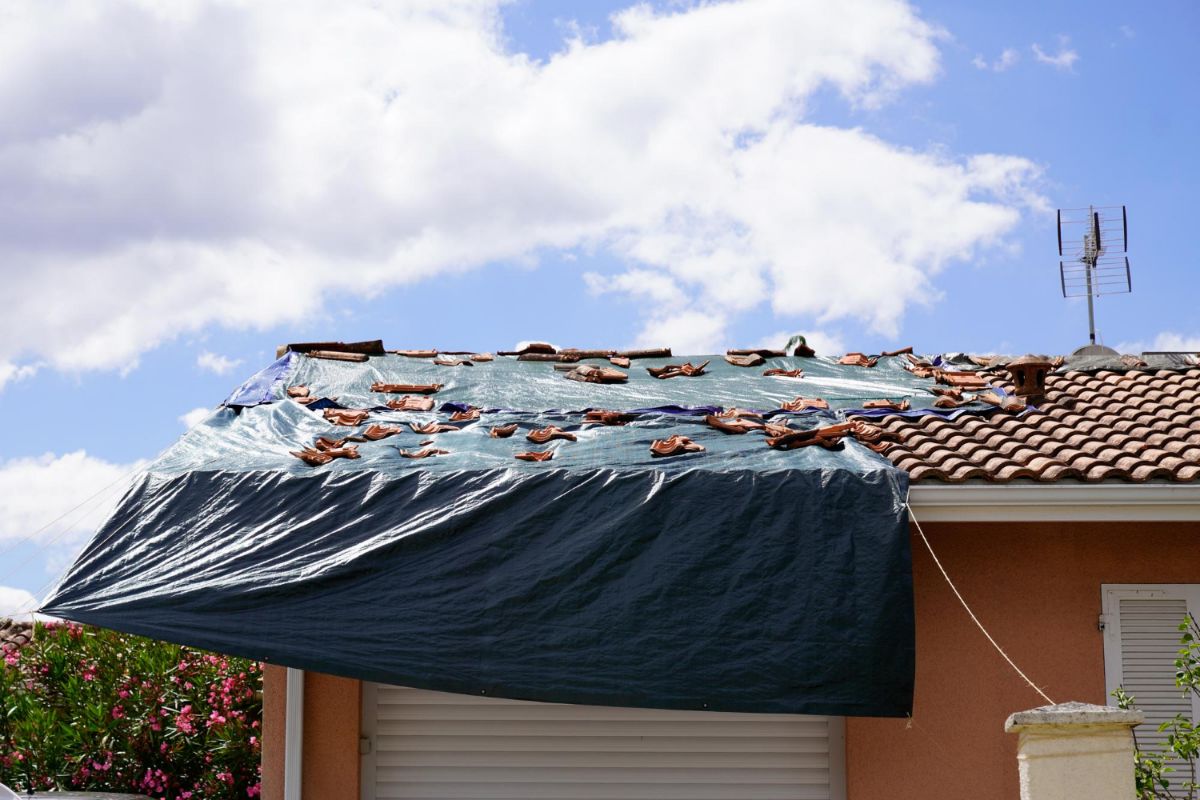 Hurricanes are cyclones that form over tropical waters as well as subtropical waters. Hurricanes don't only consist of wind, but water and debris. The debris is swept up by the pollution in the waters and whatever debris is grabbed from shore. The water and debris can damage your property, causing thousands in repairs that your insurance may fight to cover. This can be a devastating force of nature that can cause you to need to file property claims in South Florida, which can be emotionally taxing and time-consuming. To prevent extensive damage, there are a few steps you will want to follow to hurricane proof your coastal home and property.
Shutter Doors & Windows
Shutters, storm doors, and impact resistant glass make for an excellent line of defense against a hurricane. You can also install a track for a detachable shutter. The winds that are produced by hurricanes can fire projectiles like bullets. So protecting your doors and windows in these conditions is an important action to take.
Fasten Your Foundation
These winds will tear a building to shreds, and it usually starts by ripping the roof from the building. That is why it is important to follow the correct and regional code-mandated construction system for fastening. Talk to roofing experts and construction contractors to ensure that your roof and your foundation are properly fastened to the ground to prevent any uplift during times of extreme winds.
Consider Elevating Your Home
In many coastal areas, building codes state that a structure should be raised. Storage spaces and garages are still able to be placed on ground floor, but no storm surge should be blocked by the structure's construction. This will prevent issues related to flooding in the event of a storm surge or heavy rains in your area.
Secure Garage Doors
Garage doors are a major weak spot in storms. If the garage door is breached, then the wind can make its way inside your home. If this happens, it can lift the ceiling up from the house. There are reinforced garage doors that are designed for hurricane force winds.
Store Plenty of Supplies
While this tip is more general precaution, it is important that you have plenty of dry foods and preserved goods on hand in case you are trapped in by the storm. Foods that can be preserved, like soup cans and canned vegetables, should be kept in the home, along with water, extra batteries, and first aid kits. In many cases, investing in a generator to power the essentials could be handy as well to bare the storm.
While hurricanes can cause extensive damage to coastal properties, if you take the right precautions, you can prevent making an insurance claim. However, with good insurance, you will also add protection to your home. Make sure your insurance covers hurricanes and storms so any property claims in South Florida will cover any damage you fail to prevent. Contact our experienced insurance adjusters in the event of extensive damage from hurricanes today.