Five Types of Insurance Claims Filed by Floridians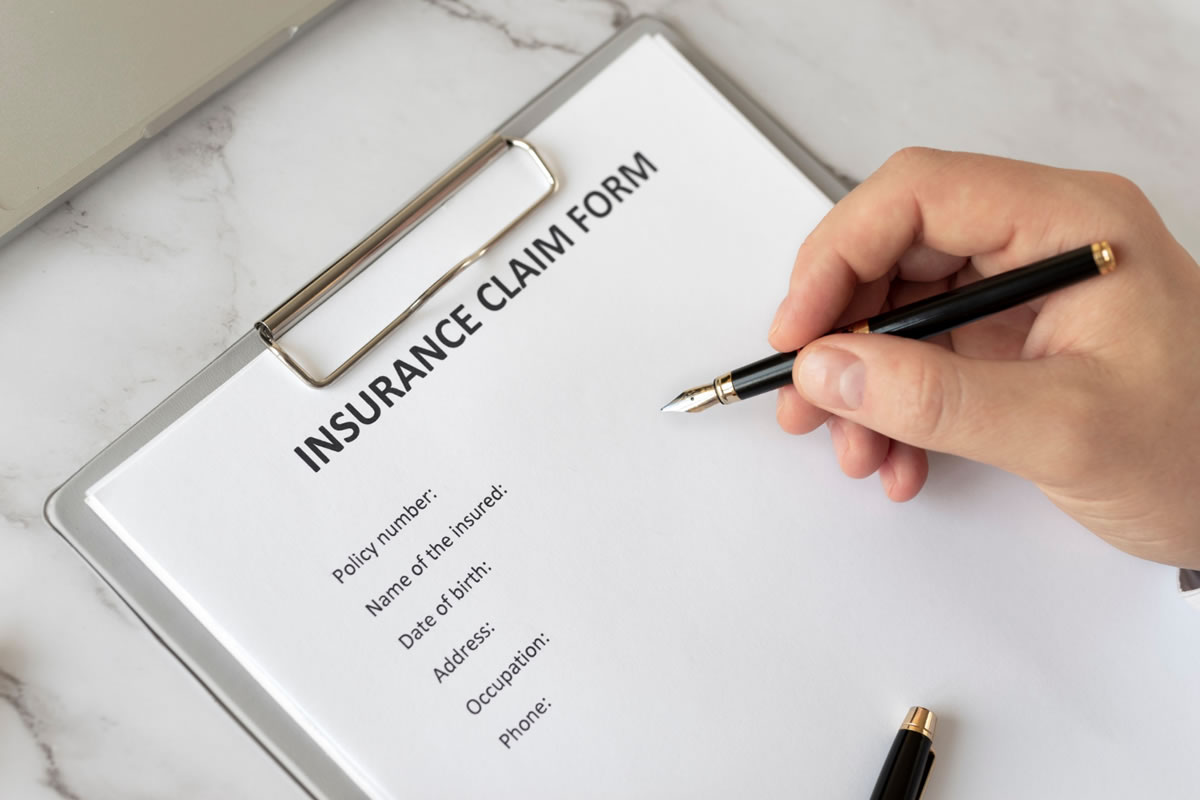 Florida is a beautiful state to live in, with close proximity to the ocean, beaches, and many lakes. It is also a warm, sunny, and inviting state that is a great place to call home. However, Floridians have their challenges when it comes to extreme weather. Because of the risk of water, flood, wind, and hurricane damage, many Florida homeowners have solid insurance policies that protect them from these incidents. As a public claims adjuster in South Florida, we assist many policyholders with the insurance claims process when they have damage or loss. There are a few insurance claims and types of damages that are commonly filed by Florida homeowners.
Water Damage
Water damage is when sudden and unpredictable water issues arise inside the home. This include pipe bursts, drain failures, mold or mildew issues, discoloration of building materials, and more. Unfortunately, water damage is tough to detect until it is extensive, so this is one of the reasons why water damage is frequently reported to insurance companies.
Flood Damage
Flood damage is different than water damage in that it is caused by hurricanes, tropical storms, or heavy rainfall, which is all common in Florida. This is also much more costly to repair, as the damage is much more extensive. If you suffer from extreme damage to your property after a storm rolls through or a drainage system malfunctions, you'll want to file a flood damage insurance claim.
Wind Damage
Florida's are susceptible to hurricanes. This causes many wind damage property claims to be filed each year, especially after hurricane season rolls through the area. Many policies will cover this type of claim, but it is important to pay attention to any hidden fees related to receiving this insurance compensation after you suffer damages to your property.
Fire Damage
Although fire damage is much less common than the other types of damages in Florida, it still occurs. This is perhaps the most expensive of all the claims, because fires spread rapidly and destroy everything in their path. After a fire is through, there are many residual issues from the smoke that will also need to be dealt with by professional services. Sometimes, fires can even destroy an entire home.
Hurricane Damage
Although hurricane damage is comprised of water and wind damage, it still warrants its own category in your insurance policy. Because of the location of the state, Florida is prone to many hurricanes that can leave homes and property destroyed. Roofs can collapse, homes can be ruined, and belongings can be destroyed when your area suffers from the devastating effects of a hurricane.
These are five common property damage claims that are filed by policyholders in the state of Florida. As an experienced public claims adjuster in South Florida, we offer our expertise to guide policyholders through the insurance process and provide reliable expense estimates for damages. Contact us to schedule our services today.