Four Common Homeowner Mistakes that Can Be Costly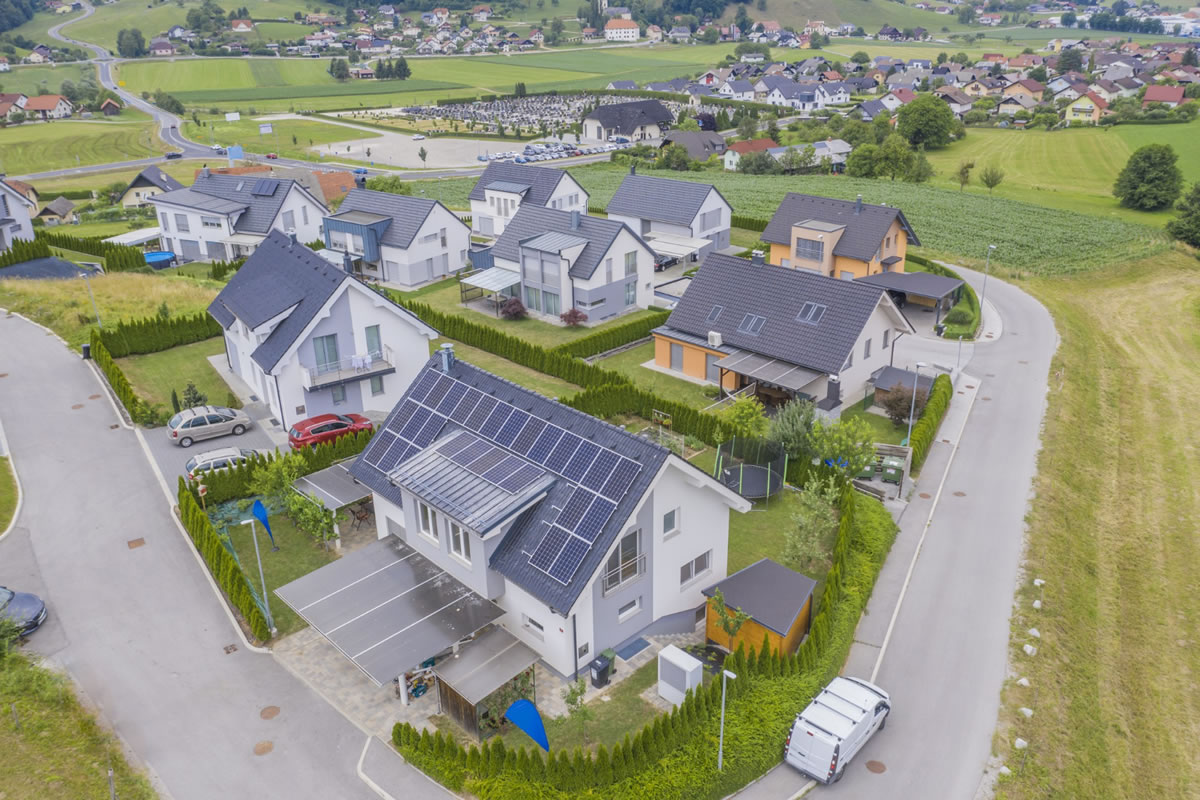 Being a homeowner comes with many responsibilities. These responsibilities can continue to pile up over time, making it even more difficult to remember what you needed to get done in the first place. Because of this, it can be easy to neglect maintenance and care tasks that are not staring you in the face. As a public claims adjuster in South Florida, we help many homeowners with their property claims when they suffer damage to their property. However, some are denied because they made some costly mistakes in the process. These are some common mistakes that homeowners make that can prove to be costly.
Skipping Preventative Maintenance
When you own a home, you need to take care of all the features that you have, like your appliances, electronics, roof, siding, and other exterior features. By inspecting the electronics and the functional systems of your home, you will be able to tend to any repairs that are needed before they become issues. Insurance companies will want to see proof that you care for and maintain your property. When they see that you skip preventative maintenance, they may even deny your claim.
Not Trusting the Pros
Many homeowners think that they can DIY everything around their home. While someone who is knowledgeable about all the systems can be great for these jobs, most people will want to trust expert contractors for their jobs. When you are repairing your roof, trust the roofers. When you are repairing your AC, trust HVAC contractors. By trusting the professionals, you make sure that the repairs are done the right way the first time around.
Neglecting Routine Jobs
If you notice an issue, you will want to tend to it quickly to inspect and repair the problem. However, some people complain about flickering lights or poor air quality for months before they do anything about it. If you suffer damages when your systems are already working at a low efficiency, your insurance company may frown upon this. Neglecting homeowners will not be favored during any insurance claims process. Take care of the repairs and the important upkeep as it prevents itself in the home.
Ignoring the Small Stuff
Most issues around the home will start out small and begin to grow over time. Sometimes this growth is slow, but other times it is more rapid. To avoid any larger issues, take care of these problems when they are still small. By eradicating the issues when they are small, you will spend less time and money to make the repairs. The longer you wait, the more difficult the repair will be.
These are a few of the most common mistakes that homeowners make that cost them insurance money. When you are concerned about your property claim, you will want to have the advocacy of a public claims adjuster in South Florida on your side. Contact Five Star Claims Adjusting to hear our qualifications and experience today.