Four Reasons to Hire an Insurance Adjuster for Your Property Claims in South Florida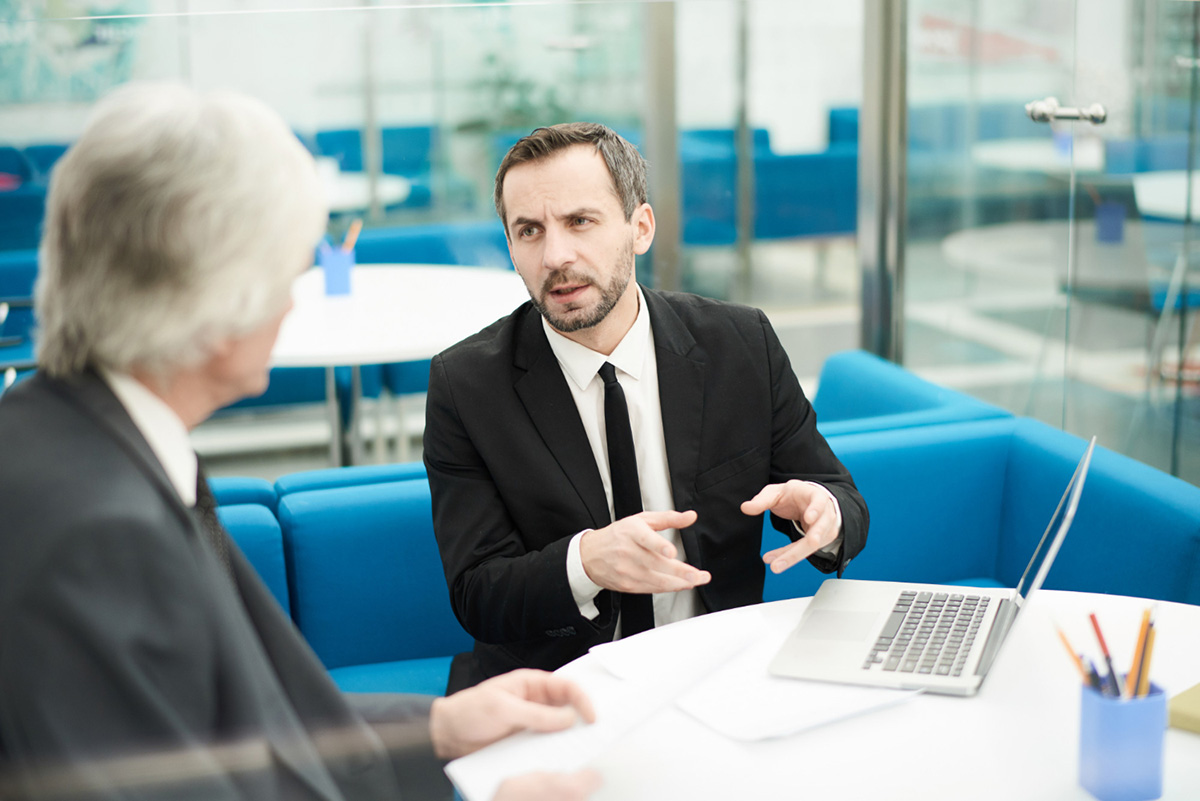 Have you recently suffered from property damage that caused your home to need extensive repairs and restoration? Many people suffer from weather damage, water damage, hail damage, or other types of damage that cannot be prevented. Because of this, they need to stay protected with a homeowners' insurance policy if they suffer from these events. When you file property claims in South Florida, you start the long claims process with your insurance company. Any time you go through this process, you will want to hire an insurance adjuster for these important reasons.
Advocacy
When your insurance company sends out an adjuster to estimate the cost of repairs needed to fix the damages, these individuals will be working for them, not you. Because of this, you want to protect yourself with your own advocate by hiring your own adjuster. These third-party individuals do not have any reason to side with the insurance company, so they will be working as your advocates the entire time.
Saves Time
The insurance process can be lengthy, especially when you are uneducated on the right paperwork that needs to be submitted and when. Insurance adjusters are familiar with this process, which allows them to stay on the right timeline and advise you through the whole process. This can lead to your case being settled much quicker than if you do not have anyone working on your behalf. To save yourself time and hassle, you will want their help.
Trust the Experts
Insurance adjusters have worked to settle hundreds of property claims in South Florida over their lifespan. Because of this, they have become experts in the process. When you are confused about something, they will be here to guide you. When you are being mistreated, they will educate you on how you need to be treated.
Position Yourself for a Better Settlement
When you work with insurance adjusters to settle your insurance claim, you will be able to put youtself in the best position possible to receive the highest settlement. Because these experts work for you, they will be able to estimate the fair and reasonable amount to settle your claim. They will help guide you through the claims process when the insurance company offers you less than you need. Denying these offers may be difficult for those who do not know any better. Working with insurance claims adjusters give you insight into how the process works, which gives you the confidence to fight for what you deserve.
These are a few of the reasons why you want to trust the assistance of an insurance claims adjuster when you are settling property claims. Contact Five Star Claims Adjusting to hear how our experts can help with your property claims in South Florida today.