How to Avoid these Three Types of Property Damage to Your Business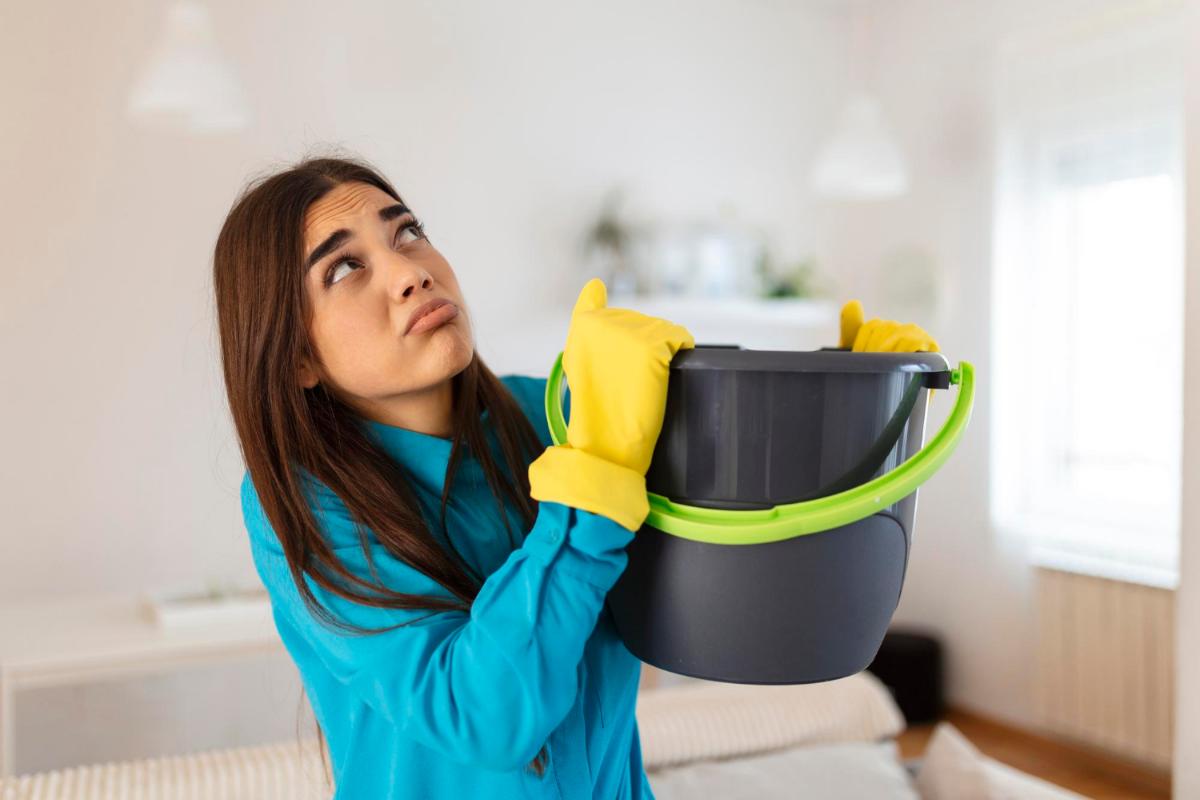 Business owners need to protect their business from everything from fraudulent financial behavior to property damage. Because of all their responsibilities, they need to stay updated on the current repairs and maintenance that need to take place before the materials and surfaces become vulnerable to damage. As an expert public claims adjuster in South Florida, we can help when you suffer from damages to your business because of weather, water, fire, or other unforeseen circumstances. These are a few ways that you can avoid property damage to your business.
Water Damage
One of the most common types of property damage that occurs in businesses is water damage. Leaking pipes, flooding, mold growth, and other water issues may cause damage to both the structure of the building and any of the materials and belongings that are inside your business. To prevent water damage, you should have routine plumbing inspections to ensure all your pipes are working properly, clean your gutters regularly, and install any flooding preventions to keep water away from your property.
Fire Damage
Fire damage is one of the most devastating types of damage, as it can spread quickly and produce extensive damage. The aftermath of a fire also brings challenges, as smoke restoration requires hours of intensive cleaning and removal. Even small fires can still cause damage to your electronics, furniture, and appliances in the affected area. To prevent fires, you will want to have electrical inspections on a routine basis and follow any safety precautions that are advised by your electricians. When a fire breaks out in your business, you should try to contain it by having fire extinguishers in many common areas and training your staff on proper fire procedures and evacuation routes.
Vandalism
If your business is left vulnerable to security breaches, criminals may recognize these opportunities and take advantage of your business. This can leave you susceptible to vandalism or theft, which can have devastating consequences on your business. When someone comes into your business and steals your valuables or technology, you will want to file property claims to get replacements. Vandalism may require extensive cleaning to remove any issues. To prevent these issues, you should implement stronger security protocols, install surveillance, and update your border security. To avoid losing any money in these circumstances, you will also want to have a strong insurance policy that protects you from vandalism, theft, and looting.
These are a few types of damage that are common for businesses and the ways that you can avoid them. If you happen to suffer from damage to your business, you will want to trust our public claims adjuster in South Florida to help. Contact Five Star Claims Adjusting to hear how we can help you with your claim today.