Why Home Insurance Premiums Increase and When You Need to File a Claim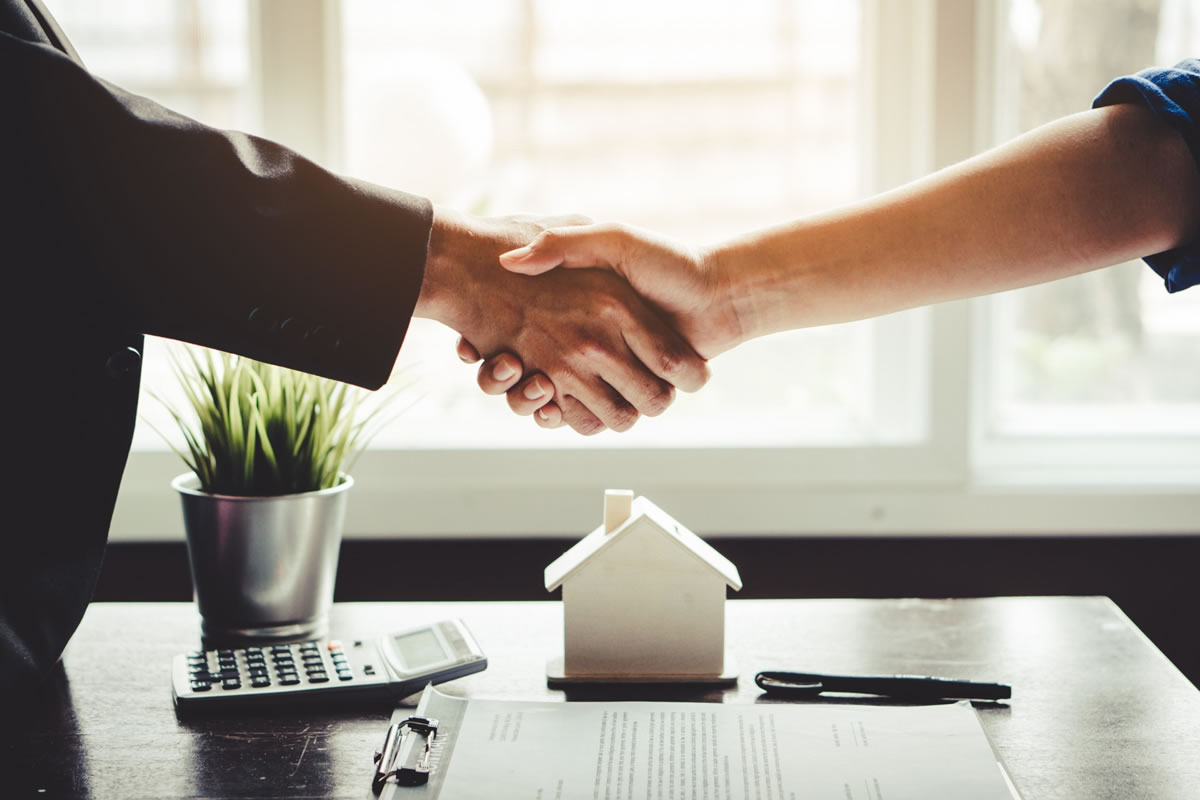 Home insurance premiums are based on different factors than auto insurance premiums. Unfortunately, this difference makes it hard to determine what will or won't change your homeowner's premiums due to the multitude of factors that are considered when calculating your peril score. For example, home insurance costs and risks are based on neighborhood trends, building attributes, location, and many other factors.
While making a claim will not increase your current premium, the frequency of claims you make will affect your peril score. Insurance companies look at how often you make claims against your policy to determine the risk factor, or peril score, associated with insuring you. Five Star Claims Adjusting is your reliable source for property claims in South Florida. We are here to help you navigate the intricacies of your policy and handle all of the details for you. So, give us a call today for more information!
Your peril score can vary a lot depending on the type of damage you claim and your location. For example, hail damage claims and a hail-prone area can raise your premium if repeatedly claimed by you many other homeowners within your area. On the other hand, a burst pipe or water heater damage is less likely to raise your premiums unless you have claimed it repeatedly.
Many people have opinions on what a safe frequency is for filing homeowners' insurance claims, but in general, one to two claims per ten years should not increase your premiums. It can be helpful to save homeowners insurance claims for larger, more expensive incidents and take care of lower-cost damage out of your pocket to avoid paying deductibles and facing possible premium increases.
What are the risks of frequent claims?
The consequences of frequent claims can vary but often include:
Cancellation of your policy.
Insurance rate increases.
Trouble finding a new insurance company.
When should you make a claim?
There are many factors to consider when you are deciding whether to file a homeowner's insurance claim. Some of these factors include:
Knowing your insurance policy and whether a claim would be covered.
It's essential to look for coverage limits and exclusions when thinking about filing a claim.
Is the damage you are thinking about claiming the result of gradual deterioration or lack of maintenance?
These issues are unlikely to be covered under your insurance policy.
Is the damage considerably higher than your deductible?
If the damage you have incurred is not considerably greater than your deductible, it may not be worth the risk to file a homeowner's insurance claim. Homeowners, insurance claims are traditionally designed to assist with significant losses that you cannot pay for yourself, so it's probably not best to claim the more minor losses.
How often have you made claims in the past?
As mentioned above, you should be able to make 1 to 2 claims every 10 years without having your rate increased.
If someone got hurt, they could sue you months or years down the road, and not filing a claim immediately means that your insurance company will not be able to help with legal representation or help pay for a settlement.
Claims protection policies
In many cases, you can opt for a home insurance claim protector option with your insurance company. Type of policy helps mitigate the risk of making a claim and ensures regular premiums if you must make a claim. Claims protection policies usually cost an additional 30 to 50 dollars a year in addition to your standard premium.
Five Star Claims Adjusting is here to help you better understand your policy and take care of filing claims on your behalf. Contact us today for more information on how we can make the process easier.