3 Ways an Adjuster Shortage Might Affect your Claim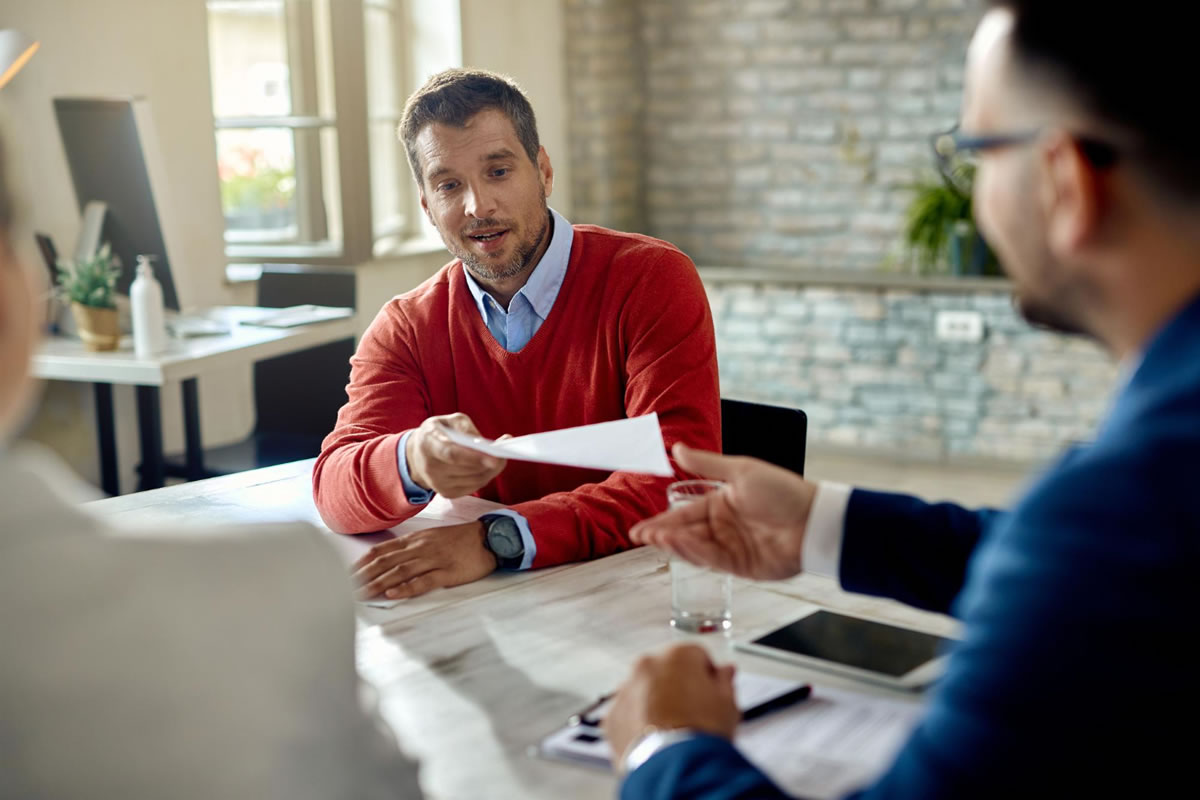 Insurance adjusters are in elevated demand following a catastrophe. This is excellent for insurance adjusters but not so fantastic for property owners. Deficiencies of insurance adjusters lead to unpleasant circumstances. The US is no outsider to natural disasters. America gets hit with numerous dangerous weather conditions, from windstorms and wildfires to tornados and blizzards. When a catastrophe is widespread, the region affected might encounter a lack of claims adjusters to manage all reported claims. This problem leads to extended waiting periods for property owners to obtain payment for their casualties. Our public insurance claims adjuster in South Florida suggests this info on how an adjuster deficiency may affect your claim.
A surge of unqualified public claims adjusters
You recently lost your house to a disastrous tornado. You have tried to employ a public claims adjuster to handle your claim, but you cannot find a qualified adjuster in the area. Then, you have a knock at your door one day. It is a public insurance adjuster saying she would love to manage your property loss claim. You are relieved and sign a contract fast. Unfortunately, this is not always intelligent. After any powerful disaster, there is usually a swell of unqualified adjusters hoping to cash in on the circumstances. These adjusters journey to locations affected by catastrophes because they are sure they will find work, even if they are untrained or not fantastic at their job. Ultimately, one of the most substantial consequences of an insurance adjuster shortage is a swell of uncertified, unregistered, or inept public adjusters.
Poor adjusters force fast settlements
Another consequence of a public adjuster deficiency can harm your bank account. If there is substantial demand for public adjusters, then even the finest adjusters are more motivated to resolve claims quickly with an insurance company to move along with other cases. Rather than battling to their best ability with your carrier, your adjuster may be more inclined to take a slightly lower proposition than expected to move on to the next client since they get paid no matter what. Don't overlook that your public adjuster gets paid after accepting a settlement offer from your insurer. They are paid a percentage of the payment between 5 and 15%. The disparity between a $9,000 and $10,000 payment is likely not a big deal to a public claims adjuster. But, the distinction between a $90,000 and a $120,000 settlement from an insurer is a substantial amount for a policyholder.
Insurers take advantage of policyholders
Your insurance company understands when there is a lack of public adjusters, and they know you are more powerless because of this deficiency. Because it is in their best interest to resolve your claim as quickly as possible and disburse the lowest payment they can, they will do everything they can to underpay your claim. After all, they probably deal with thousands of claims, so they do not like getting caught up with a single claim. In addition, noteworthy disasters cost insurance companies millions, so they are encouraged to lower payouts wherever possible to keep earnings flowing.
These are some ways public adjuster deficiencies might impact your property loss claim. Call us now for assistance from an adept public insurance claims adjuster in South Florida. We want to help you.