4 Common Mistakes in Commercial Property Damage Claims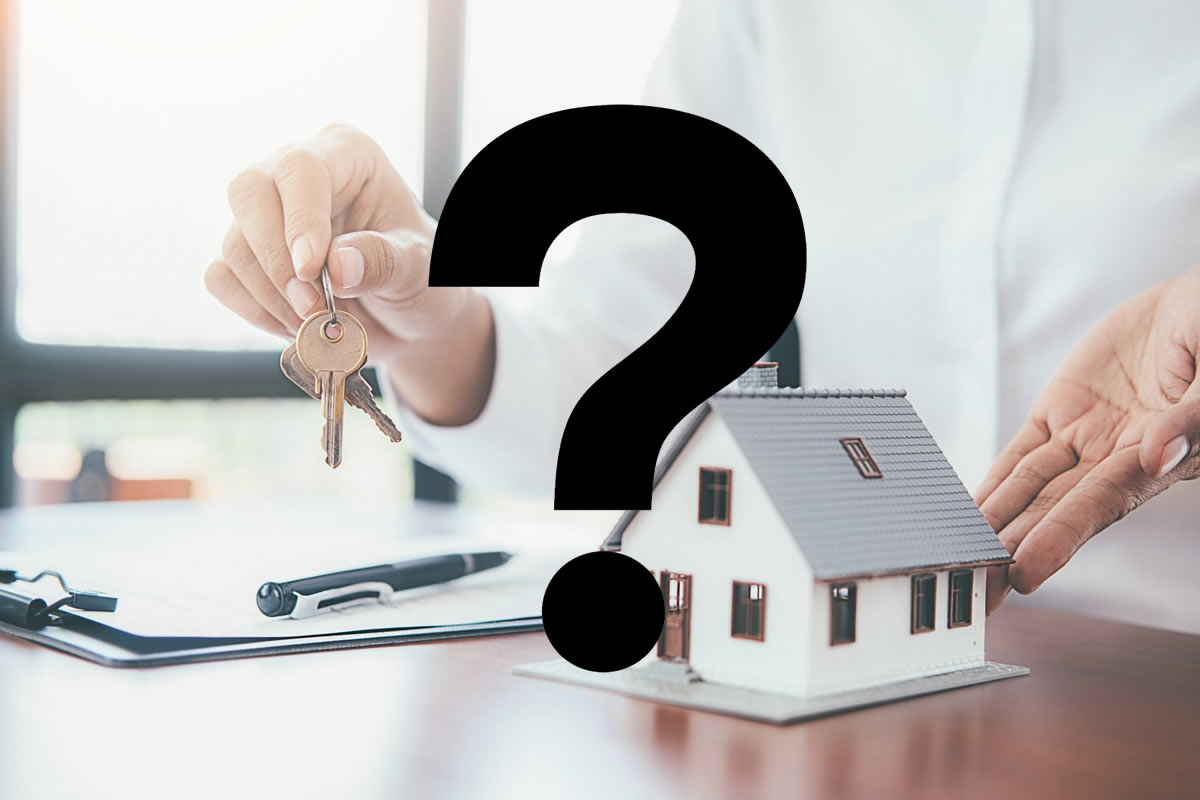 If your business has sustained damage from a flood, fire, or storm, you need to know the insurance claims process to begin the recovery process. Avoid claims surprises by calling a public claims adjuster in South Florida to notify your insurance carrier. Once the damage has been reported, a public adjuster will assess the damages and make any necessary temporary repairs to protect your business from additional damages. However, do not risk the success of your claim by trying to manage it alone. Our experts outline these common mistakes made by business owners in filing commercial property damage claims:
Not knowing your policy limits
Most business owners naturally assume that their retail space is covered against damage caused by fires, hurricanes, floods, and other natural disasters. But that is not always true. Insurance policies are complex and may not cover damages as you expect. Be sure you completely understand the coverage offered by the policy you purchase. You do not want to add to your business's disruption by wasting your time filing a claim for uncovered damages. Understanding your policy well will help you identify any gaps in coverage and determine whether you should purchase supplemental policies, so your business is adequately protected.
Delayed claims reporting
It is imperative to contact your insurance carrier immediately after damage to your business. Failure to report business damages within your insurance's standards of a reasonable timeframe may lead to a denial of your property damage claim. Your insurer likely has a team of professionals they use to survey losses and assess damages from their point of view. Your settlement can also be impacted by how you respond to your carrier's interview questions during reporting. You never want to downplay the serious nature of damages to your property and lead to a devaluation of your claim. So, lean on a public adjuster to help you with the claims process and avoid unpleasant surprises. They are insurance industry experts, so they know precisely how to handle your claim to keep it moving in the right direction.
Failure to document
It is critical to show your carrier proof of the damage to your business with plenty of photos from various angles. Failure to document your property damages could lead to an undervalued or denied commercial property damage claim. Take pictures of the damage immediately. Focus closely on ruined utilities, goods, equipment, and other expensive elements to repair and replace so they understand the true scope of the loss you suffer. In addition, document any communication with your carrier closely. Record the time and date, and request a transcript of verbal conversations to ensure that your policy is honored fully. You should also keep copies of any emails or mailed correspondence for your records. These steps will help you assure a fair settlement to restore your property to its pre-loss condition.
Throwing out damaged goods and items
While documenting the damage is critical, do not get rid of any damaged property after taking the photos. Keeping the evidence on hand until an insurance adjuster inspects the damages will help prove the loss to your business. These items will be used as proof of loss and are included in the report prepared by the insurance adjuster. You also need to take the steps required to mitigate further damage to the property. It may be considered negligence if you don't, leading to claim denial. Finally, keep any receipts for temporary repairs to submit for reimbursement.
Do not make these common mistakes with your commercial property loss claims. Instead, contact a public insurance claims adjuster in South Florida to make the process as smooth as possible. We will handle your claim from start to finish and ensure you get a maximum settlement based on your policy limitations. Call us today!