4 Proven Methods for Speeding Up Your Property Claim Settlement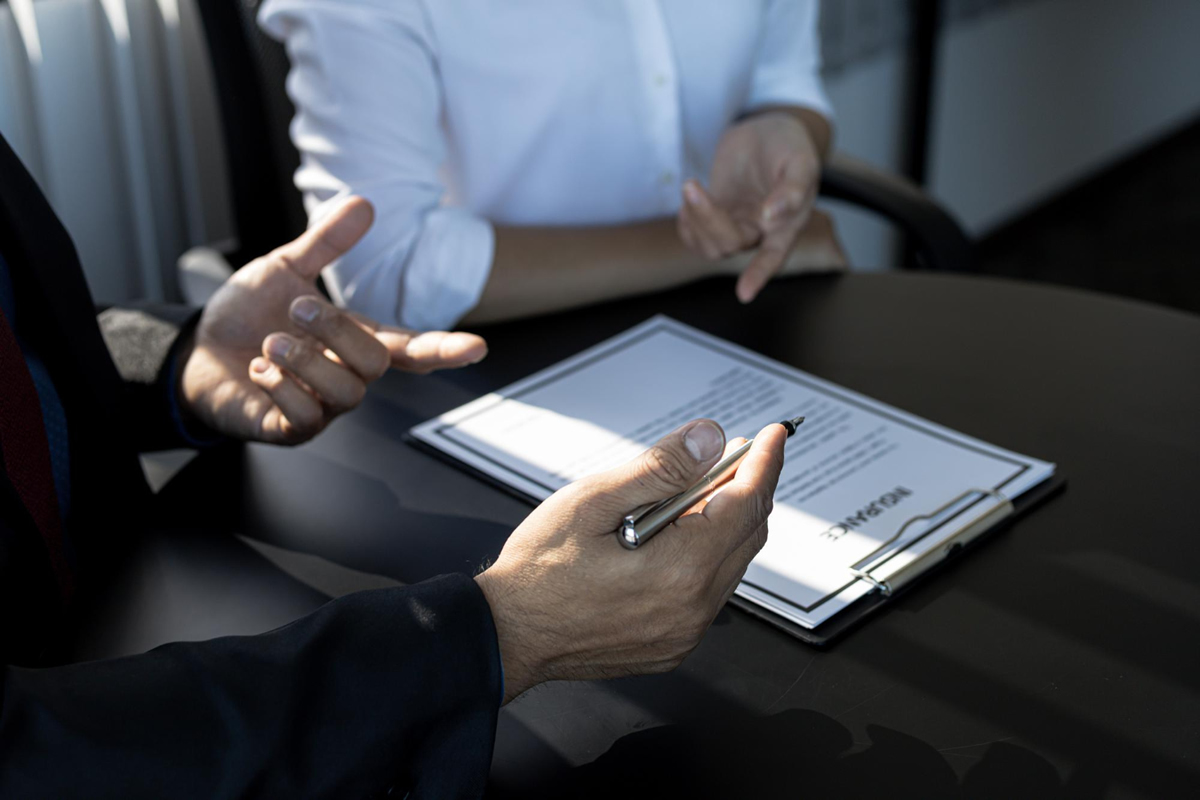 Life can get complicated when your business or home is damaged. You do not need the added stress of pressuring your insurer to speed up your claim settlement, but that is often the case. It does not seem fair, but you will be the most motivated to move a claim forward when your home or business is damaged. You can count on delays, contractors missing deadlines, necessary building materials being on backorder, or a million other circumstances slowing down your property restoration. When something is holding up the claim settlement process, you will probably be the only one who cares about getting things back on track. Our public insurance claims adjuster in South Florida offers the following proven methods for speeding up your property claim settlement.
Know your insurance policy
When you have a clear understanding of your policy, it gives you the confidence to stand up for yourself and your rights. Everything your insurer does is based on policy endorsements, conditions, exclusions, agreements, and definitions. These combined elements define what your insurer will owe you and what is required of you to receive it. If you do not understand your insurance policy, demand that your adjuster or agent break down the language until you recognize how it works.
Know your legal rights
Some states have consumer laws that grant the insured additional legal rights. Visit your state's insurance commissioner's website for an Unfair Claim Practices Act and more information on laws regarding insurance claims. Inform your assigned adjuster that you have read and understand your legal rights and the responsibilities of your insurer for claim contact, following up, and settlement.
Document your claim from the very beginning
It is essential to document everything. Of course, you have to first protect your property from additional damages according to your policy. Then, it would be best if you started collecting documentation and taking notes. Your continued documentation, knowledge, and involvement will help you prove the claim you are making. When an adjuster denies a commitment or other problems arise, your documentation can verify when something was said and who said it. This helps the adjuster understand that you are paying close attention to everything.
Have a tracking system in place
Insurance claims adjusters track every detail of a claim, and so should you. Use a binder or filing system to keep receipts and other required documentation. Computers work well for keeping notes, but if your power system is down or your property is soaked with water, a small notebook is perfect for jotting down details like times, dates, and days of significant activity. Be sure to track the following:
Initial and follow-up calls to contractors and insurance reps.
Details of your conversations with the adjuster, so you do not need to rely on your memory.
Receipts for emergency property protection and contractor estimates
Hotel receipts for emergency accommodations.
Receipts documenting business interruption expenses.
These are just a portion of the proven methods for speeding up your property damage insurance claim. Contact us today for assistance from public insurance claims adjuster in South Florida. We are here to make your claim go smoothly.