4 Reasons for a Business to Hire a Public Adjuster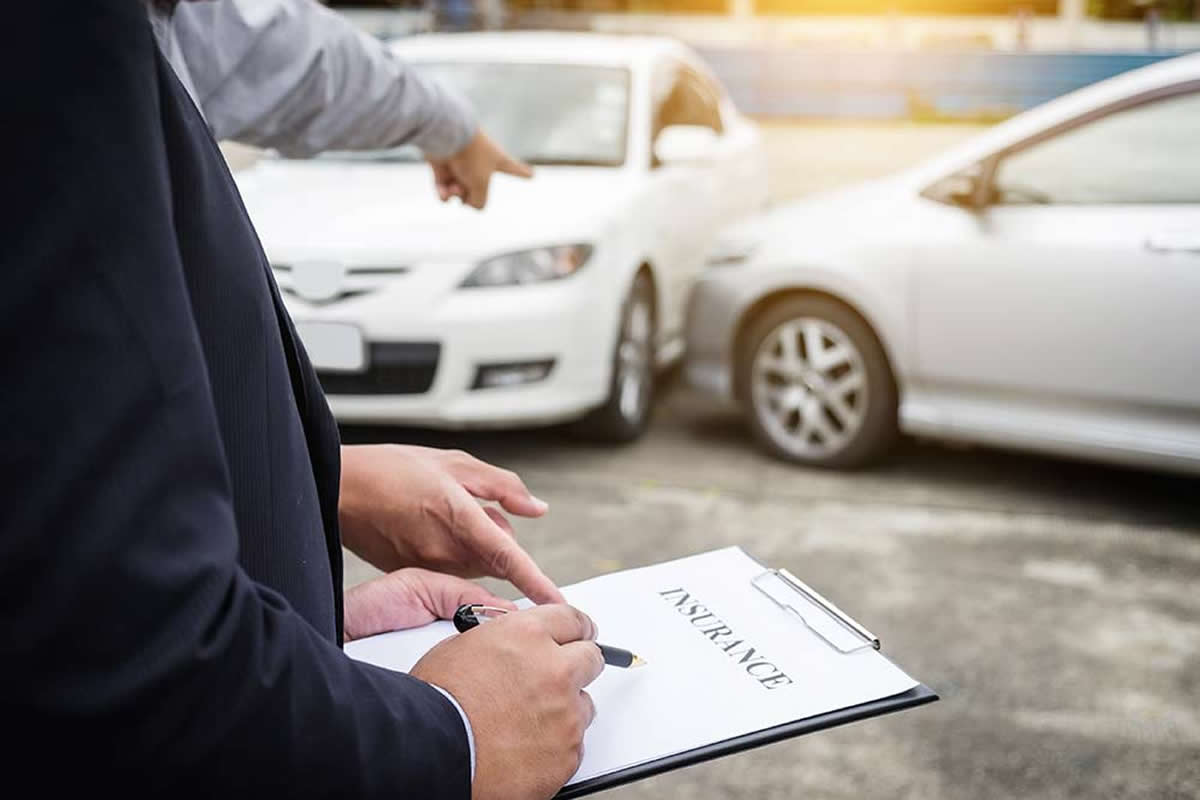 Property damages and losses due to unexpected incidents are some of the most significant challenges that business owners can face. Damages like these can severely impair the normal operations of a business. After they happen, the business owner's responsibility is to get the company back to normal as quickly as possible. Our experts explain why a business should hire a public claims adjuster in South Florida.
Public Claims Adjusters
A public adjuster is an independent, licensed expert on insurance that works on behalf of the policyholder that hires them to handle their insurance claim once it has been filed. After a claim is filed, the company adjuster assigned to your case works on behalf of the insurance company they are employed through. Public adjusters work for you to ensure that the details regarding your claim are accurate and that the insurer pays the maximum settlement possible for property losses you have experienced.
Expedited recovery and restoration for your business
Unexpected situations like theft, water damage, earthquakes, hurricanes, and other major property loss events are unavoidable. The restoration process is often overwhelming, tiring, and tedious for business owners. A public adjuster can take on the brunt of this massive undertaking and make things easier for the business owner.
A public claims adjuster understands the scope of damages that occur in the wake of catastrophic events like this. Therefore, during the days following a claim being filed, they will focus their energy on evaluating and assessing the safety of the property. Making sure that every person involved in your business activities and operations is safe is an essential part of the process of recovery.
Pubic adjusters with industry experience will follow up with detailed and thorough evaluations to accurately report your losses to your insurer. Your public adjuster will then relieve you of all responsibilities associated with the property loss claim and mitigate the damages. They will include all damages in the documentation required by your insurer to ensure a fair negotiation process. This critical evaluation is an essential step toward restoring your business, and your public adjuster will ensure that the damages to your business will be assessed appropriately.
Negotiating insurance company settlements
The most complicated and stress-inducing portion of the insurance claims process is negotiating with your insurer. In many cases, the insurance company tries to deny or underpay hopeless property owners for their claims. There is complicated language within insurance contracts and settlement offers, but this does not have to affect the settlement amount. Hiring a public adjuster to represent your interests will give you an expert at insurance claims working in your favor to fight for the fairest settlement offer and negotiate with an insurer on your behalf.
Having a professional on your side for the duration of the process
A public adjuster will provide professional services from the time of initial claim filing to the moment your business is recovered in full. In addition, you typically do not have to pay them a penny until the final settlement is agreed upon and your payment has been processed. These professionals will work for you for the life of your property loss claim and often offer added resources to make sure your business is fully restored.
Added education and expertise
Most property owners have little to no experience navigating the insurance claims process and have no understanding of local laws regarding such claims. A lack of knowledge of such issues can decrease settlement offers. Public adjusters will use their experience from previous claims work to build your case correctly and negotiate a better settlement offer.
These are just a few reasons that businesses should hire a public claims adjuster in South Florida. Contact us today for more information. We are here to help!