5 Common Problems for Homeowners During Property Damage Claims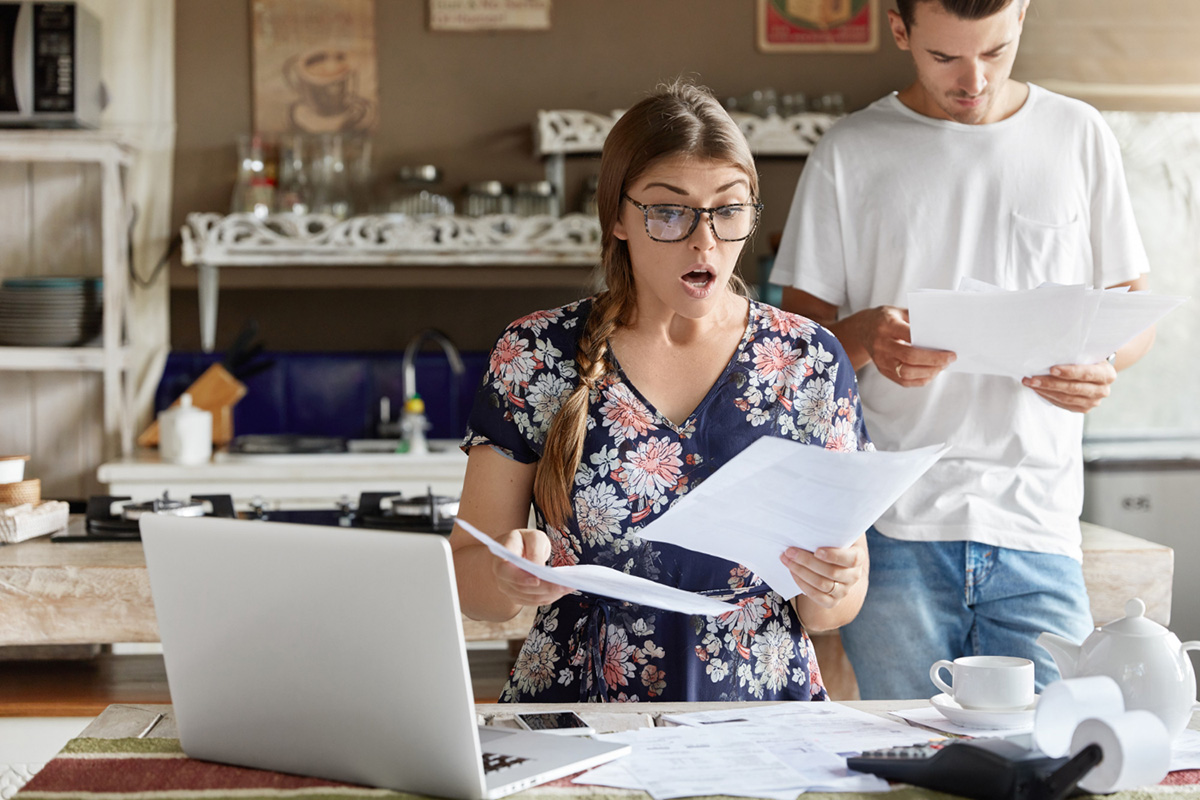 Insurance claims are usually unavoidable when rebuilding a home after a significant loss. It can be traumatic enough just to get your family somewhere safe. Then comes the challenging claim reporting process, sifting through your personal property damages, and finding a contractor to make needed repairs. You will also be forced to work with your insurer's property claims adjuster, who has empathy for your situation but does not have the same financial and emotional investment level as you.
An insurance adjuster is unlikely to try to cheat you, but they are hired to control you and control claim costs. The process can also include dealing with insurance claim issues when you cannot agree on essential elements of the claim. For example, our public claims adjuster in South Florida offers the following problems commonly faced by homeowners during their claims for property damage:
Failing to protect your property from further damages
It is instinctual for you to get your family somewhere safe after a major catastrophe, but your insurance policy also expects you to protect the property from additional damages. This may mean hiring a contractor to put a tarp on a hole in your roof to keep out moisture or boarding up your windows and doors to prevent looting. Insurance companies are unwilling to accept excuses because they will reimburse the costs for temporary repairs. They may decline to cover any damages they believe you could have prevented.
Throwing things away before the adjuster sees them
It is a great idea to begin cleanup as soon as possible but never throw anything away until an adjuster inspects it. This can cause problems with your claim because it seems like you have something to hide. It also makes it much more challenging to prove your loss. Make sure to take videos and pictures of all of your damage and avoid getting rid of anything until your insurer's adjuster visits you.
Unhappiness with the contractor's recommended by the insurance company
It can cause insurance claim problems when you are not happy with the contractors your insurer recommends, but you are not required to hire them. An insurer cannot force you to use a contractor you do not want to hire.
Replacement vs. repair
Your insurer has the option to replace or repair your damaged property. Forced repairs often lead to problems with insurance claims for many reasons, including:
Repaired sections may not match.
Repairs may not restore the quality.
You may not want property after the repairs are completed.
Failure to provide proper documentation
It can be challenging to prove your claim when making a claim for damaged property without photos, receipts, or other documentation. Original purchase receipts are not necessary all the time, but issues arise when you have nothing to show that an item existed or what its value is.
These are just some of the common problems that homeowners experience during property damage claims. Contact us today for assistance from a public claims adjuster in South Florida. We have the experience and expertise to handle your claim for you, negotiate on your behalf, and get you the settlement you deserve according to your policy.