5 Qualities of a Public Claims Adjuster in South Florida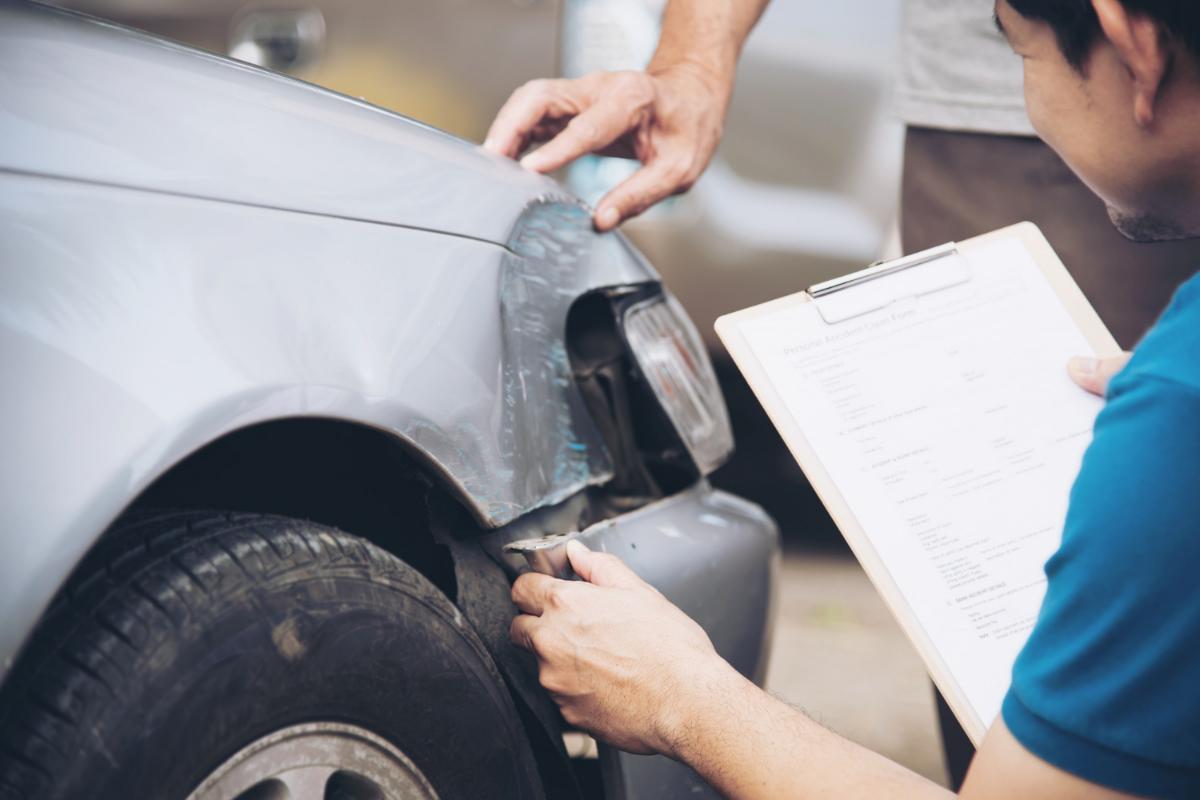 When you are working through a difficult property claims process, you want to trust your case in the hands of a professional. As a public claims adjuster in South Florida, we help policyholders get the best outcome for their property claims by advocating for you during the entire process. If you are struggling to understand how to proceed with your property claims, you should consider hiring an adjuster to work for you on your claim. These are a few qualities that you should look for when hiring your own insurance adjuster.
Experienced and Knowledgeable
While education is a no brainer, you want an insurance adjuster who knows what they are doing. They need to have the knowledge and wisdom that comes from experience and not just a classroom. New adjusters are best to deal with smaller claims, so don't count out someone who isn't as experienced if they do have other promising qualities with their education.
Detail-Oriented
A thorough and detailed adjuster will always make sure that the settlement of a claim is fair and just. You need someone who is completely unbiased and able to get down to it without having any favoritism towards either party. They will do their research and make the proper notes to calculate their estimates.
Great Communicators
Your insurance adjuster needs to have good communication with you so you can work together to settle the claim quickly. Moreso, they need to be honest. You have to be able to trust the person you are working with. Solid communication with someone who is unbiased and honest can make the whole process run smoothly and swiftly.
Strong Negotiation Skills
When you trust an insurance adjuster to work on your claim, you want them to be able to fight for the compensation you deserve. This means that they should possess strong negotiation skills to discuss your claim with your insurance company, especially if the settlement offer comes back lower than expected. As a homeowner, you will likely not understand how to property negotiate, but you should be able to rely on your insurance company to do this job for you.
Proper Time Management
Insurance adjusters juggle many different responsibilities and roles. They usually have a good amount of research, paperwork, and claims to tend to. Because of this, you need to make sure the adjuster you go with can properly give your claim the time and attention you deserve. They should possess proper time management skills that demonstrate their ability to handle being the point of contact in your claims process.
These are a few of the important qualities that you should look for when hiring your own insurance adjuster to help settle your claim. If you are looking for an experienced public claims adjuster in South Florida, contact Five Star Claims Adjusting to hear about our services today!