5 Tips to Practice Fire Safety When Using Your Space Heater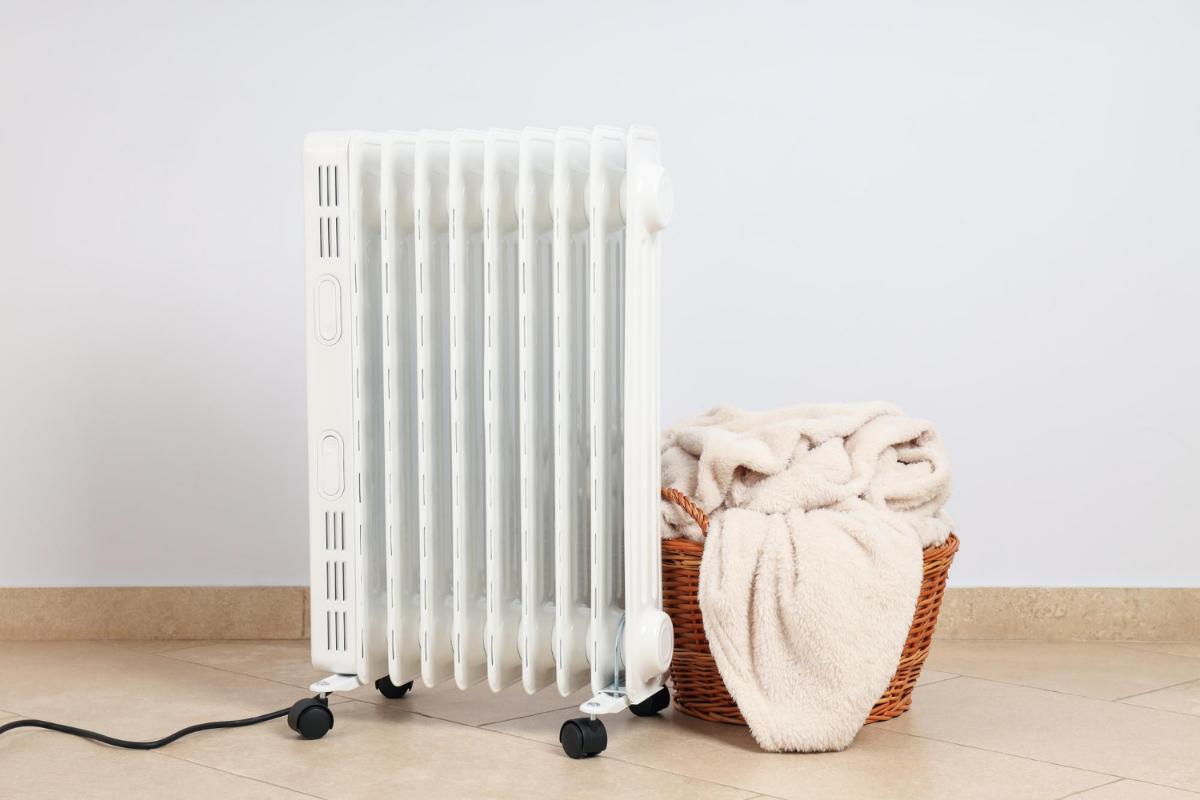 Although cold days do not occur too often in Florida, they can happen during the winter. As winter approaches, you want to be prepared by being aware of the dangers that space heaters may cause. We have seen many fires damage homes throughout our community when people use their space heaters in an unsafe way. This leads homeowners down a long journey of filing property claims in South Florida. To prevent fires in your home, you should practice these important electrical space heater safety tips.
Keep Things Away from the Heater
An electric heater should be kept clear of any other items, especially blankets, sweaters, furniture, and stuffed toys. It is recommended that you keep all objects at least three feet away from the heater itself, as this will prevent them from becoming too hot and catching fire. Also, you should never put anything on top of your heater when it is turned on, as this can be a fire hazard as well.
Do Not Touch
When the space heater is on, you should refrain from touching the surface. It can become very hot to the touch during use, and this can result in severe burns to your body if you come into direct contact with the surface. Keep your distance from the space heater, as it will still keep you warm from a few feet away.
Keep Children and Pets Away
Because the surface of a space heater quickly becomes hot to the touch, you need to keep children and pets away from the perimeter of your heater. This involves watching your kids and your pets carefully when your heater is turned on to prevent any accidents or burns. As a rule of thumb, you should actually avoid turning your heater on when they are nearby.
Do Not Take It Outside
Although it is uncommon to even carry these units outdoors, you need to avoid turning on space heaters when you are outside. These heaters are designed for interior use only.
Use the Right Outlets
Space heaters require a lot of energy to operate. Before you plug your space heater into an outlet, take the time to make sure that the outlet is working properly and the circuit can handle the electrical output required. When you overload the circuit with a space heater, it can blow the entire circuit. If you plug the space heater into a damaged outlet, it can result in even more danger to your electrical system and pose a fire hazard to your home.
These are just a few ways to prevent fires from occurring when you want to stay warm by using a space heater. When you happen to suffer from fire damage to your home, you will want to fire property claims in South Florida to get the compensation you deserve.
Contact Five Star Claims Adjusting to hear how we can help you with your property claims today.