Becoming a Public Insurance Claims Adjuster in South Florida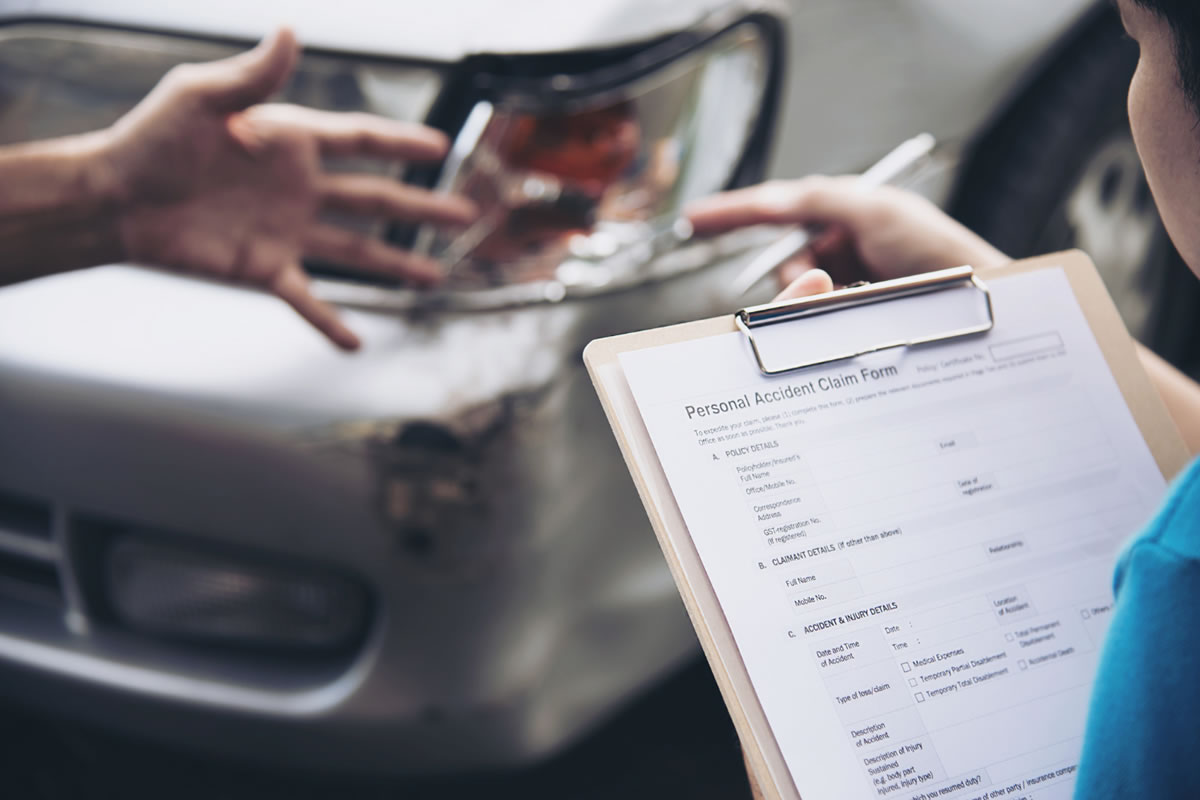 The majority of adults will purchase an insurance policy and file a claim against it at some point in their lives. Some people choose to hire a public adjuster to help manage the claims process and negotiate with an insurance company when they file a claim. If you have a keen eye for detail and love helping others in their time of need, being a public adjuster may be a great career path for you to consider. But before embarking on a career like this, it is essential to know the benefits and drawbacks, training required, and fundamental qualifications. Our experts offer the following information on becoming a public claims adjuster.
What a public claims adjuster does
An insurance claims adjuster is an industry professional that investigates claims made against insurance policies. They examine the facts of the claim and help determine the following:
Whether a claim is valid factually
Whether a claim is covered under a specific insurance policy
How much it will cost to replace a policy holder's losses
How much an insurance company is required to pay to cover said loss
Company adjusters and independent adjusters are the most common types of insurance adjusters in the insurance industry. They are employed by insurers and work on their behalf. However, public adjusters work on behalf of the policyholder who hires them.
Public insurance claims adjusters in South Florida investigate a claim's facts and negotiate with the insurer on behalf of the insured. A public adjuster is tasked with ensuring that every fact comes to light and that the insurer pays everything they are legally obligated to cover under the insurance policy terms. Insured individuals often seek the assistance of a public adjuster when:
They do not have the time or energy to navigate the claim independently
They fear that the insurer is not honestly communicating with them about their loss
They seek an outside opinion regarding the insurance company's loss estimate for their claim
Reasons to be a public adjuster
Public adjusters generally make a living wage and are paid a percentage of the settlements they secure for their clients. An average adjuster makes nearly $67,000 annually, but adjusters who secure more significant claims and settlements can make even more than that.
Most public adjusters are independent contractors, so if you enjoy the idea of working for yourself, this may be an excellent career for you. This career is also a great choice if you already have experience in the insurance industry but long for more day-to-day freedom.
Finally, this job can be intellectually provocative and thrilling, as you will work various cases and may even have the option of traveling, depending on the job offers you choose to accept.
Public adjuster qualifications
Having a state public adjuster's license is required in most states. There are different licensing requirements in each state, but they usually need a combination of the following:
Providing an application fee and completed application to a state's insurance commissioner
Completing a course for licensed public adjusting
Receiving a passing score on a licensing examination
Securing a public adjuster surety bond
To learn the specific requirements for your state, you can visit your state's insurance commissioner's office. In addition, many states offer public adjuster license reciprocity, which means that once an adjuster is licensed in their state, they are automatically licensed in others that have reciprocity agreements in place with your state of origin.
Surety bonds are typically an essential requirement in many states. These bonds protect clients if a public adjuster commits malpractice. In addition, the client has the opportunity to obtain financial redress by filing a claim against the adjuster's surety bond.
This is a general overview of becoming a public insurance claims adjuster in South Florida. Call us today if you need assistance with your property loss claim. We are here to help you!