Common Types of Damages Caused by Tornadoes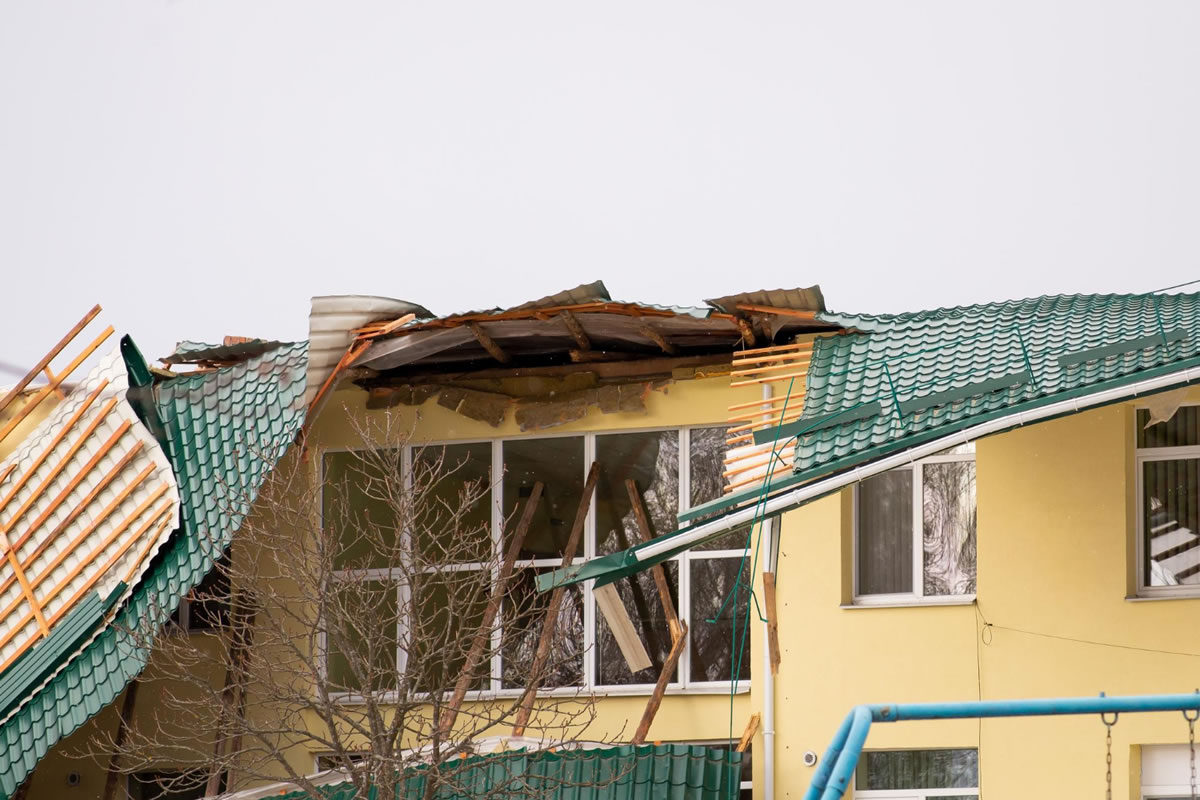 Tornadoes cause damage because of the strong winds they bring and the flying debris they create. Most people believe that the strongest tornadoes can have wind speeds of up to 300 miles per hour. Wind speeds that high can send cars flying, rip ordinary homes to pieces, and turn broken glass and other debris into deadly projectiles. As you notice damages to your home, you may want to file property claims in South Florida to cover any damages. These are just a few types of damages to look for after a tornado.
Damaged Roof
Tornadoes can sometimes be so strong that they can lift the roofs right off of buildings. Contrary to popular belief, this is not by an external force. But rather by low pressure that accumulates internally. The roof lifts and gets carried away by the wind when the pressure differential between the inside and exterior is greater than the force exerted downward by the roof.
During a tornado warning, you might think the best thing to do is open the windows and doors to relieve the pressure. But having a strong roof is the most important thing since homes with broken windows have still had their roofs lift off and blow away. Also, keeping the windows closed makes your home safer and reduces damage from rain and flying objects. A better solution is to fix the roof better for the house.
Since 1995, homeowners must strap the roof to the walls and foundation when a new house gets built in a hurricane zone. That helps protect the home from high winds. You can use the same plan to stay safe from tornadoes.
Broken Windows and Doors
In a tornado, the difference in pressure between the inside and outside of a house can also cause windows and patio doors to break in their frames. The force on the glass is just too much for it to handle. This kind of tornado damage can happen miles from where the tornado is. Even if the pressure doesn't break your windows and sliding doors, things that are flying around in a tornado can.
When you hear a tornado warning, close the impact-resistant shutters on the outside of your windows and doors to keep the glass from breaking. In addition to reducing damage to the windows themselves, this can help keep your building more separated from the storm and keep you safer.
Broken Garage Door
Your garage door is one of the most vulnerable parts of your house during a tornado because it is large and not very strong. Even if the tornado is miles away, strong winds can still knock the door off its track. Don't wait until a tornado warning comes to reinforce your garage door. Unlike hurricanes, which move slowly and give people time to put up temporary vertical braces, tornadoes form quickly. Hence, the need to prepare in advance.
Damaged Siding
You can't protect your home's siding from the worst damage a tornado can do, but you can lessen the damage it does. The first tip is to eliminate any dead trees or branches that could become dangerous projectiles when it's windy. Then, check and fix any loose siding, gutters, brickwork, or other parts of the building to ensure they are safe.
To get the advocacy you deserve as your work through your property claims in South Florida, trust the experienced insurance adjusters at Five Star Claims Adjusting. Contact us to hear how we can help you today.