Errors to Avoid when Filing Storm Damage Claims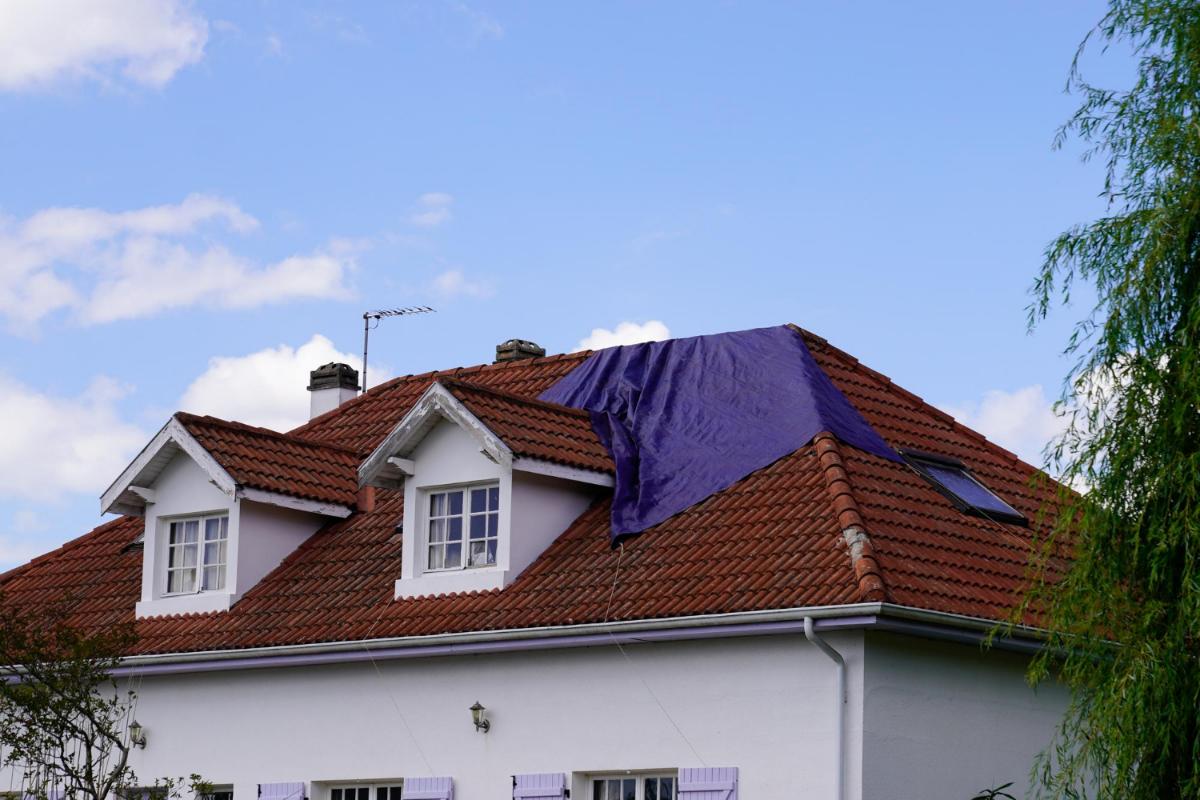 Owning property in Florida has numerous benefits (greetings, endless Summer). But with the perk of warmth and water, we can also experience more than our allocation of hurricanes and storms. Natural disasters can strike at any time—and when they do, you need to be prepared to take the appropriate steps to mitigate storm damage and file an insurance claim for required repairs.
Here are some common mistakes made when filing storm damage claims and how to avoid having a storm damage claim denied, delayed, or underpaid by your insurer:
Delaying filing your claim
The most familiar and costly mistake you can make when filing a claim for storm damage is not filing the claim(s) quickly. Even if the policy states you have more time, don't delay—this only provides your insurer more opportunity to minimize or deny your claim! Remember, impairment doesn't improve over time. Therefore, the quicker you file your claim, the faster restorations can be initiated, and you can resolve your claim.
Overlooking documentation
Record EVERYTHING! Document your belongings and possessions before impairment occurs and instantly after. Documenting the damage through a before-and-after approach has more influence on your insurance claim.
Failing to protect your property
Insurance protects unanticipated damage, not deterioration that you could have stopped. For instance, your insurer may not settle your claim when you overlook or fail to protect your property. Carriers also may reject damage that cannot be verified as caused by a certain storm.
Sadly, claims filed due to negligence are usually rejected. Insurance will dispute that the impairment sustained was not provoked by the storm but by your negligence in preserving your property.
For example, your roof is aged and already leaking. Nevertheless, you fail to fix it, and a storm occurs, causing impairment. The insurance carrier will likely try to reject your claim, saying you did not prevent impairments and the leak would not have happened during the storm if you had.
Accepting the first settlement offered
Never accept the first offer you get from your insurer. Why? It might appear like the obvious choice, as you need the money to pay for repairs and are likely depleted from bargaining with your insurance. You wish to move on.
This can be a significant financial oversight. Although it may seem like a reasonable offer upfront, it's most likely substantially less than what your real storm damages are worth. But how do you negotiate for more money? Employ a public insurance claims adjuster in South Florida.
Not hiring a public adjuster
Hiring a public adjuster can lead to a settlement on average of nearly four times more than without one. We aim to get you the full amount you are entitled to from your property loss claim. We bargain directly with the insurance carrier and handle the whole claims process, alleviating that obligation from you. With our knowledge and understanding of how policies are written, we will get you the money you deserve!