Factors That Influence the Cost of Homeowners' Insurance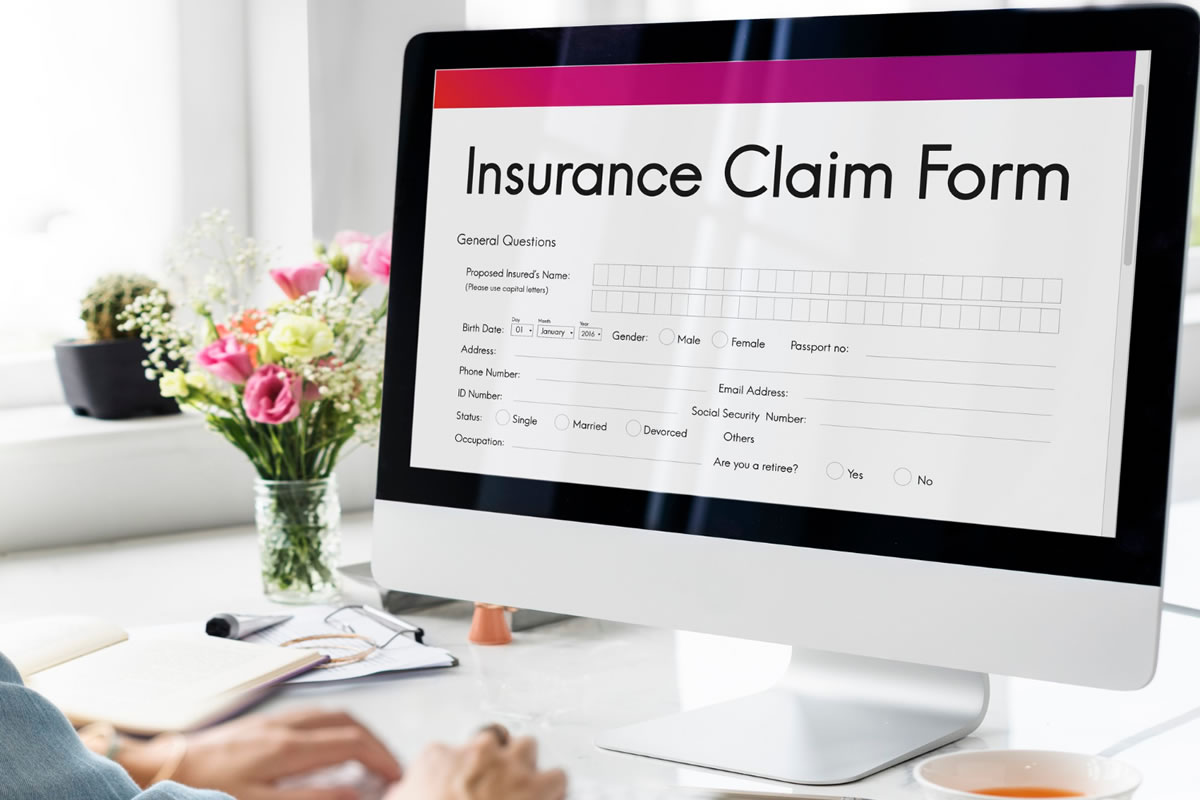 There is actually a lot of different reasons why the cost of your insurance could change. Many people just accept what they're paying for. If you are still in the market for a home, then you need to pay attention to these factors. By knowing what you will be paying for your homeowners' insurance, it could help you save money when buying a new home.
That still leaves the question 'what factors make up the cost of homeowners' Insurance?' Let's look at a few of the obvious influences of homeowners insurance costs:
The Cost of Your New Home
Your Credit Score
The Amount of Coverage
These three factors are common knowledge. The insurance companies will take into consideration the cost of your new home when calculating your costs. The amount of coverage that you are purchasing will also greatly impact the cost. And yes, even your credit score is taken into consideration. Now, those were just the obvious ones. There are some factors that influence your costs that a lot of people don't consider.
Location of Your Home
Now, the area you are choosing does make a difference on insurance costs. Insurance companies will just evaluate the crime rate, climate, weather patterns, and other aspects of a homes location to help make up costs. If your home is at risk in its location, you will pay more.
Value of Your Home
Now, we already know that the value of your home has an impact of the insurance costs. But, did you know that the costs to rebuild the home are factored in? If your house needs to be rebuilt or repaired badly, this will make a difference.
Security Measures
There are some measures you can take to lower costs yourself. The better your home security system, the cheaper your costs. If your house is packed with safety features and quality security, it will help keep you safe and your pockets full.
Type of Your Coverage
Like we said, the amount of coverage you get impacts homeowners insurance costs. This also means that additional coverage and bundling other plans with your homeowners' insurance can change the costs.
Your Insurance Provider
Insurance companies are often competitive of each other. So, if you shop around, you will likely always find a lower price. But, don't just pick your homeowners insurance on cost alone, make sure you are getting the best protection for your money.
Your Previous Damages & Age of Home
Lastly, they will look at the age of your home. Also, they will likely consider how much damage or any other property claims in South Florida it has taken. If it is a fairly older home with tons of work needed, you are going to pay more.
When you suffer from damages to your home, you protect your home from any accidents or issues that can result in damage. In the event that you suffer from damage to your property, you may need to file property claims in South Florida. Learn how we can help you with your claim today.