Five Public Claims Adjuster Benefits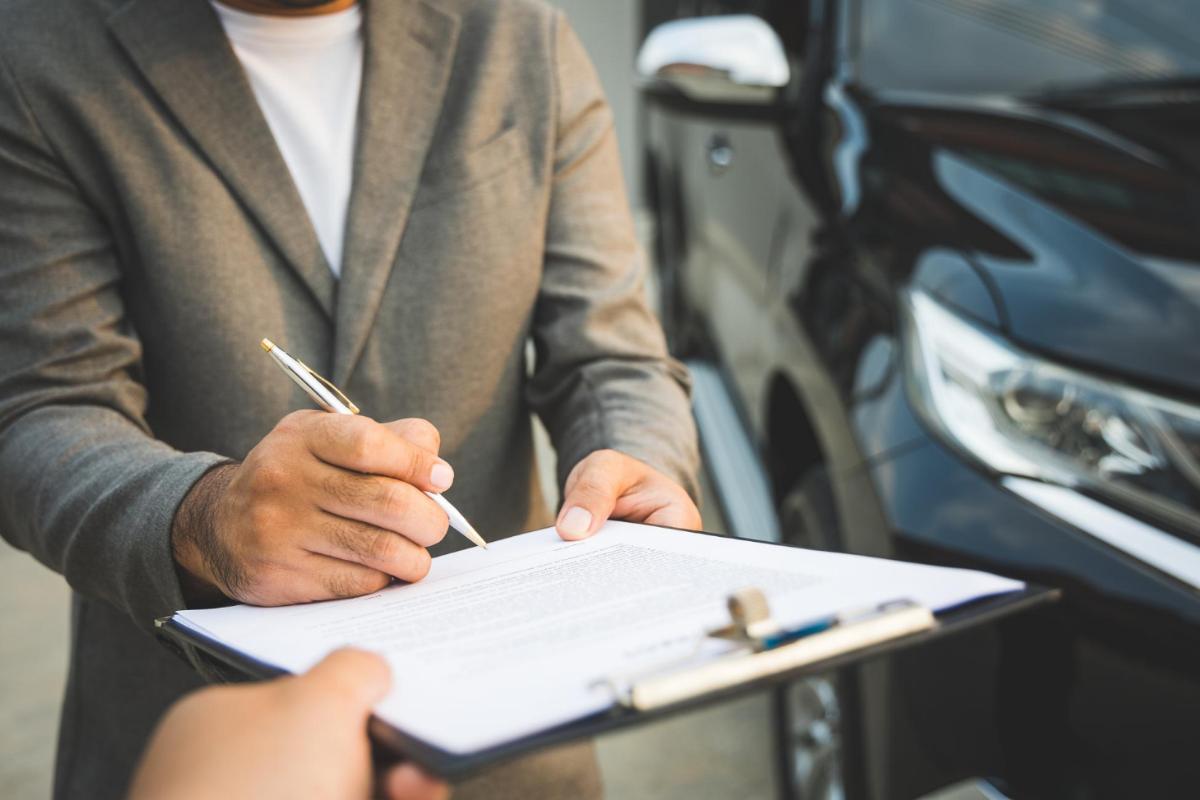 Employing a public claims adjuster is usually valuable in dealing with your insurer and negotiating appropriate compensation for covered home damages. Pursuing a public adjuster's experience can support you in getting the most suitable monetary settlement for a homeowners' claim requiring home restorations or replacements. Maintaining a partner to work with to ensure that the operation is handled in a convenient and suitable way can be soothing and relieve any added pressure during already anxious circumstances. Here are five fundamental advantages of engaging a public insurance claims adjuster in South Florida:
Comprehending your policy
The complicated essence of insurance policies is difficult to comprehend when you're not a professional insurance expert. A public claims adjuster is skillfully instructed in the insurance policy language and offers industry skills to assist you in understanding your policy sufficiently. Their assistance enables you to examine all options obtainable to make a robust case for financial resolution under your policy agreement. In addition, public claims adjusters use their knowledge and a broad spectrum of capabilities to help you calculate an appropriate claim compensation so that restorations and replacements are within your reach.
Saves you energy
Public Adjusters will manage your claim, whether it originates from storm damage, electrical damage, wind, fire, or any further catastrophe that has brought a severe toll on your property. Their help gives you more time to focus your energy on other essential duties, like tending to the individuals in your home. In addition, hiring a public claims adjuster makes it manageable to leave your property loss troubles to the professionals and authorizes them to handle all of the headaches involved with the claims process.
Secures your rights
Public claims adjusters perform expressly for your advantage, the policyholder, unlike company insurance adjusters who work rigorously to satisfy the interests of the massive companies who hire them. A public adjuster has no relationship with the insurance company. A public claims adjuster corresponds with the insurance agency exclusively when it involves an insurance claim for a customer. Your public claims adjuster will manage all of the appointments, phone calls, paperwork, and notices associated with your claim. They are qualified to comprehend your lawful rights and will assist in utilizing them more successfully to aid in reaching a suitable resolution.
Resolves claims faster
Handling an insurance claim without the service of a public claims adjuster can implicate many intricacies. Speaking with your insurer and gathering the required paperwork to resolve your claim can be tiresome and often interrupts your additional everyday responsibilities. Public adjusters maintain the experience and knowledge to address paperwork, file claims, and bargain directly with your insurer on your behalf. This allows the claim process to resolve considerably faster.
Ensures acceptable resolution
Professionals affirm that public claim adjusters can frequently reconcile claim settlements up to seven hundred percent higher from insurance companies than people can arrange independently. This point makes it necessary to leave the particulars to a public insurance claims adjuster in South Florida.