Five Steps to File a Homeowners' Insurance Claim When Your Home is Damaged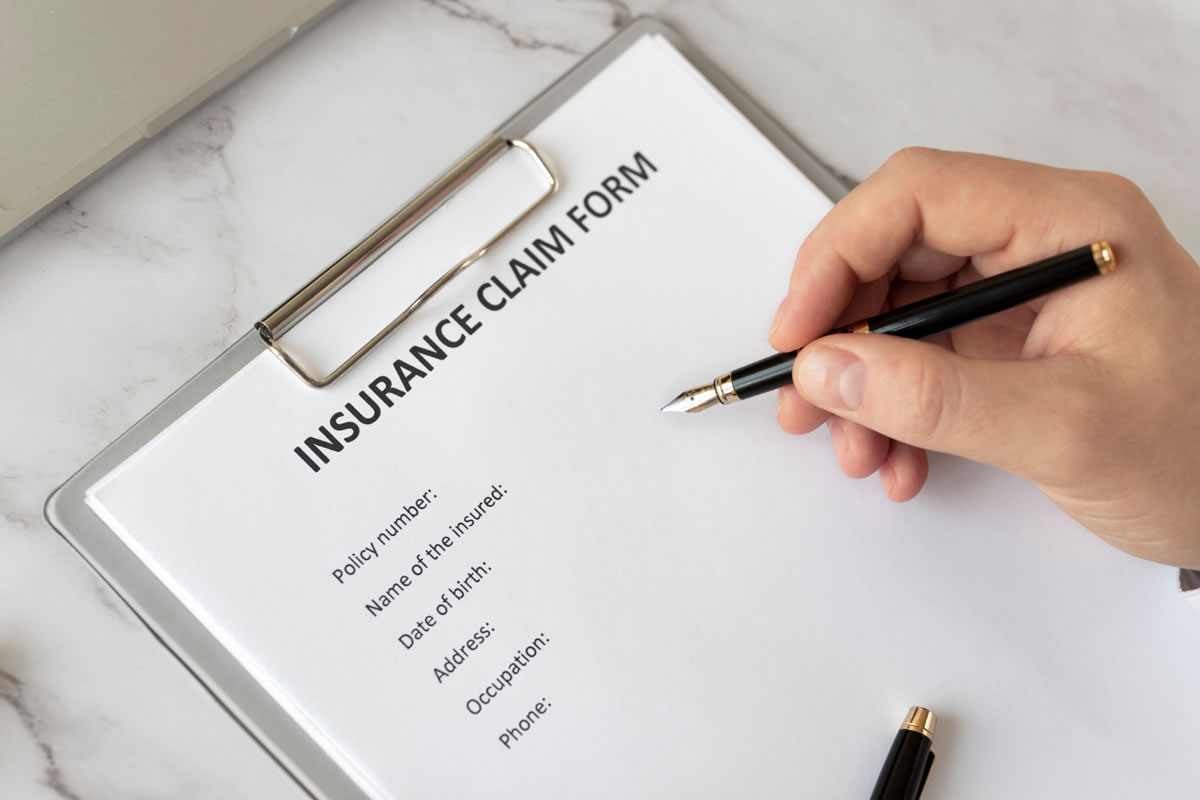 Accidents happen, and that's why most people choose to get homeowners' insurance to protect their investments. When you suffer damages to your property or become the victim of burglary, theft, or vandalism, you are likely covered by your homeowners' insurance policy. As an experienced public claims adjuster in South Florida, we are here to help anytime you need to file property claims with your insurance company. Before you get started, you should understand what to expect in the process. These are a few essential steps to file a homeowners' insurance claim.
Survey the Damage and File a Police Report if Necessary
If your home has been damaged by weather, you will not need to file a police report. However, if your home was damaged by criminal activity, such as theft or burglary, you will want to first file a police report. The police will come out to the scene and assess the community threat. Be sure to keep a record of any police personnel and documentation so you can also submit them to the insurance company.
Contact Your Insurance Provider
After working with the police, you will want to contact your insurance provider as soon as possible. The sooner you get in touch with your insurance company, the sooner you can start the claims process. You may be able to file paperwork online, over the phone, or in person. Speak with your insurance company to determine the next steps so you can start to evaluate the damage and begin restoring.
Document the Damage
Collect evidence of the damage by taking photos and videos of anything that has been damaged or vandalized. Note the dates and times of these photos so they can be submitted into evidence for the insurance claims process. Do not throw anything away, even if it is damaged or destroyed. Even if it is not salvageable, you want to save everything you can to support your claim.
Make Temporary Repairs – But Save Receipts
To restore some of the functionality and safety of your property, you may want to prioritize necessary repairs. When you make these temporary repairs, you need to save receipts for the insurance process. Your provider will provide compensation needed to restore these areas, and you want to save the proof what costs and services required to do so.
Hire Your Own Insurance Adjuster
Your insurance company will send their adjuster to your home to evaluate damages and assess the extent of the claim. This individual is working for the insurance company, so they will keep their best interests in mind. To have a professional that works for you, consider hiring your own adjuster. This can help maximize your insurance claims settlement.
When you are going through a difficult insurance claims process, trust our experienced public claims adjuster in South Florida to help. Contact the team at Five Star Claims Adjusting to hear more about our services today.