Five Things to Understand About Wind Damage Claims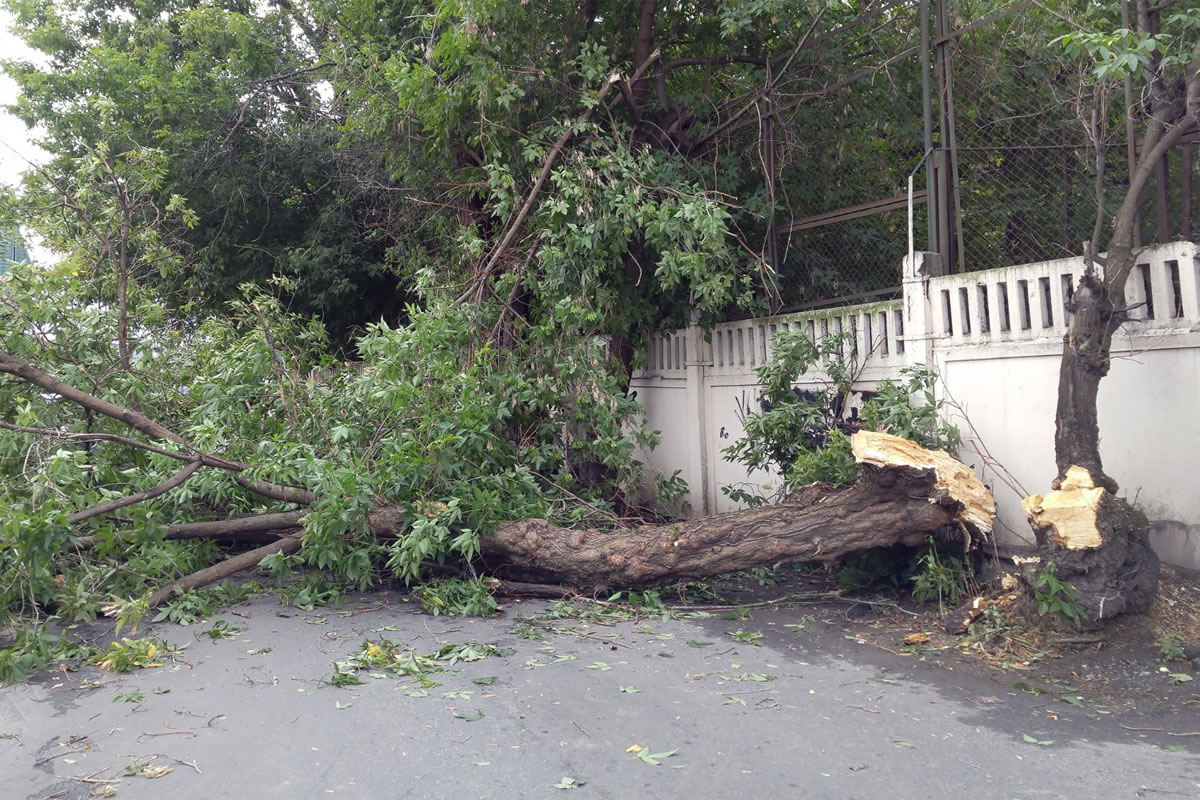 Insurance wind damage claims can be challenging. Some policies go into little detail about wind damage covered underneath the policy. Our public claims adjuster in South Florida wants you to understand your policy and things you should know about wind damage loss claims.
It is best to utilize local contractors with wind damage backgrounds
When an extreme windstorm strikes, contractors from all over trek to the region, hoping to cash in on damage claims. Sadly, these storm-chasing damage contractors might not produce the best level of assistance and quality, making it essential to work with local contractors who are reliable and trustworthy. Also, you do not always need to submit three estimates to an insurer. Instead, talk with your insurance company to verify your required number because each policy differs.
Windstorm coverage is required in some areas and discluded in others
In most regions of the country, wind damage is expected in every policy. However, customers are assessed additional costs for windstorm coverage, especially in windy areas of Texas. In addition, some Texas insurers decline to cover policyholders from wind damage. On the other hand, Florida law requires insurance companies to protect against hurricane-related wind damage. Nevertheless, various exclusions exist for high-risk areas that must pursue coverage elsewhere. So be sure to double-check your policy guidelines to understand your protection better.
Avoid anti-concurrent causation clauses
Many traditional homeowners' policies have built-in anti-concurrent causation clauses stating that when two catastrophes co-occur and the policyholder only carries coverage for one, the insurer does not have to cover the injuries. So essentially, if a wind storm blows your roof off and your home floods, your insurance carrier can refuse coverage of the damages because your policy does not have flood insurance.
Your insurer must replace or restore your roof
If your roof encounters wind damage, your insurer is legally bound to restore or replace it, whichever is less costly. While this seems fairly basic, problems can happen in practice. For instance, adding new materials may lead to decorative inconsistencies if the shingles are aging and discolored, but total replacement is outside your policy compensation. In many circumstances, homeowners replace the roof if it is near the end of its life expectancy and cover the difference in cost.
Most policies shield wind damage
The average homeowners' policy generally covers wind damage induced by a storm because it is one of the primary threats to your property. There are just two disasters not customarily protected by standard policies: floods and earthquakes. However, storms occasionally produce windy and flooding circumstances, so determining which force has caused the damage may be tricky. A public claims adjuster in South Florida can help in this situation.
These are just a few things you need to understand about wind damage insurance claims. So call us today for your free consult with our public claims adjuster in South Florida. We want to help!