Four Reasons to Hire a Public Claims Adjuster in South Florida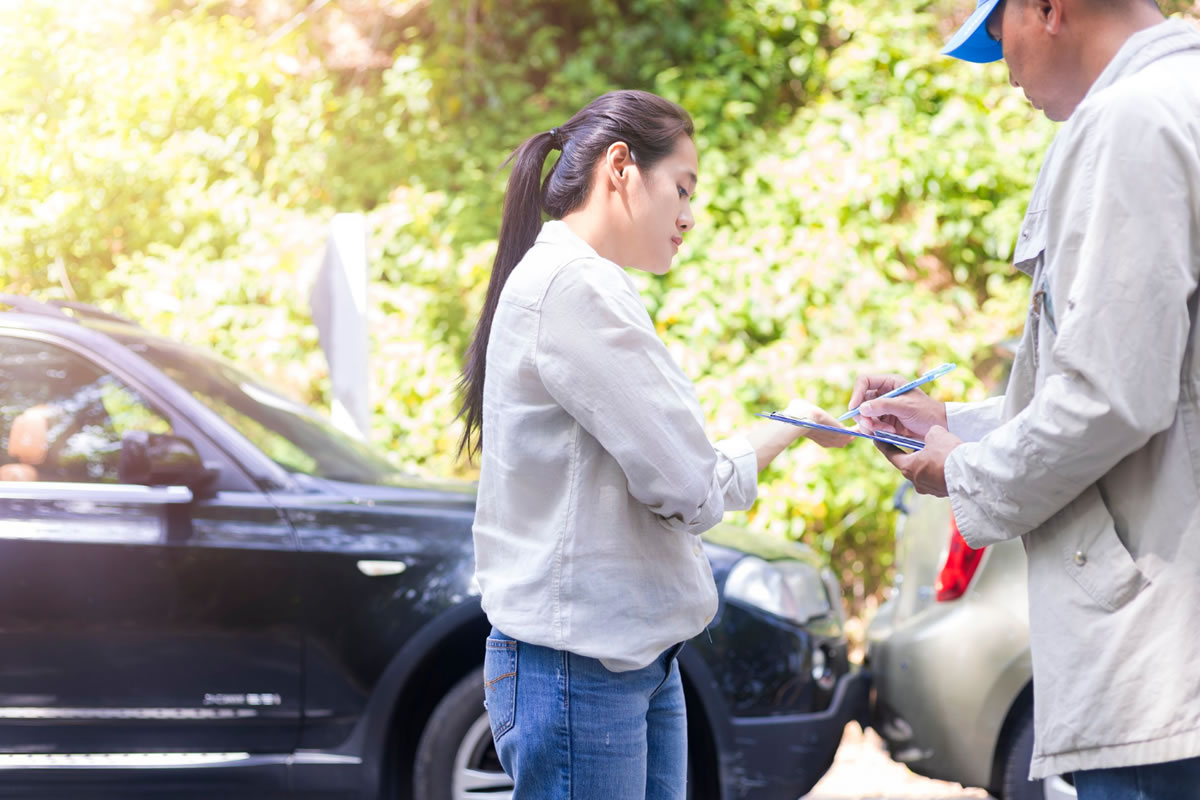 A public insurance adjuster isn't tricky to come by, but finding an adjuster you feel you can trust can be challenging. We know more than anybody how frustrating it is to locate an adjuster you believe in during uncertain times. But whether you face a devastating problem or want to learn in advance, you're in the proper place. This post will emphasize what a skilled, high-quality public adjuster can do for you and what to expect when working with the best.
Public adjusters make the claims process less stressful.
The most common grounds for hiring a public adjuster come from their capacity to perform essential duties that are both time-consuming and sometimes frustrating. To the average home or business owner, many items are already on the everyday to-do lists, and most people don't have time to file multiple pages of paperwork. With public adjusters, home and business owners can focus on what's significant in their lives, while a trusted adjuster manages the home or office damage problems.
Public adjusters allow you more time to do what matters most.
Time is essential and possibly the most priceless currency we carry. Therefore, it's vital to understand that your time is precious and learn how to outsource what you don't want or have time to manage. If you're already low on hours or want to spend time with loved ones, then employing a public adjuster is recommended. They can handle the long insurance calls and spend their days fighting on your behalf. Then, you'll have more hours to handle what you need to handle and do what you want to do.
Public adjusters do things right the first time.
If you don't contend with insurance-related matters daily, there's a fair chance that you aren't well-versed in the insurance world's vocabulary, technology, and phrasing. Luckily, when you employ a public adjuster, you don't have to be—all you'll need is an excellent public adjuster with seasoned guidance. Sure, there are a few pieces of information you may need to fill out or inquiries you'll need to respond to, but you'll have an expert on your side every step of the way. As a result, your public adjuster will give you a better chance at a more significant payout, providing the support you need to cover the costs of sustained damages.
Public adjusters help you get the most from your policy.
Finally, it's vital to note that though a public adjuster helps with peace of mind and additional free time, their ultimate benefit is allowing you to get the most from your insurance policy. Every year, people are amazed by how difficult it is to gain access to the funds they rightfully deserve during periods of disaster. While some attempt to navigate the claims process independently, they quickly discover that their claims are often underpaid or denied. To prevent mishaps, hire a public adjuster to guarantee you have what you require to rebuild, repair, and move on.
These are just a few reasons to hire a public adjuster. Contact us today if you need a public claims adjuster in South Florida. We are here to help!