Four Things to Remember When Your Roof Damage Claim is Denied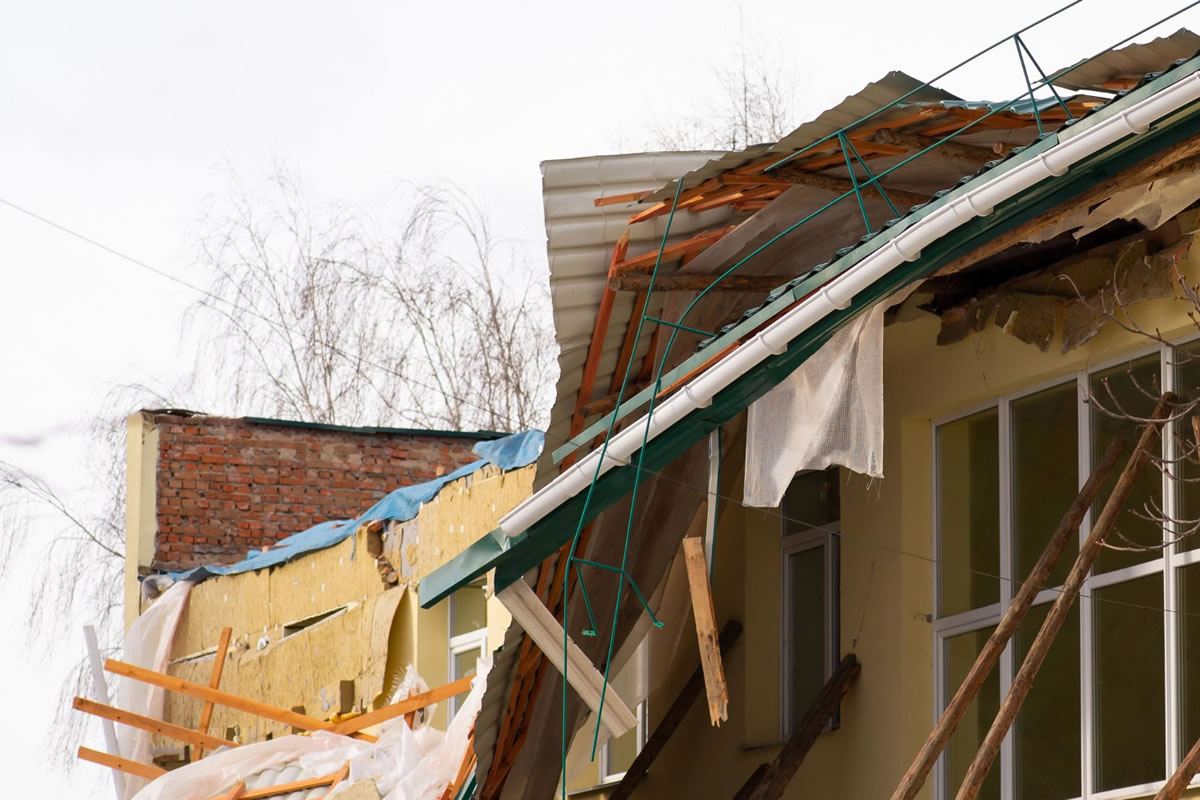 Insurers often reject roof claims due to corporate greed. They decide that they would prefer to deny the claim hoping that you accept their decision and don't oppose them to cover for the damage. In Florida, laws took effect in July of last year concerning roofing contractors and insurance claims affecting roofs. Politicians sided with insurers to enable them to enforce stricter restrictions that make it additionally challenging for a property owner to file a roof damage claim against their insurance company.
When filing a roof damage claim with your insurer, tell them that wind caused the damage to your roof, and you need to file a roof damage insurance claim. Then, the insurer will assign you a company or independent adjuster to start the claims process. Always remember that even if your assigned adjuster is an independent adjuster, or field adjuster, with your insurance company, they are reimbursed by the insurer and handle numerous claims for them. That means they are essentially insurance company employees and rarely have your best interests at heart.
When your insurer has a history of rejecting roof claims
In most circumstances, which insurance carrier you utilize makes a considerable difference in whether your roof claim is settled or denied. Many insurers deny claims for various reasons, including that there are no visible holes in the roof, the roof is aged, or wear and tear is evident. In these cases, it is crucial to employ an outstanding public claims adjuster to take steps to guarantee that your property claims in South Florida get paid. A public adjuster can rebuke the insurer for a bad faith claim or confirm your claim from a distinct perspective. In addition, hiring a public insurance adjuster will remove the anxiety involved in negotiating a denied roof damage claim.
Request an additional review of your claim and re-inspection
Occasionally, it can be worthwhile to contact a manager at an insurance company, demonstrate the facts of the claim and the circumstances, and ask that they dispatch someone to re-inspect your damages. This measure guarantees that you can explain to them the present damages. Unfortunately, a step like this often demands a public insurance adjuster to assist you. Otherwise, you can make things worse. However, this is an ideal activity if the insurer has only partially rejected your roof damage claim, like if they declare that your impairments are less than the cost of your policy deductible.
Pursue assistance from a roofing professional
It can help you to employ the roofing contractor who provided you an estimate to specify in the assessment that wind damage is the reason for your damages. This can be compelling evidence for your property loss claim and can often support approval of your roof damage claim.
When a roof damage claim is denied, it is helpful to seek the professional expertise of a public claims adjuster for property claims in South Florida. Hiring an adjuster ensures that someone works toward a resolution with your best interest at heart. Contact us today for more information.