Hiring A Lawyer vs. Employing a Public Adjuster For Insurance Claims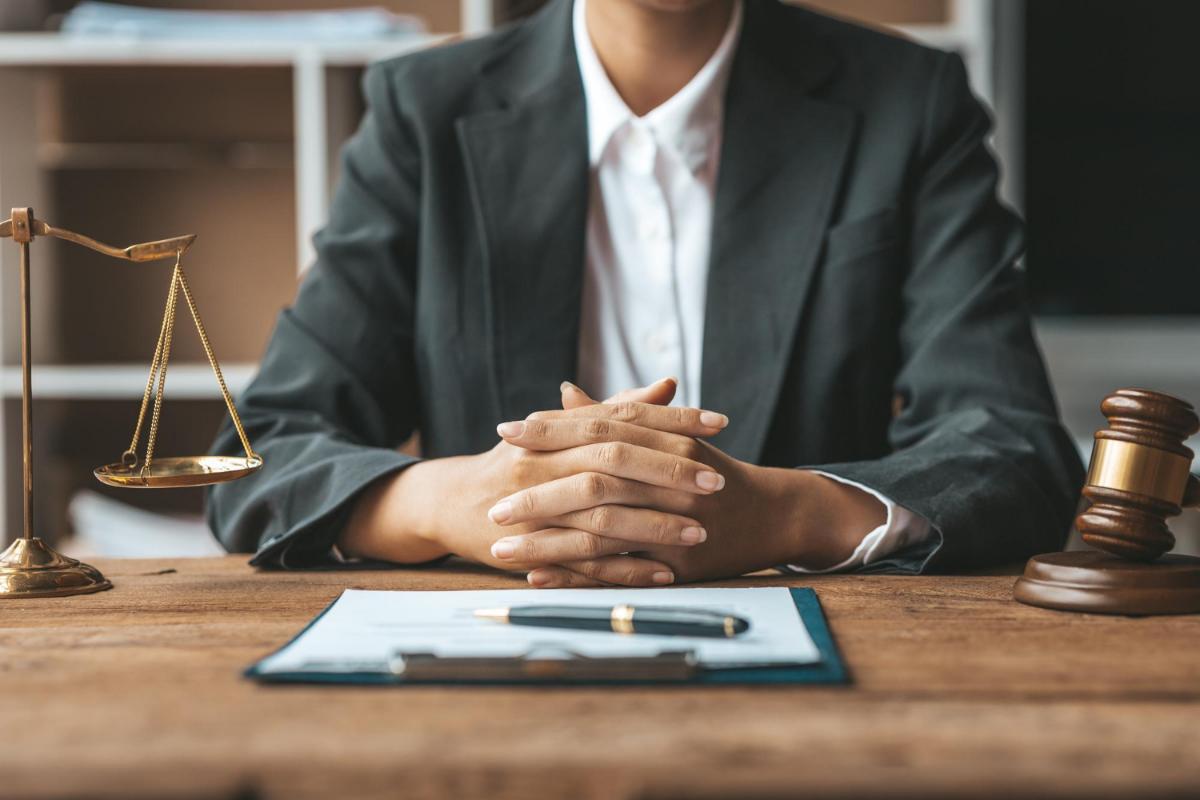 Some individuals hire a lawyer when negotiating a problematic insurance claim. Others hire a public claims adjuster in South Florida, also called a private claims adjuster or public adjuster. Which alternative is right for you? What are the benefits and drawbacks of hiring a public claims adjuster or a lawyer?
How Public Adjusters Help
Before responding to the question above, we'll begin with the basics. What do loss adjusters do? How can they help resolve your insurance claim?
A public claims adjuster's objective is to evaluate property damage, analyze your policy, and negotiate with your insurer to achieve a fair settlement. Some of the typical tasks completed by a public adjuster include:
Evaluating property damage and investigating your claim
Quantifying impairments and the financial value of your claim
Preparing assessments of the damages and needed repairs
Assisting the policyholder in making a claim to their insurer
Delivering damage claims to the insurer and negotiating with them on behalf of the policyholder
Generally, policyholders hire public loss adjusters when they expect to acquire the best possible settlement from their insurer. Occasionally, a policyholder will employ a public adjuster after the insurer offers shockingly inadequate compensation. An adjuster can organize your claim to guarantee it has the best possible chance of success.
How Can a Lawyer Improve My Insurance Claim?
A policyholder typically hires an attorney for a more complex or costly insurance claim. For instance, you may hire a lawyer when your insurer completely denies your expensive claim. In many circumstances, your counselor works in tandem with an adjuster. As a result, policyholders may receive the best possible outcomes by employing a public loss adjuster and a lawyer.
Remember: many lawyers have no interest in working on nominal property damage claim conflicts. Therefore, unless your conflict involves substantial money, you might struggle to locate an attorney interested in handling your case. Nevertheless, most lawyers offer free consultations to decide if you can profit from their services.
Hire A Public Adjuster First, Then Get a Lawyer If an Issue Arises
The result boils down to this: you should generally engage a public adjuster before employing an attorney. A public adjuster can support you through the early phases of your insurance claim. An adjuster fights for a higher settlement on your behalf and ensures you obtain the maximum possible settlement. If you're happy with the result provided by your public adjuster, then there's no need to employ an attorney. Take your insurer's final offer and move forward.
However, if you're unsatisfied with the result, hiring an attorney may be in your best interests. For instance, you might engage an attorney if your insurance company altogether denies your claim or if the negotiation process fails to move forward. A lawyer can examine the circumstances and determine the most suitable way to proceed. Occasionally, legal intervention is needed. In other cases, it's excessive.
We hope this helps you understand the best time to hire a public claims adjuster in South Florida and when to get a lawyer involved. Contact us today if you need assistance with a property loss claim. We are here for you.