How Do I File Property Claims in South Florida?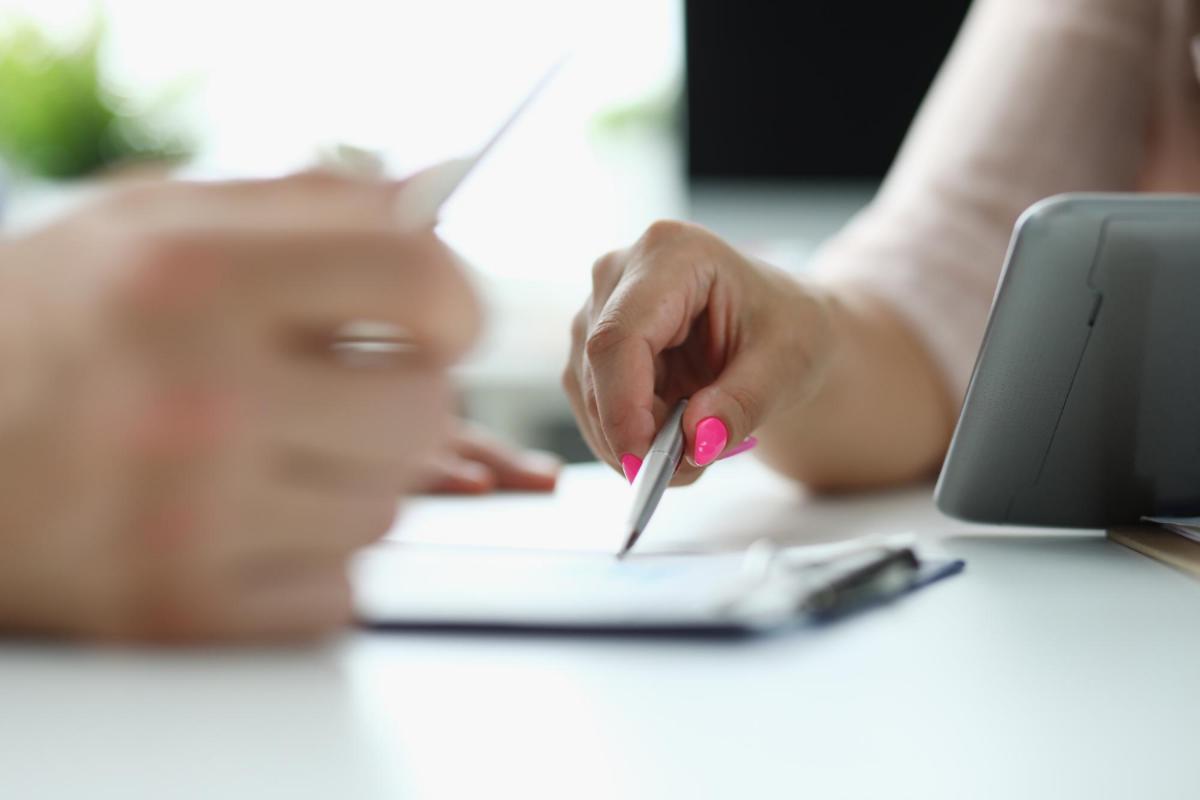 When your home has been damaged by accident or by vandalism, you can trust that your homeowners' insurance will kick in and protect you. If you have coverage through an insurance policy, you can trust that you will receive compensation to cover losses and damages from the incident. However, as soon as it occurs, you may not know how to react to start the process. It is frustrating and potentially scary to react to damages to your home, but you will want to start acting quickly to start the process. These are a few steps you need to take to file property claims in South Florida.
Call Your Insurance Provider
It would be best if you got in touch with your insurance company as soon as possible after a loss has occurred to file a claim. Reach out to them immediately if you can. You may have to call the insurance provider directly if no local representatives are available. But be sure to write down the title and name of the person you spoke with. Finally, you should send a follow-up letter to the insurance company to confirm that you have contacted them and filed a claim.
Mitigate Additional Damage
In the aftermath of a loss, it is your responsibility to take reasonable measures to safeguard your property as outlined in your policy. If your roof has been damaged by a fire, a heavy downpour could make the situation worse. Under the terms of your insurance, you have an obligation to take reasonable steps to mitigate any further damage. Inadequate property protection could cast doubt on your entire claim and make the adjuster wary and suspicious.
Document Losses
You must provide evidence of your financial losses during this period. This necessitates keeping broken possessions inside the house until an insurance adjuster can assess their worth. A photographic record of the destruction will serve as a helpful reminder of the events in the house. Walk around your property and take lots of photos from different angles. When communicating with insurance adjusters and, of course, your agent, it's a good idea to compile an inventory of your home's possessions. Do this both before and after the claim.
Save Everything
You will be asking the insurance company to pay for the worth of damaged items. If you were in their shoes, you would also plan to inspect the items before disposal properly. So, this is crucial, and many people forget to do this. The insurance company still needs to pay out if the insured item has been lost or stolen and cannot be located. Keep in mind that it will be more challenging but not impossible to reclaim any missing items. Keep the broken items too. And see if your insurer will take your destroyed or damaged belongings or if there is a time limit on disposing of them.