How to Expedite a Property Damage Insurance Claim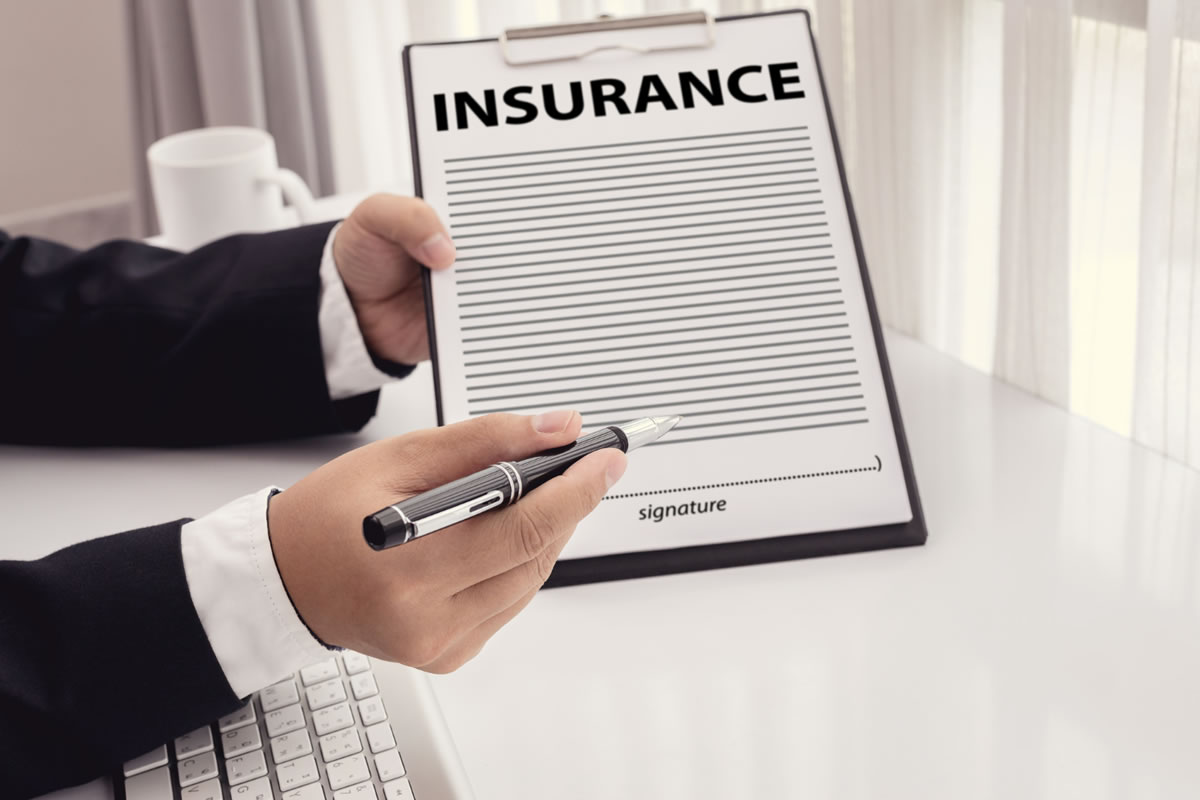 It is not uncommon for insurance claims to take much longer than expected. Unfortunately, most insurers use this to their own advantage by requiring excessive evidence or dragging the process out intentionally to get a property owner to accept a smaller offer than they are entitled to receive.
There are cases where insurers are not being malicious, but a claim is so elaborate that processing takes an extended period. No matter the situation you are dealing with, it is vital to know how to expedite a claim. Speeding up the claims process will get money into your bank account faster so you can get back to normal daily life. Our experts on property claims in South Florida offer some strategies, tips, and tricks for expediting your claim.
Before the claim: Being proactive
The best opportunities for expediting the claims process come before damage occurs. For example, creating an inventory of the items on your property and keeping multiple copies of essential documents can speed the claims process significantly.
Taking a regular inventory of your possessions and home
Keeping a comprehensive inventory of all items in your home in a notebook or binder with their value, phot, and receipts will make any claims process smoother. This is not as essential for low-cost items like cleaning supplies and silverware but is critical for higher ticket items like electronics, jewelry, and other valuable possessions. Most insurers require additional documents for items of high value, so having this information on hand will save you headaches and time. In addition, consider updating your home inventory list annually or bi-annually to ensure you are prepared in the event of unexpected property damages.
Keeping copies of essential documents
In a severe disaster or fire, you may end up losing everything you own. It can be time-consuming and complicated to replace documents, so consider making copies of the following documents to keep in a safe place for emergency use:
Social security cards, birth certificates, passports, and similar documents
Insurance policies and forms
Titles to land and other property
Mortgage documentation
Today is the best time to make copies of these documents to keep with a trusted friend or family member, safe deposit box, or waterproof and fireproof safe. Having copies on hand will make your recovery process easier following an unexpected loss or disaster.
During the claim: Settling quickly
You can speed up the claims process by taking specific steps as soon as possible.
Take videos and photos of the damage right away. This is essential because your insurer will require evidence of the loss. Never wait to record damages because restoration companies work quickly to restore your usual way of life.
You should also take any steps to limit additional damages. Most insurance policies do not cover damages that could have easily been avoided, so it is critical to limit any further damages to the best of your ability. You should make a point to be on your property when the adjuster arrives to inspect it. You can better explain what happened, answer any questions they have, and help identify the damages that need to be addressed.
These are just a few of the many ways to expedite your property loss insurance claim. Contact us today for assistance with property claims in South Florida. We are here to help!