How to Know You are Getting the Best Deal on Flood Insurance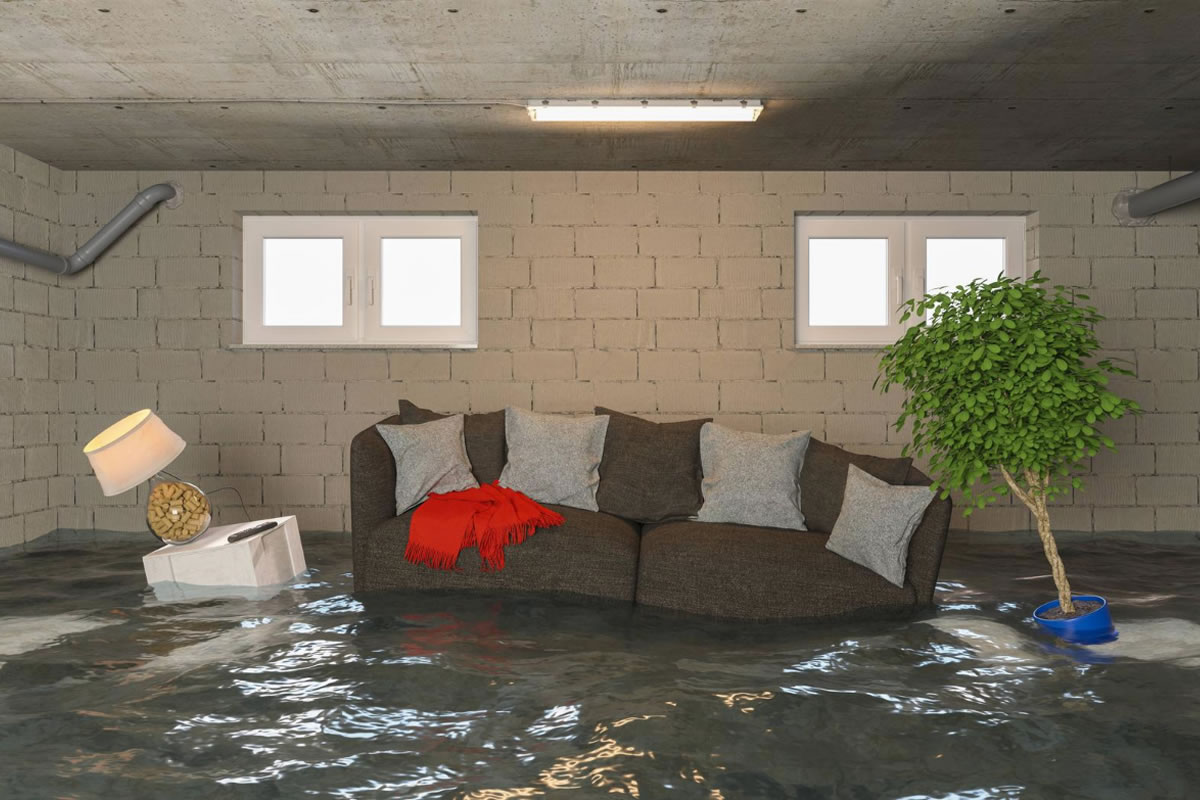 One thing that each homeowner knows they require is homeowner's insurance. What is incorporated in that insurance can rely on many elements. The perils that are generally covered are fire, roof damage, injury, wind damage, and storm damage. What isn't consistently covered is flood damage. Claim service is available with most prominent insurance companies, and that is how you find out if you carry flood insurance – or don't.
In the US, natural disasters end in flooding 90% of the time, generally in low-lying places. But, what many property owners and renters do not recognize is that their policy does not include flood insurance specifically. So, any impairments and casualties from a flood are not protected.
The bulk of flood insurance is acquired through an insurer, the Federal Emergency Management Agency, commonly known as FEMA. Flood insurance coverage is for immediate physical losses from a flood, casualties from flood-related destruction driven by currents or waves of water that have surpassed cyclical levels, or destruction generated by an accompanying flash flood, mighty storm, unnatural tide surge, or other similar situation that resulted in flooding.
Is All Flood Insurance Purchased Via FEMA?
No, but it is controlled and monitored by FEMA. Therefore, anyone interested in purchasing flood insurance should call their insurance carrier first. If they partake in the NFIP, your flood insurance will be administered through the National Flood Insurance Program (NFIP) and controlled and monitored by the Federal Emergency Management Agency (FEMA). Flood insurance is funded through this program by the federal government to minimize the impact that flooding has on companies, houses, and public facilities.
Prior to 1968, if your company or house was damaged or destroyed by a flood, you were on your own to reconstruct and replace it because most insurance companies didn't participate in flood insurance. If a firm did offer flood insurance, it was costly and out of reach for most. This was when the federal government strolled in to take care of the American people and constructed the National Flood Insurance Program.
One objective of this program was to deliver government subsidized flood zone coverage, making it reasonably priced for people. The second purpose of this program was to familiarize neighborhoods and the citizens with the dangers of constructing in flood-prone locations and to educate them to evade possible flooding.
Not every insurance company works with the NFIP program, so your business, homeowner's, or renter's policy might be through one business and your flood insurance via another. While that appears to be confusing, it also saves you from needing to shop around for the most reasonable rate. Why? Because the federal government, through FEMA, scrutinizes the rates, and there is little contrast in premium costs for identical policies.
Contact your insurance agent for more details and ask if the community you live in participates in the NFIP presented by FEMA. Once you have this policy in place, there are numbers you'll be provided in case you need flood insurance claim help. You can also contact our public claims adjuster in South Florida for help.