Hurricane Season Safety and Preparedness Tips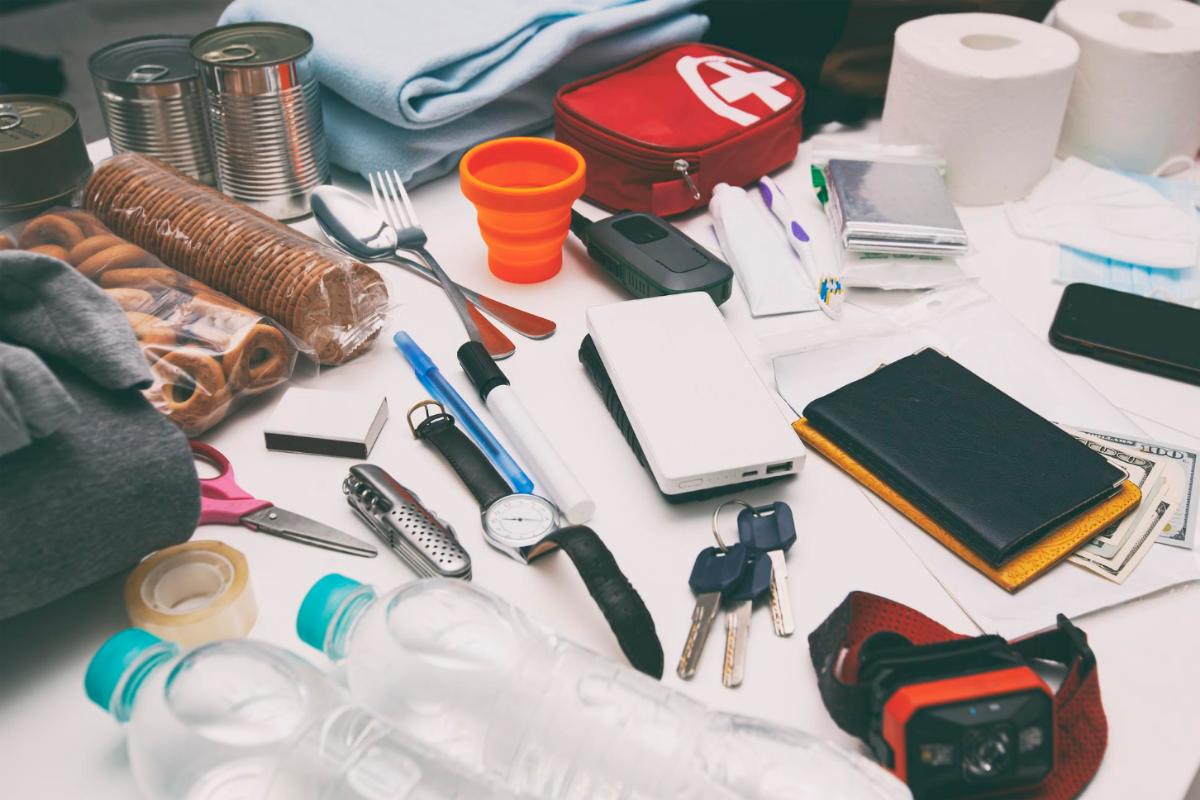 Massive storm systems called hurricanes frequently migrate toward land after developing over ocean water. Hurricanes bring tornadoes, flooding, powerful winds, storm surge, and heavy rain. These storms can harm areas far inland and are dangerous. As an experienced public insurance claims adjuster in South Florida, we know how homeowners can prepare for hurricane season. You and your family should be prepared to lessen the storm's effects with the right preparation. Preventive measures before hurricane season may minimize property damage and navigate any storm situation with minimal stress. These are a few hurricane safety and preparedness tips you should follow.
Identify Your Risk
Determine your level of vulnerability to tropical systems. Find out what kinds of wind and water dangers might occur where you live, and then start putting together a plan for handling them. Although you might think that storms only threaten coastal regions, impacts can occur hundreds of miles inland and along the coast.
Prepare to Shelter in Place or Evacuate
Always follow instructions from authorities regarding whether to evacuate or stay put. You might hear officials' orders to evacuate if a hurricane is imminent. Never defy a request to leave. Even solid and well-built homes might not be able to withstand a storm.
It is not worth risking your health and safety to stay at home to defend your possessions. You might hear a request to remain at home. Staying in might be safer than leaving if driving conditions are hazardous.
Create a List of Personal Belongings
By making a house inventory, you can ensure you have property insurance to substitute your belongings. Additionally, it can also expedite the procedure of claims, support losses for the purposes of income tax, and be friendly if you want to apply for federal or state disaster assistance. Whenever you can, record a video or photo. Include your house inventory in the crucial documents you take with you or store it in the cloud if you need to evacuate.
Safely Stow Essential Documents
Keep valuables like jewelry or gold in a safety assurance box or maybe a safe inside a home closet with crucial documents, including birth certificates, financial records, legal papers, marriage licenses, insurance policy details, and other legal and administrative paperwork.
Review Your Insurance Policy
You can use this hurricane season insurance checklist to see whether your coverage is sufficient to fix or reconstruct your home and substitute your goods.
Remember that if you need to relocate, your home insurance will pay for reasonable additional living expenses over and above your regular living expenditures and temporary repairs for hurricane damage. If your temporary residence is located in a separate community, these additional costs can, for instance, include the cost of transportation to work or school.
When you suffer damages from the extreme weather of a hurricane, you may find yourself filing property claims to secure compensation for your damages. For support through your claim, contact our public insurance claims adjuster in South Florida to hear how we can help today.