Property Claim Insurance Inspections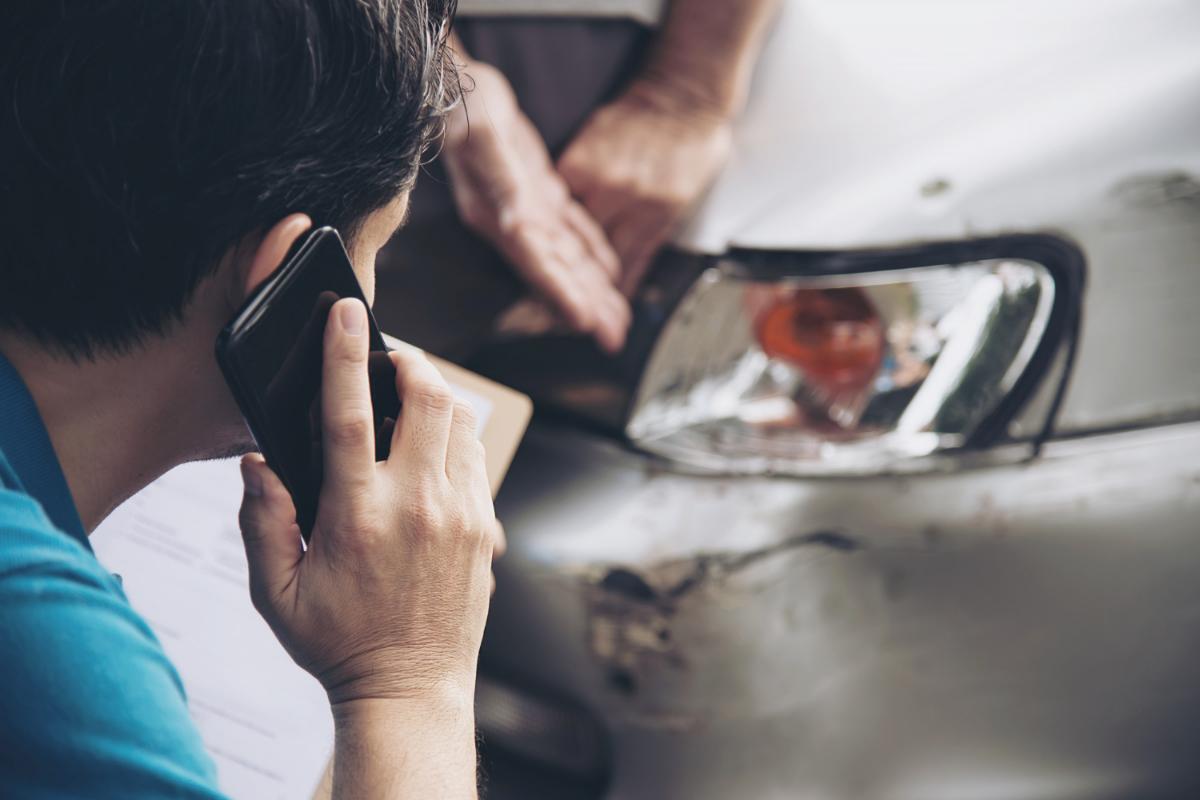 Insurance claims for property damage are complicated to navigate without experience. Your insurer usually requires an inspection of the property damage to determine your claim's validity and an estimated cost of repair or replacement.
Most property owners are unfamiliar with how insurance claims work. It is not uncommon for people to have never filed an insurance claim in their past. Even when you have filed a previous claim, each one is different, and the circumstances can vary greatly. Our public claims adjuster in South Florida offers the following information on what to expect during the insurance claim inspection process.
How insurance claims for property damage work
A claim is filed- You have property damage, and then you file an insurance claim against your policy. Once you contact your insurer, an agent handles the claim and assigns it with a claims number to refer to.
The insurance company evaluates your claim- The claim is evaluated by sending a claims adjuster to inspect the damage to your property. Videos or photos of the damage may be used to approve the claim if it is simple or small.
The insurance company approves or denies the claim you have made- When a claim is rejected, no payment is made toward your loss. When approved, your insurer may pay a repair contractor directly or send you a check to cover the cost of repairs or replacement.
Your claim is closed- Once the repairs are complete, and you have received compensation for your loss, your claim is closed. Once this is over, your insurance company has fulfilled its obligation to make your loss whole after the incident leading to your claim.
How inspections for property damage claims work
Inspections are a part of evaluating your property damage claim. It will be denied or approved based upon the inspection. Your insurer may not require an inspection for minor claims. Instead, they may accept video and photo evidence of the loss without the need for a physical inspection of the loss.
However, an inspection is required before denying or approving your damage claim in most cases. An insurance adjuster will be dispatched to your property to evaluate the validity of your claim. Their goal is to investigate the damage, provide an estimate for repairs, and pay you the lowest amount they are legally required to cover on your claim based on your specific insurance policy.
Do not forget that insurers are for-profit entities, so their goal is to make profits and never pay more than they need to. Therefore, they will pay the least amount required by law to cover your damages based on your policy contract. In addition, their adjuster will look for clear signs of wear and tear, deliberate damage or fraud, and other situations that can reduce their liability.
Property damage inspection expectations
The adjuster hired by your insurer may visit your property more than once to inspect the damage. The initial inspection evaluates losses, but they may also visit after repairs are made to review the repairs. Here is what to expect from the inspection.
The adjuster assigned to your case will inspect the damage and verify whether the claim is valid. They may also request an inventory or a list of damages. You should provide them with this list and any receipts for expenses you have incurred. Do not clean or get rid of anything until the adjuster has visited your property. It can be helpful to take pictures or videos of any damages you intend to claim. They will inspect your property for structural damage or any signs of intentional damage or fraud.
This is an overview of the insurance inspection process after filing a claim. Contact us today if you need the assistance of a public claims adjuster in South Florida. We are here to help!